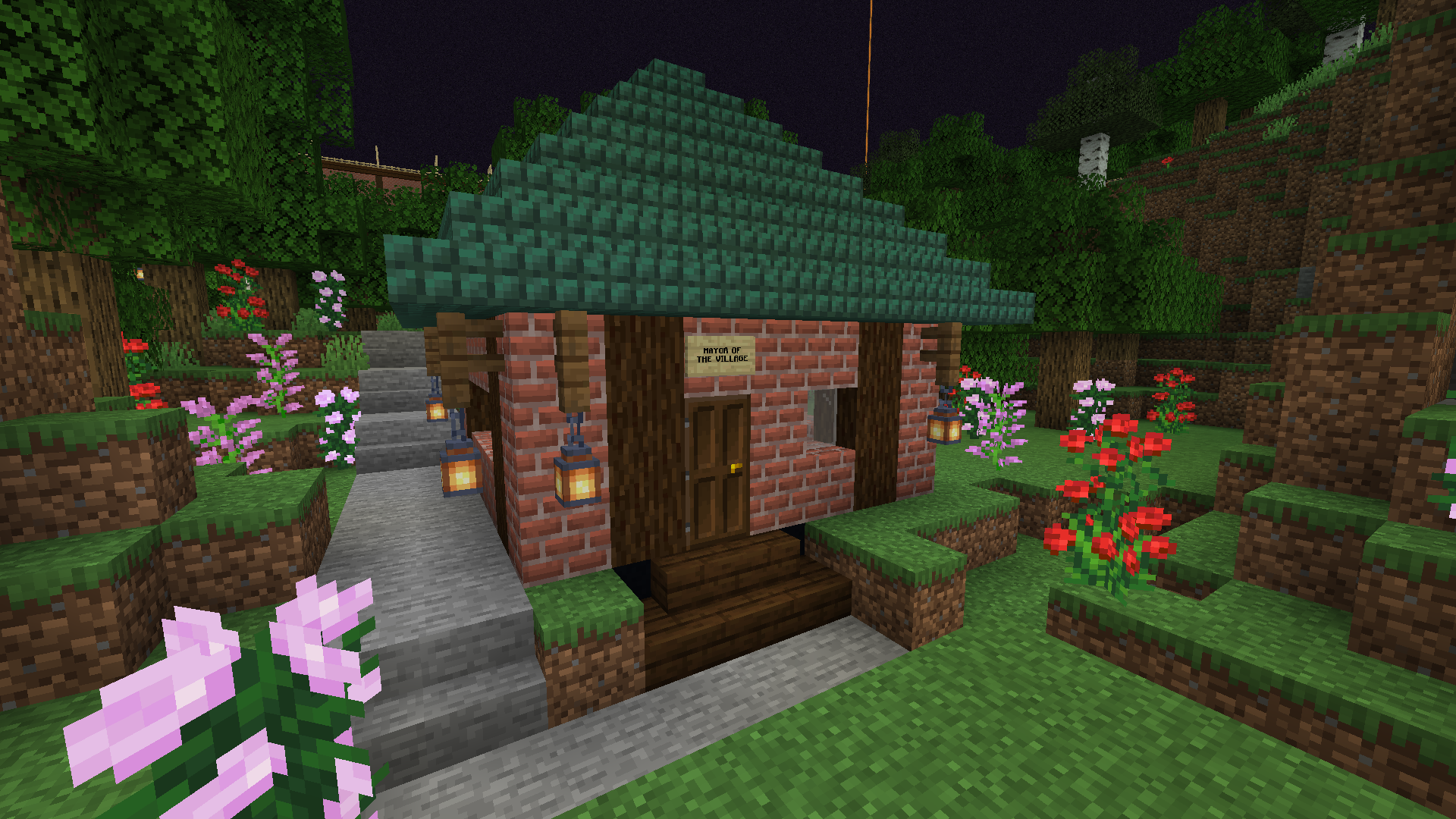 This is my first map ever (please thoughtfulness).
I worked on the map for about 3 months and during the creation I learned with command blocks.
Game time map is 1 hour and 30 minutes plus.
Stages
There are 10 stages on the map.
Task
(Iron, Gold, Emerald, Diamond and Obsidian)
Control Pig
(
Get the pig to the end)
Maze
(Find all gems in the maze)
Islands
(T
hrowing pearls on islands)
Arena (Kill 9 waves and BOSS)
Caves (Find all signs in the caves)
Trains (Shoot all golden blocks)
Elytra (
Fly through all circles)
Dragon Hatchery (Kill all dragon eggs)
Final BOSS (Save your village)
Game Rules
This is only single player map
Cloud OFF
Render Distance 13 chunks

(minimal)
Don't change your game mode.
(C
hange is blocked, unblock via admin book
)
The game can be restarted at any time using sign on the spawn

RESTART GAME
Admin Book
 On the map is the possibility to get a book of admins command:
/setblock 50000 100 50000 redstone_block
Handle the book carefully, the book can broke the game and requires a map restart
Thank you for your feedback and enjoy the game. :)
Screenshots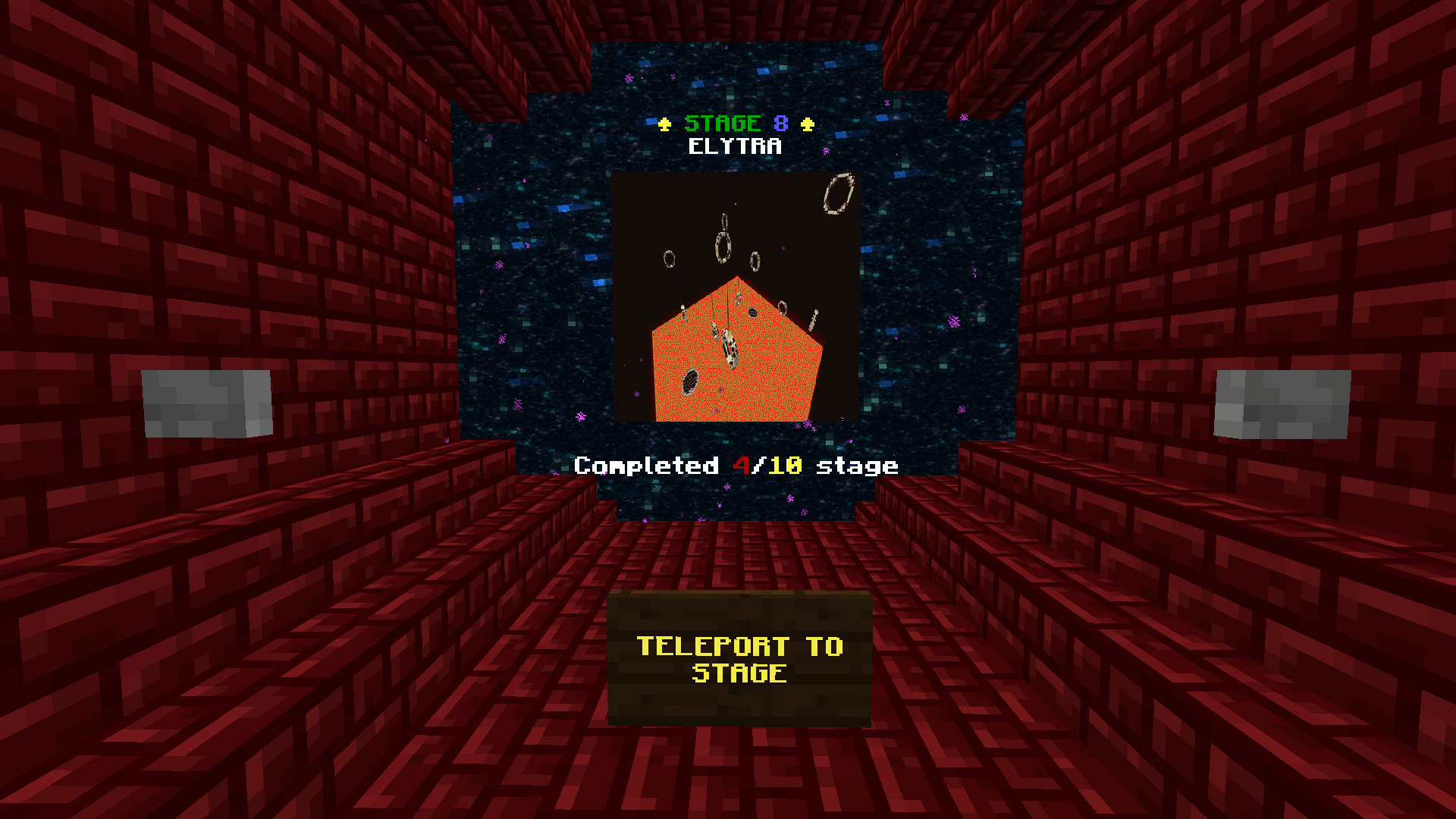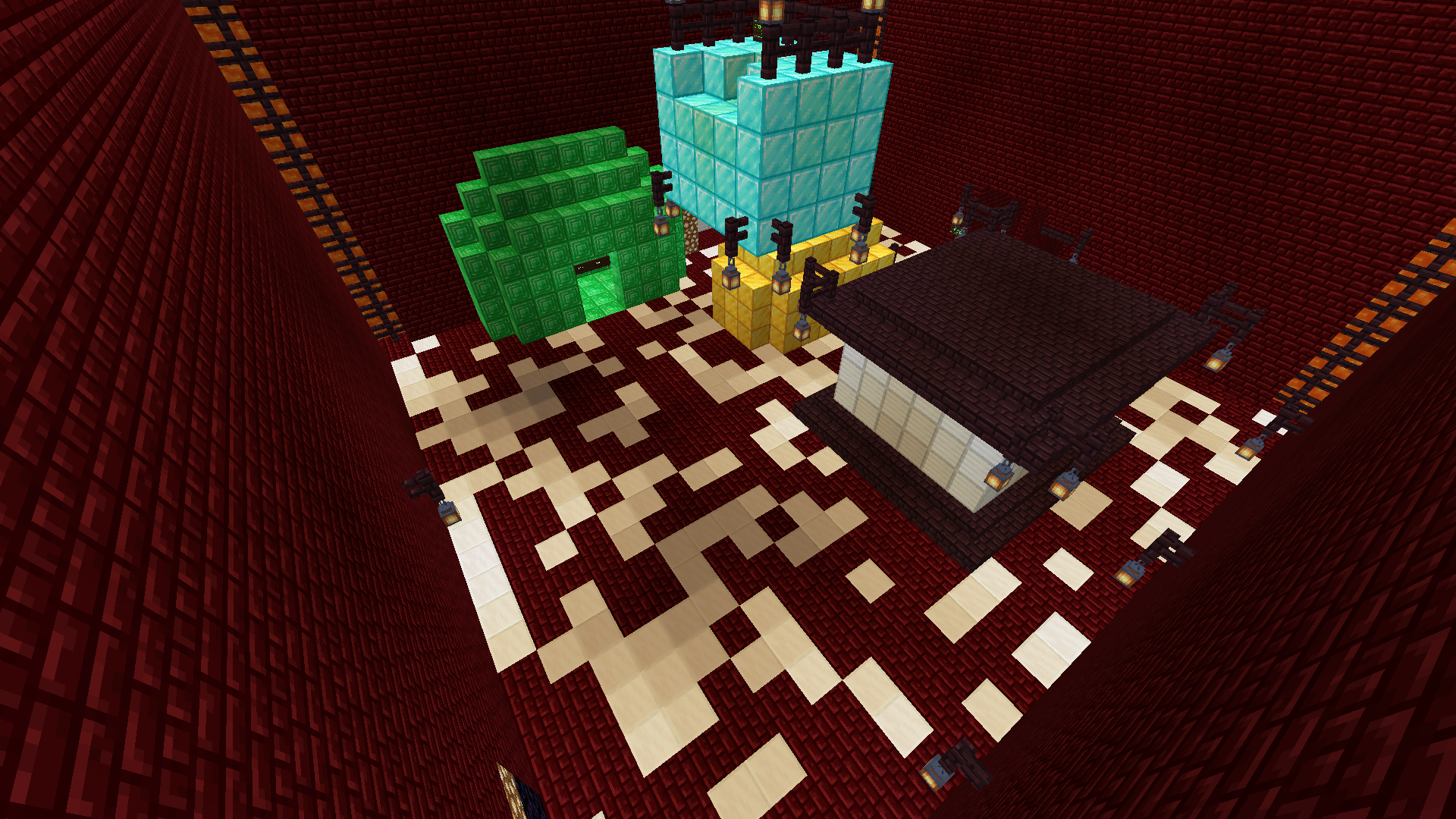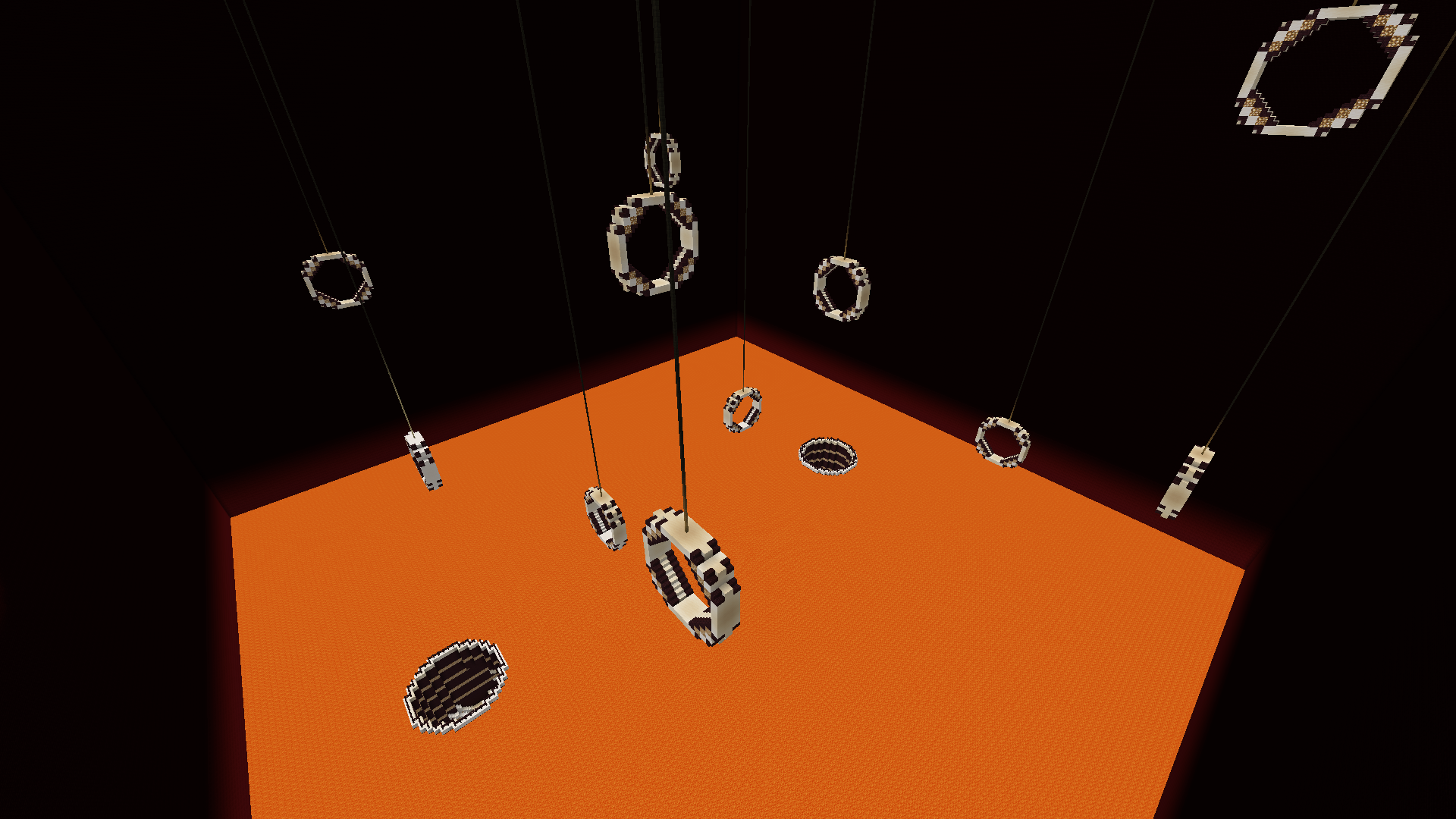 Download map Will You Save Your Village?
---