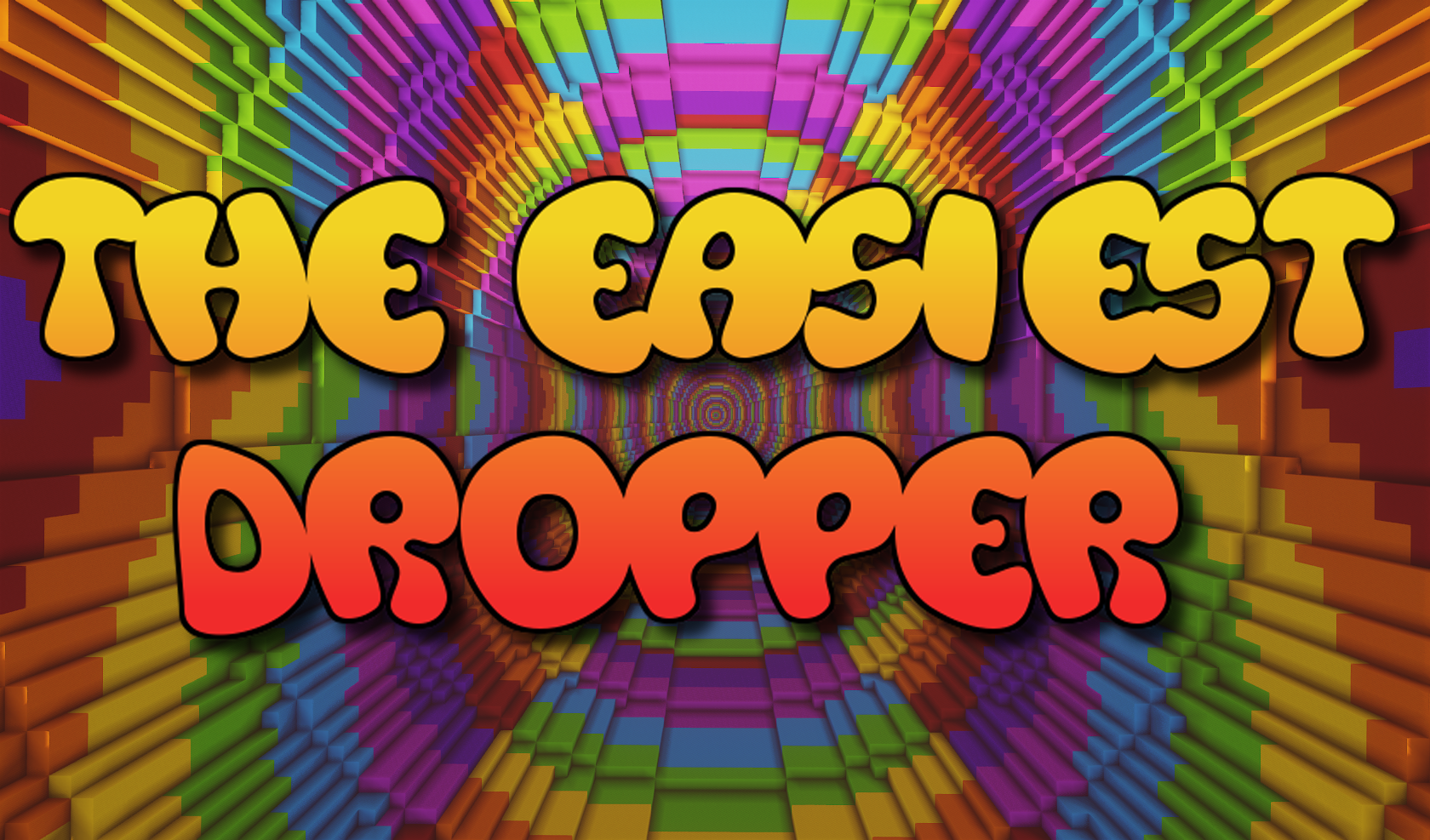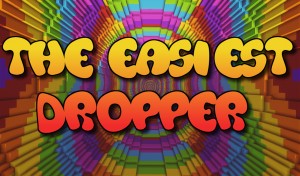 The Easiest Dropper has 10 interesting droppers, most of which have been slightly modified from the original dropper experience to spice up the gameplay. From parkour droppers, to anti-droppers to rainbow droppers. This map has it all!
Recommended Settings:
Clouds: Off
Render Distance: 16 Chunks or above.
Particles: All
Make sure to unzip the file before placing it in your world saves folder!
If you enjoyed playing or wish to support me further consider subscribing to my YouTube Channel.
Screenshots