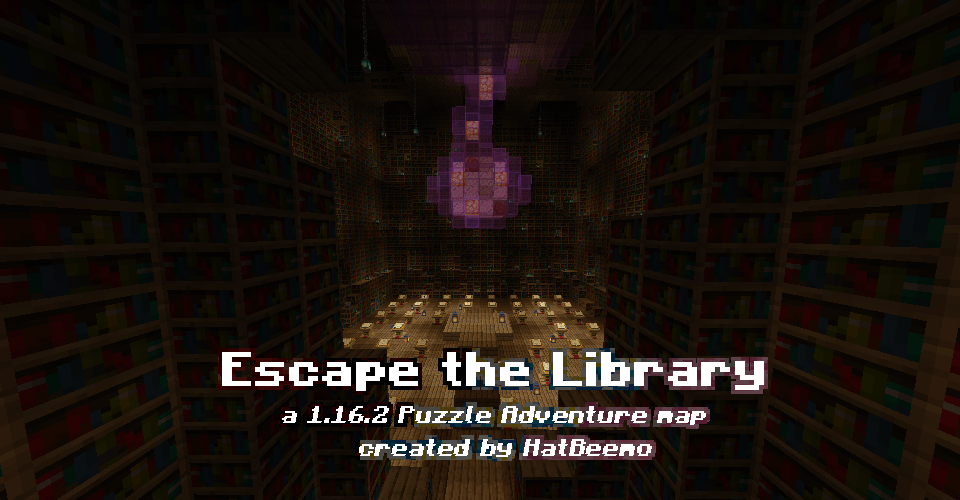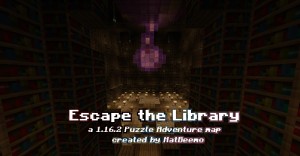 You are a treasure hunter who is transported to the mythical library of Apocrypha, where deadly challenges and mind-melting puzzles guard bountiful stocks of gold and diamond!
Features
8 unique puzzles to test your knowledge of Minecraft's mechanics!
"64 blocks of the finest diamond", up for grabs for those who complete every puzzle!
51 gold blocks scattered across the library. How many can you find?
Estimated 2 hours of gameplay!
How many endings? Definitely just 1...
Recommended Settings
Render Distance: 5 chunks or more
Brightness: +50 or more
Screenshots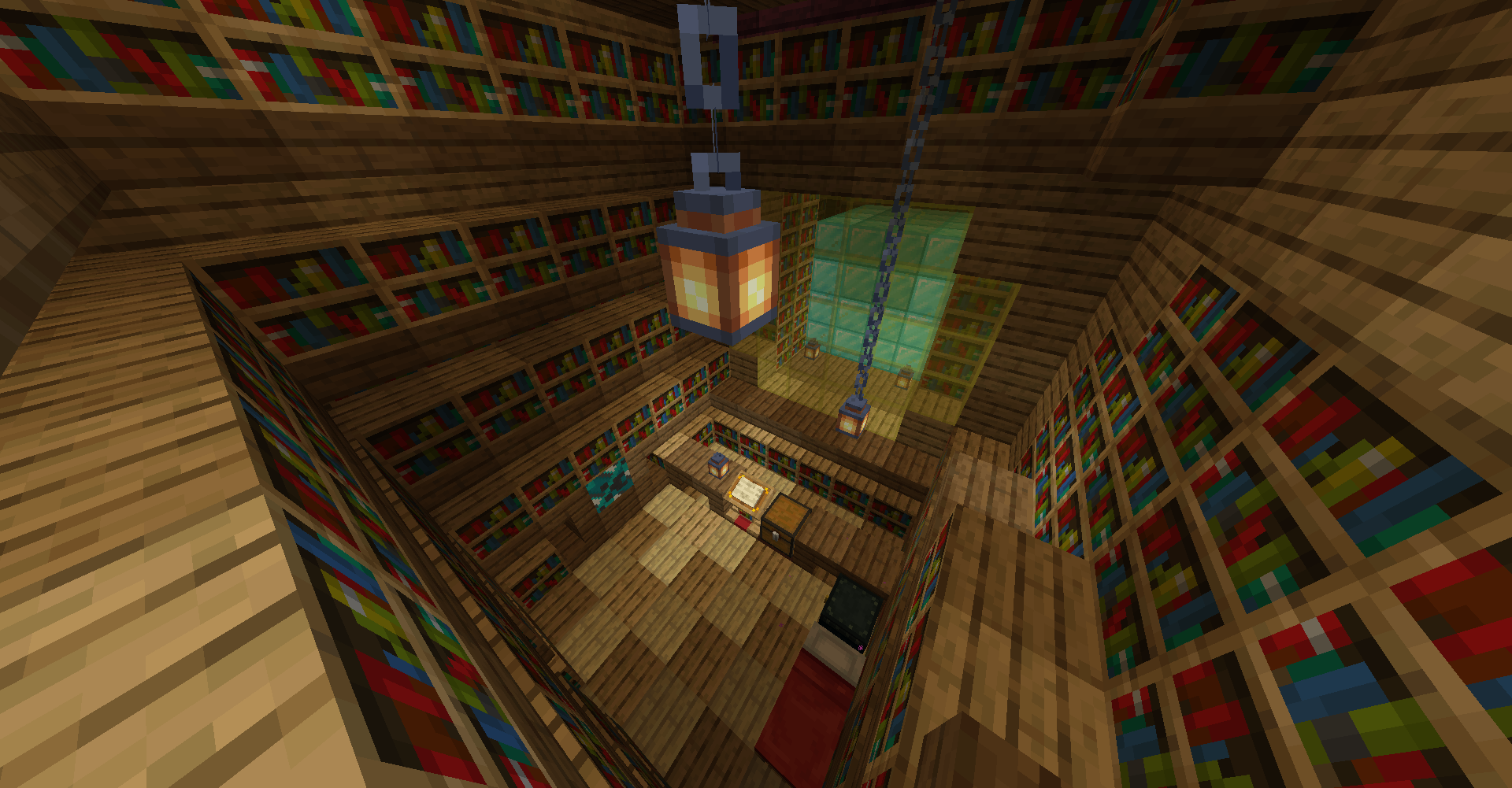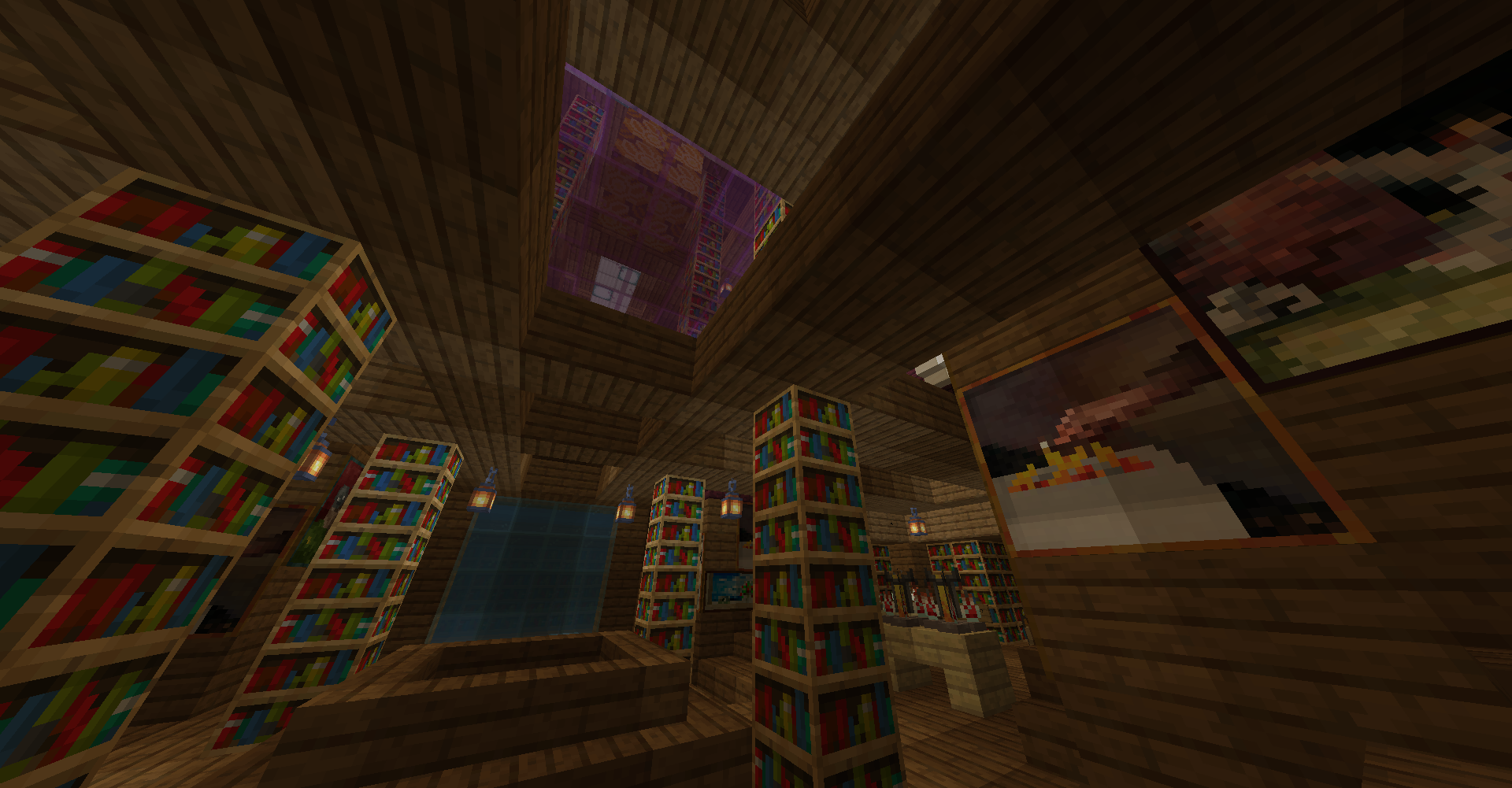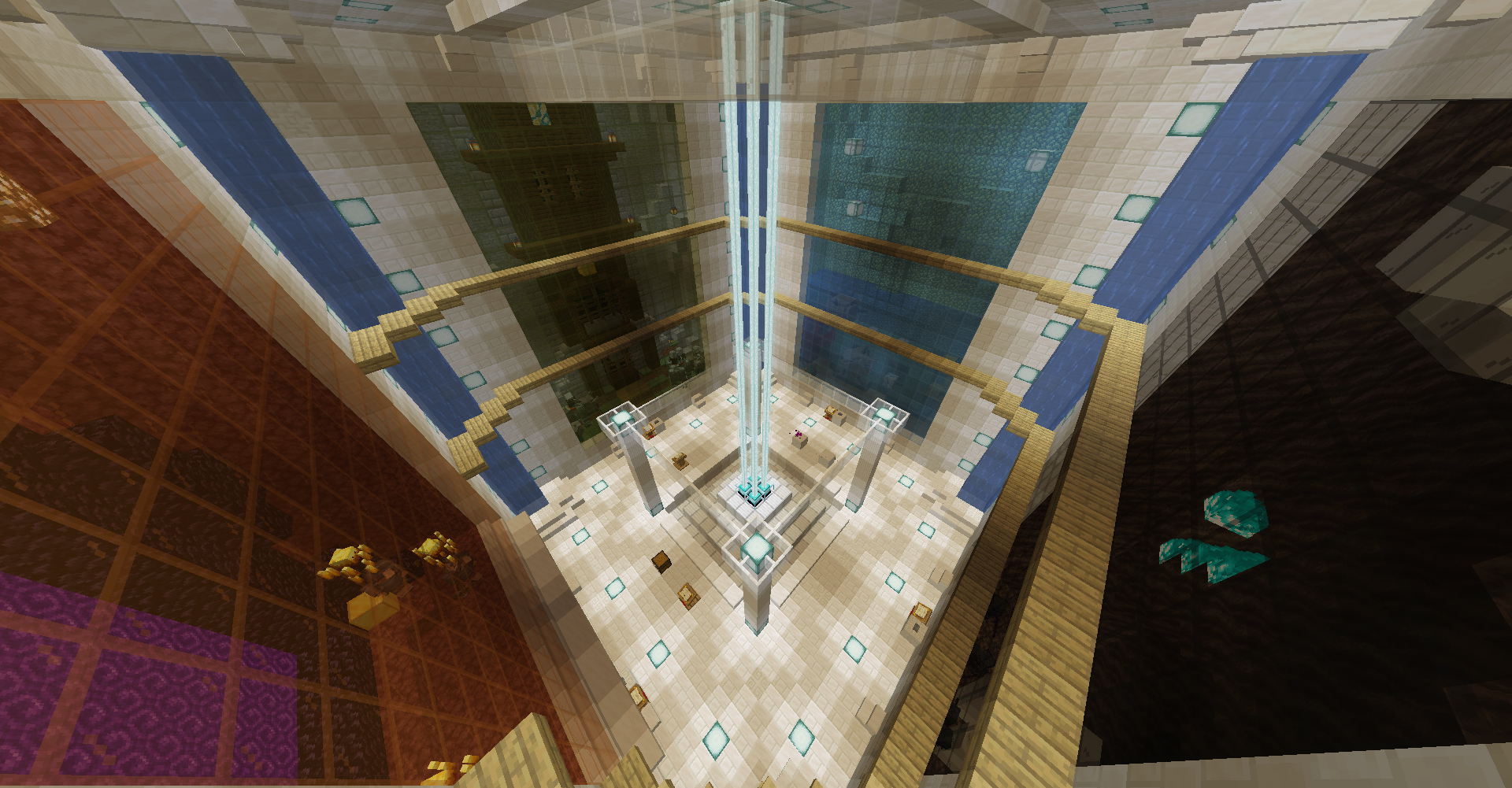 Download map Escape the Library
---