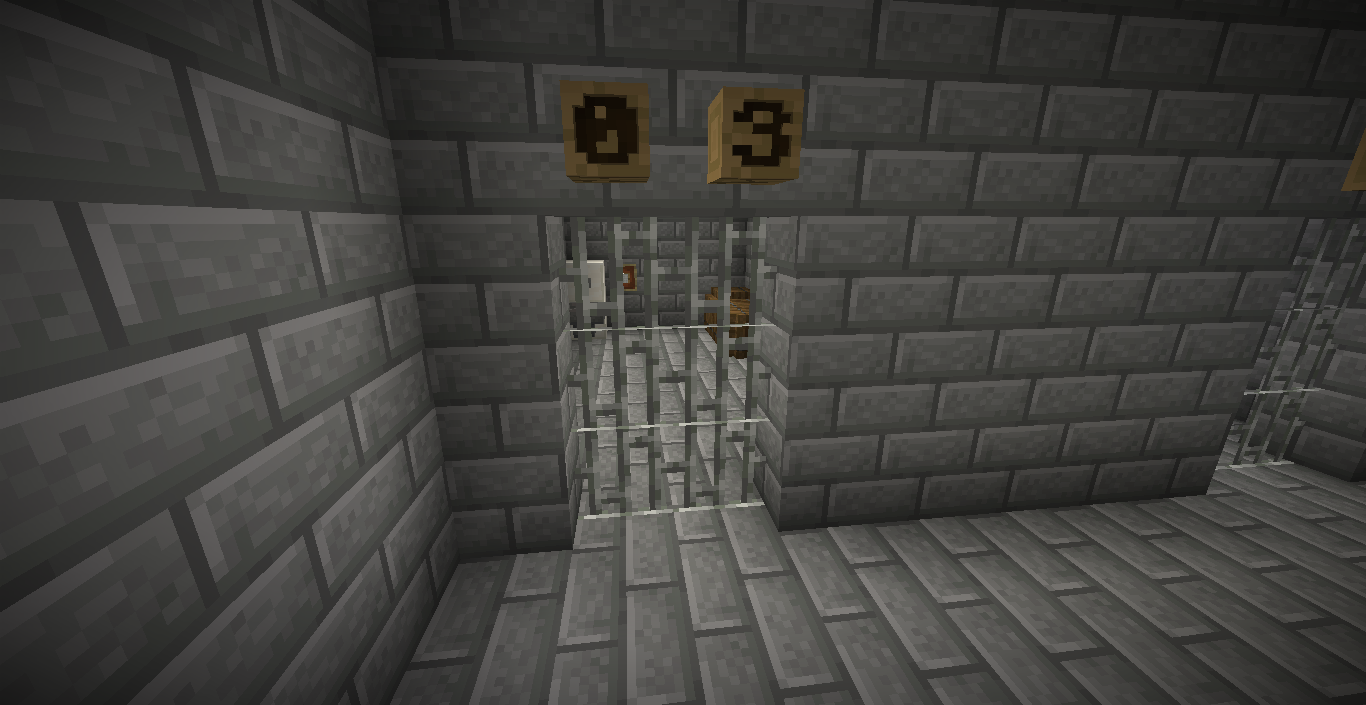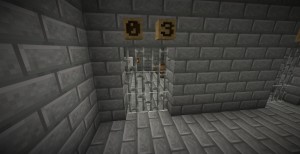 This is a simple Prison Escape map that takes around 10-20 mins.
Rules:
#1: Don't cheat
#2: Have fun
#3: Good luck
#4: Stay in Peaceful Mode
#5: Stay in Adventure Mode
#6: Try and escape
This is my first map so there may be bugs.
Here are a few and how to fix them: If you start with no night vision, do /effect give @a night_vision 999999     
If you start in the middle of nowhere, do /tp 0 12 0. That should sort out any of the bugs that map happen.
My best speedrunning time was just under 2 minutes, see if you can beat it!
Screenshots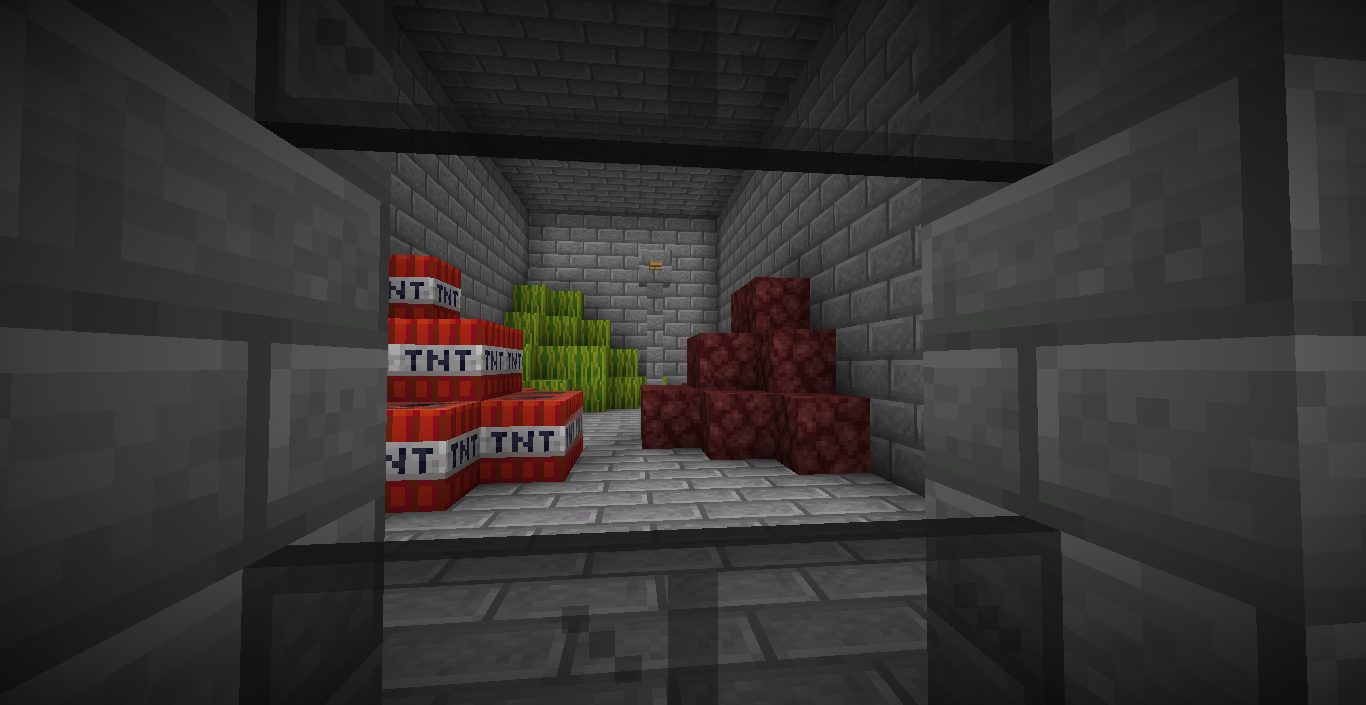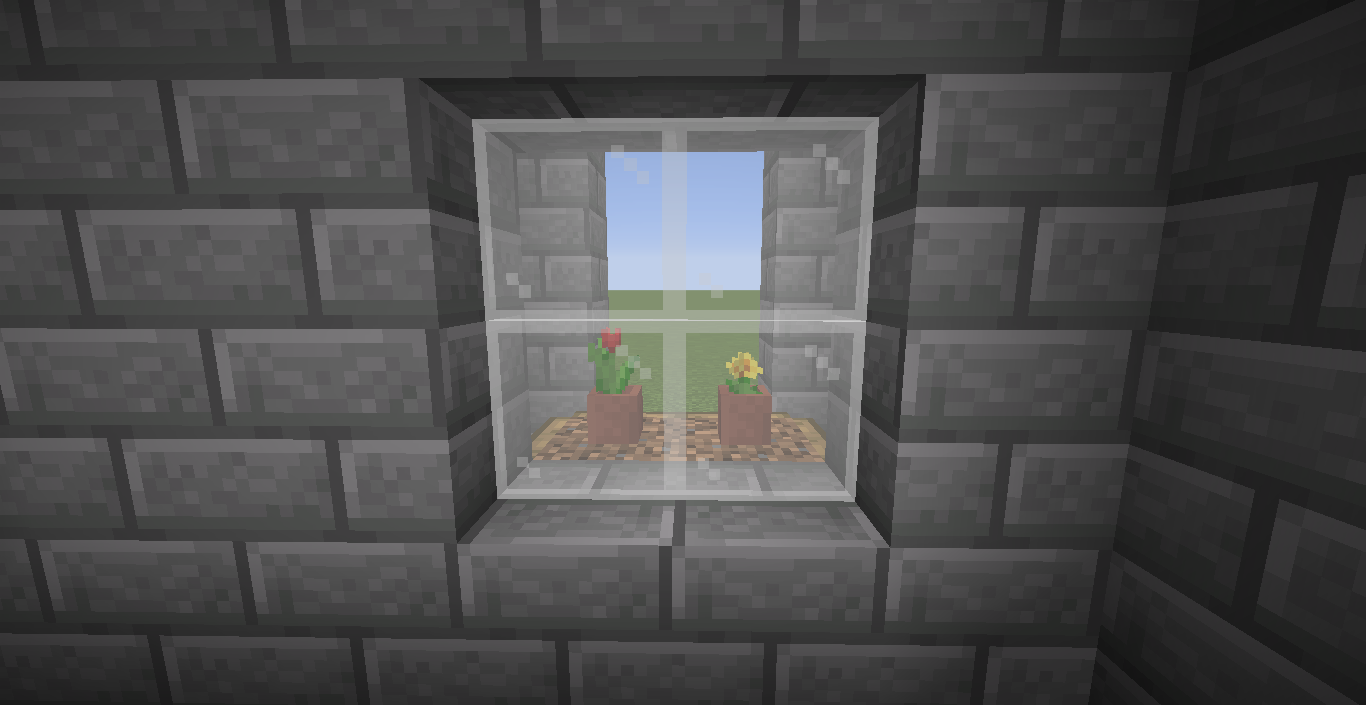 Download map Framed! Prison Escape
---