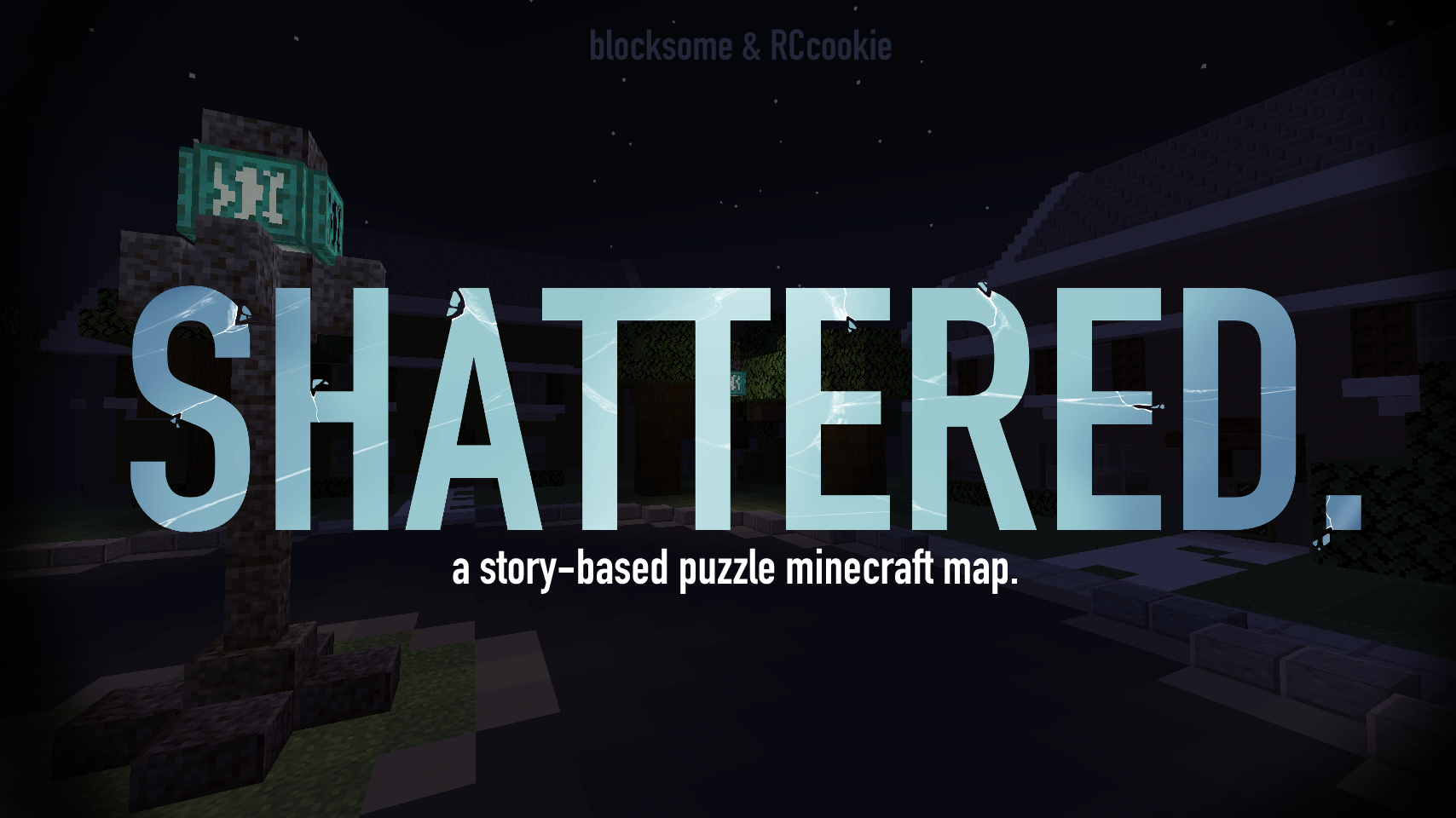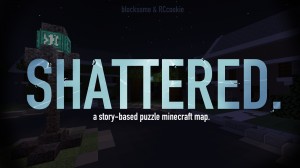 Shattered is an escape room style game, filled with mind-boggling puzzles and an interesting story, waiting to be uncovered.
You play as 19-year-old, Joseph Kenner, as he wakes up in his house with no recollection of past events, until he receives an email from his best friend, Carl.
Explore the house, study clues, solve puzzles and unfold the story of their friendship.
This map is strictly Single player as bugs will occur if more players join.
Required:
Minecraft Java Edition, Version 1.16.5
Shattered Resource Pack (Included)
Hints:
Use your Artificial Memory Log to take notes!
Cheat Sheet in the folder if you are stuck
UPDATE / 07-04-21
There's an error in the passcode 4 in which the equation doesn't work. The pass is 4060.
Screenshots