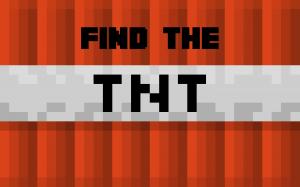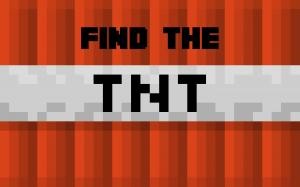 This is version 2.2 of Find the TNT With some improvements!
The name says everything.... find the TNT is a map just like Find the button, but with TNT!
Map Credits: MRickNL and Rog_erwtje
What to do?
Find the TNT and explode it to get to the next level (with some levels you have to place an button yourself).
but at every level there is an chest with buttons!!
If you enjoy this map please share it :D and IF you are a youtuber please put the map in the description!
How to install? it's in the "Readme" file!
Screenshots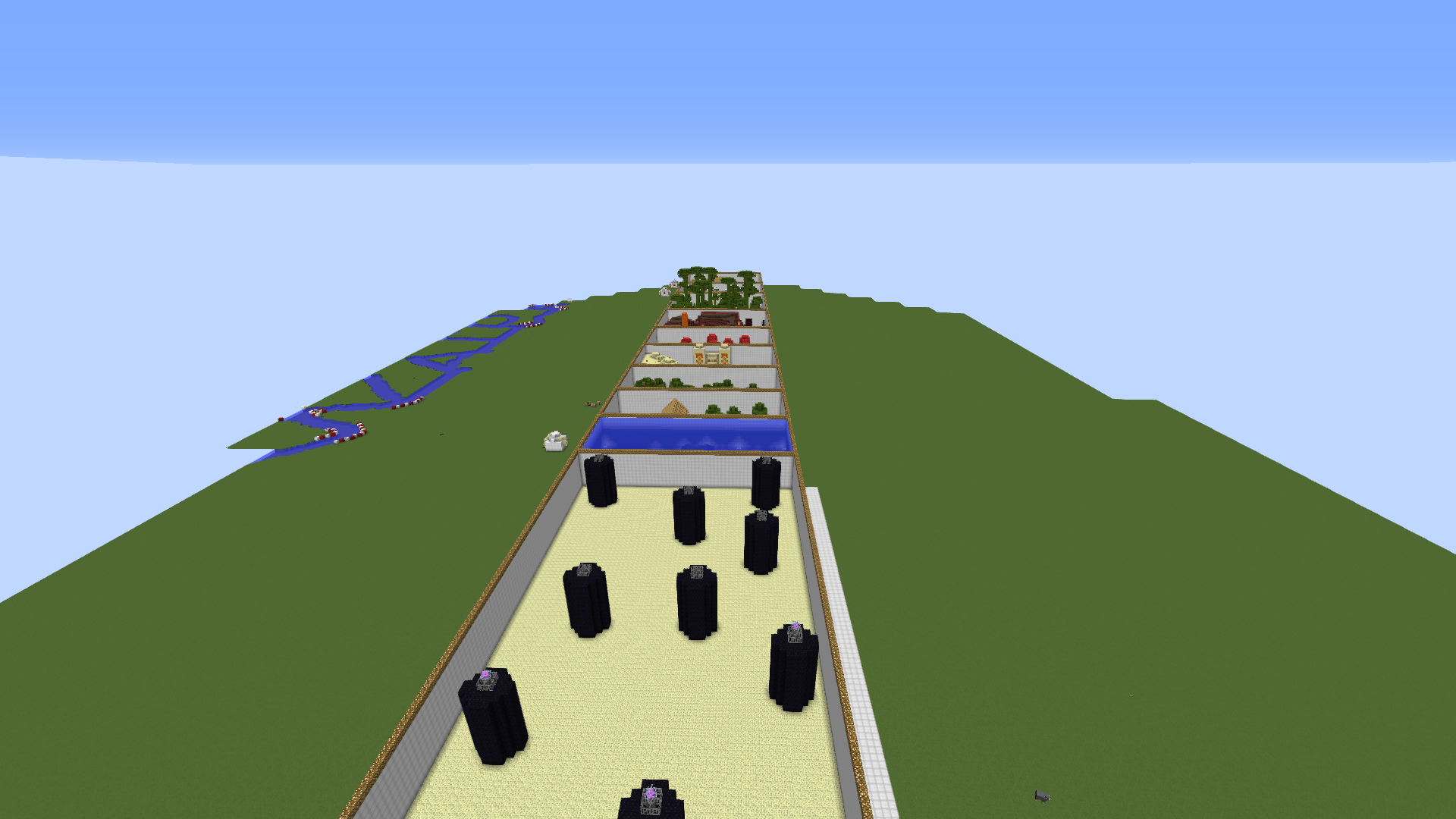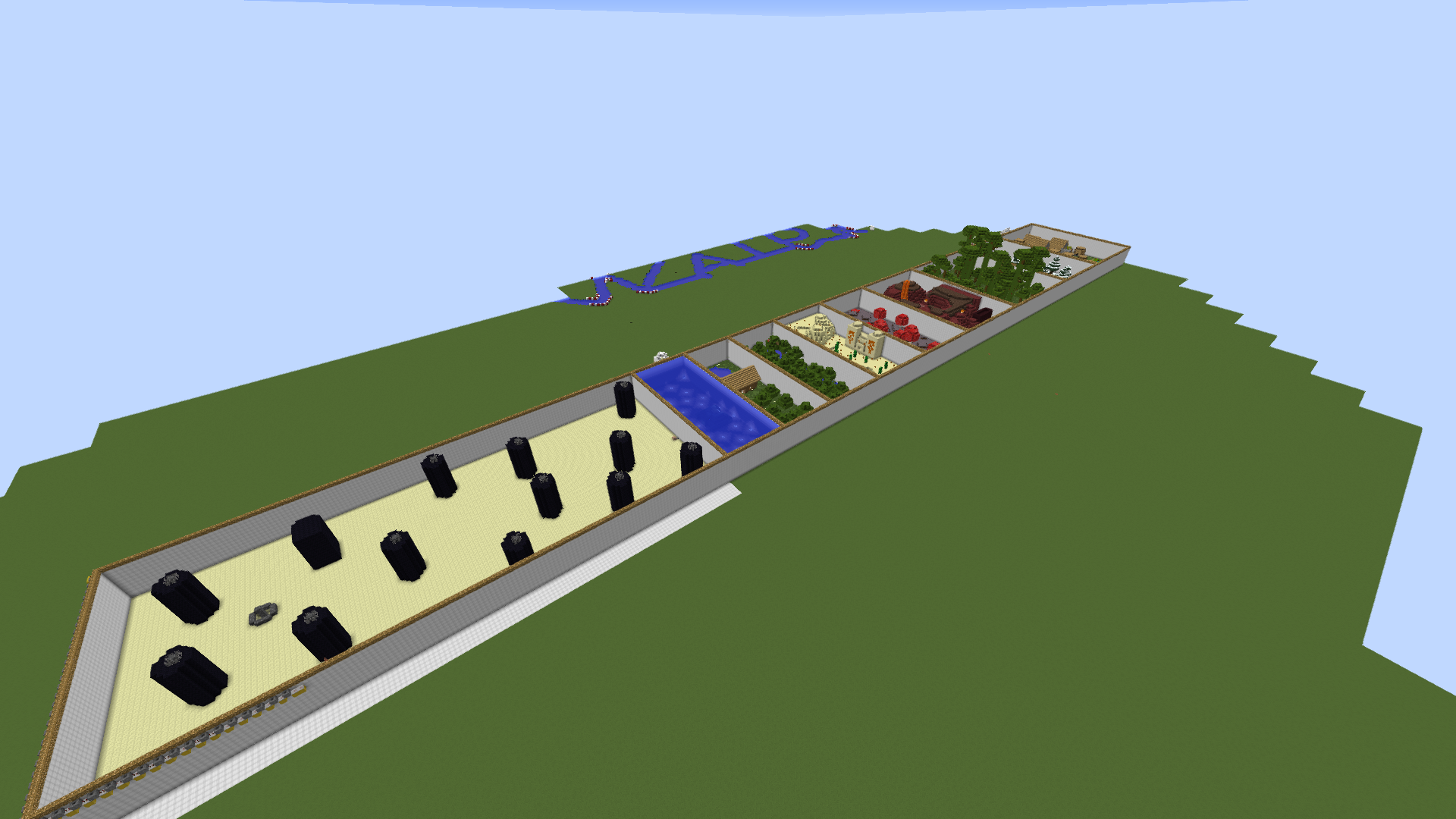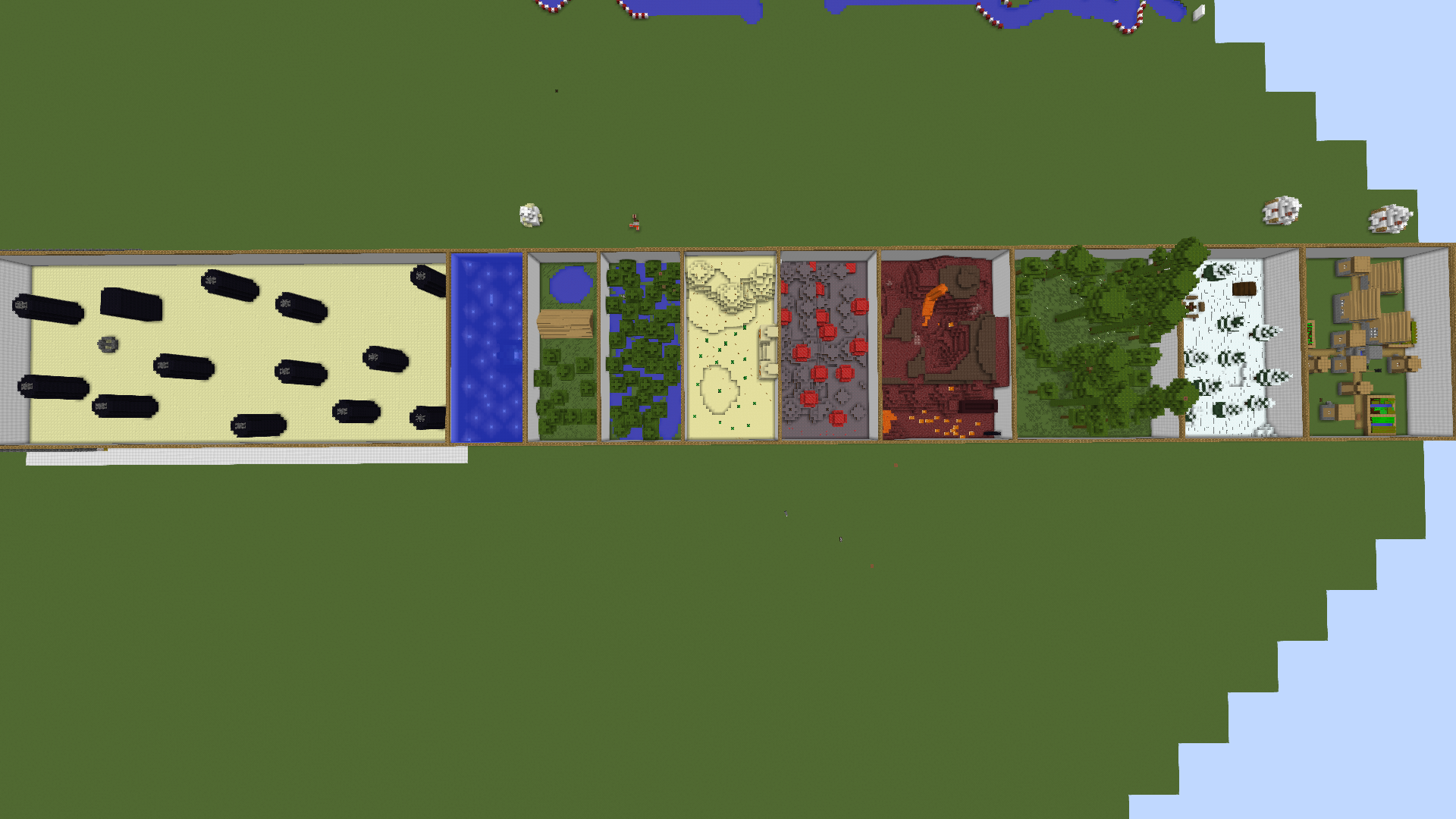 Download map Find the TNT
---