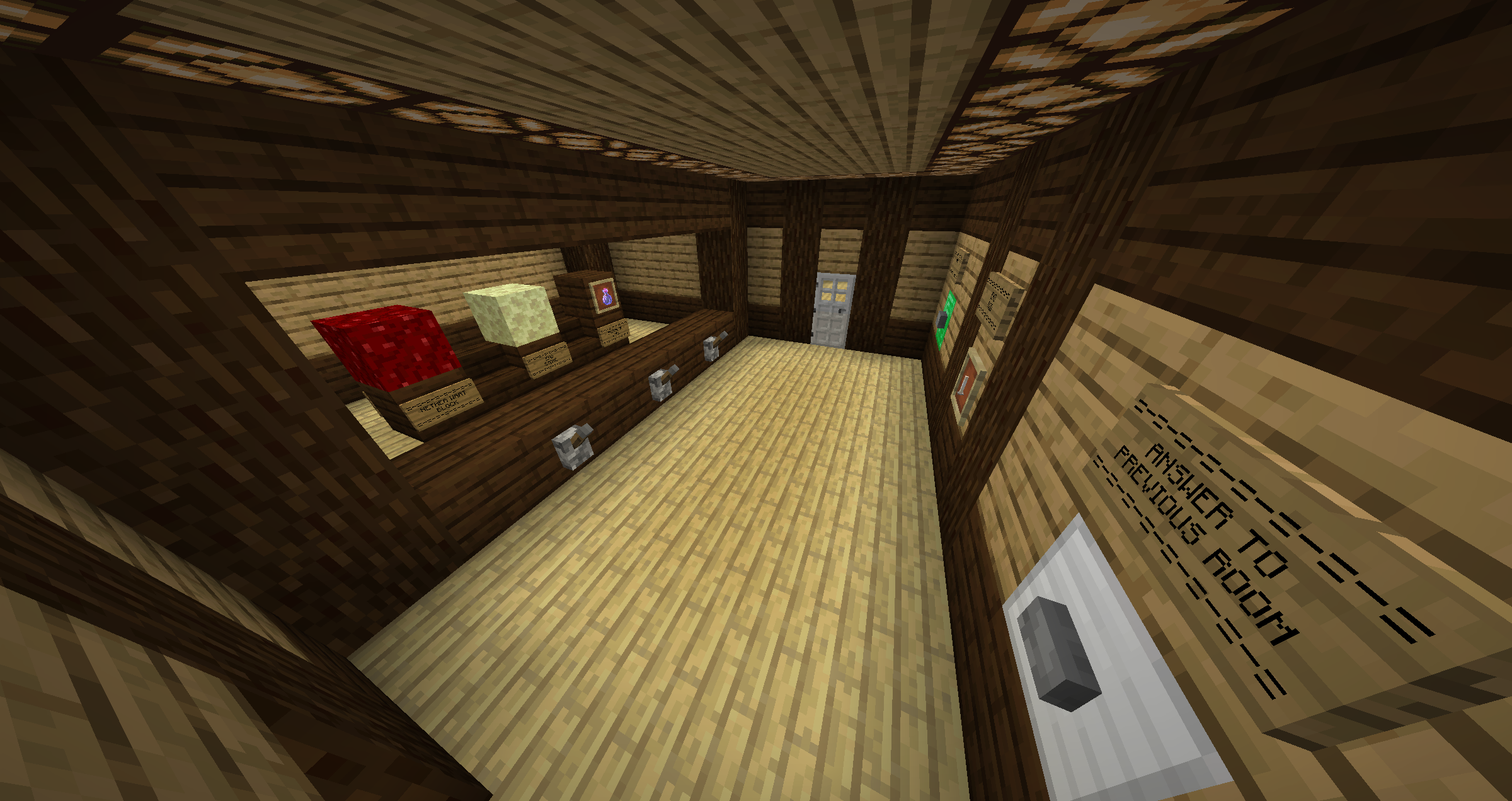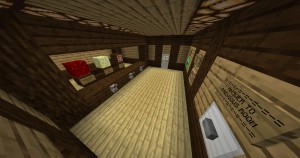 Hello everyone and welcome to "v?.?" a minecraft trivia map made to test how well you remember the various updates Minecraft has gone through over the years!
In each room you'll be given an item on the wall. Your job is to try and match up your item with one of the ones on the opposite side of the room that came out during the same update. There's 30 levels, and for the most part they get harder as you go along, going further and further back into Minecraft's history.
If you're a Minecraft veteran, this should be a good opportunity to flex your knowledge about the game!
If you're recently new to the game, that's okay! You'll be able to learn a few things about the game!
This is the first map I've made 100% by myself since the year 2014, so if the map comes off a bit amateur or simple, I apologize. But nevertheless, I hope you enjoy, and please leave feedback so my next map can be even better!
Screenshots