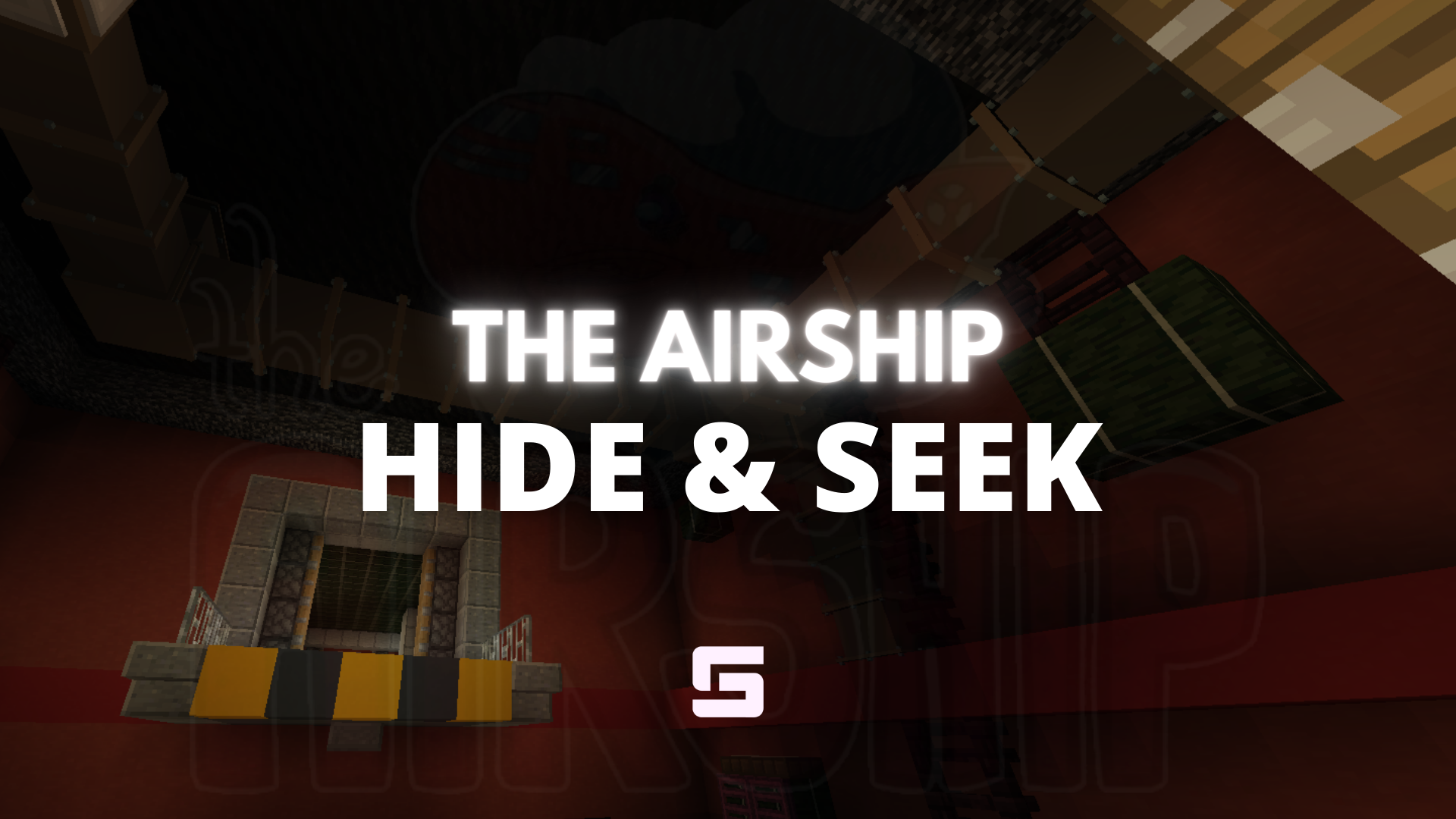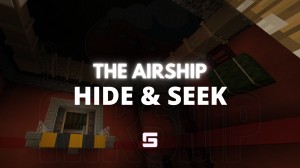 It's the iconic AIRSHIP map from Among Us for the classic Hide & Seek gamemode.
At least two players are required. Versions 1.16.4 and up.
It's the fan-favorite classic; Hide & Seek! The Hiders get 30 seconds to disperse before a five-minute seeking period. There are over ten wearable hats scattered around the map for you to discover if finding the hiders wasn't already hard enough. Oh, and one last thing! If everyone's on the hiding team the host can use "/tag @s add rts" to start the game with a randomly chosen seeker! Have Fun!
Created By Spark Games

Map Poster