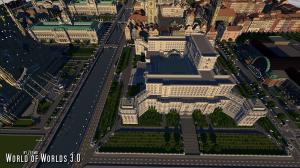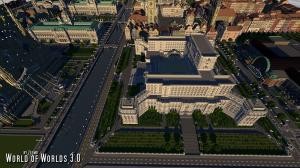 Watch the Map Cinematic for 3.1!
Just one map with buildings from 85 cities all around the world.
Agra, Amsterdam, Auckland, Auschwitz camp, Austin, Bangkok, Barcelona, Beijing, Berlin, Boston, Brasilia, Brussels, Bucharest, Budapest, Buenos Aires, Caen, Cape Town, Chicago, Copenhagen, Dallas, Detroit, Doha, Dubai, Dublin, Frankfurt, Giza, Hanoi, Helsinki, Hong-Kong, Hollywood, Houston, Indianapolis, Istanbul, Jakarta, Kansas City, Karachi, Kiev, Kuala Lumpur, Las-Vegas, Lille, Lisbon, London, Los-Angeles, Madrid, Manama, Manila, Mecca, Mexico City, Monterrey, Montreal, Moscow, New-Orleans, New-York, Normandy, Oslo, Paris, Philadelphia, Pisa, Prague, Pyongyang, Quebec, Rio, Rio-Antirrio, Riyadh, Roma, Rotterdam, Rushmore Mount, Saint Petersburg, San-Francisco, Santiago, Seattle, Seoul, Shanghai, Singapore, St-Louis, Stockholm, Sydney, Taipei, Tel Aviv, Tokyo, Toronto, Venice, Vienna, Warsaw and Washington.
Screenshots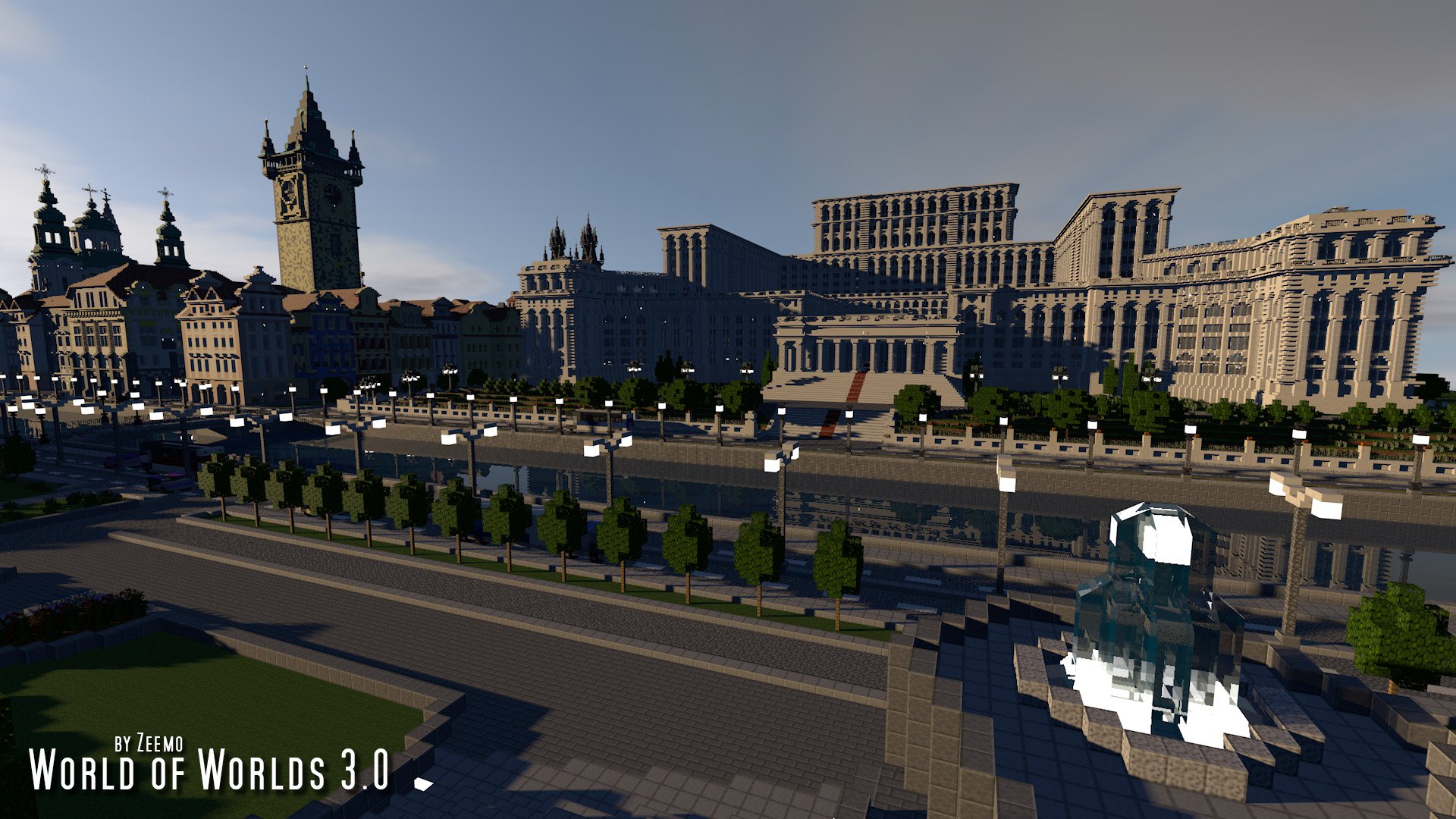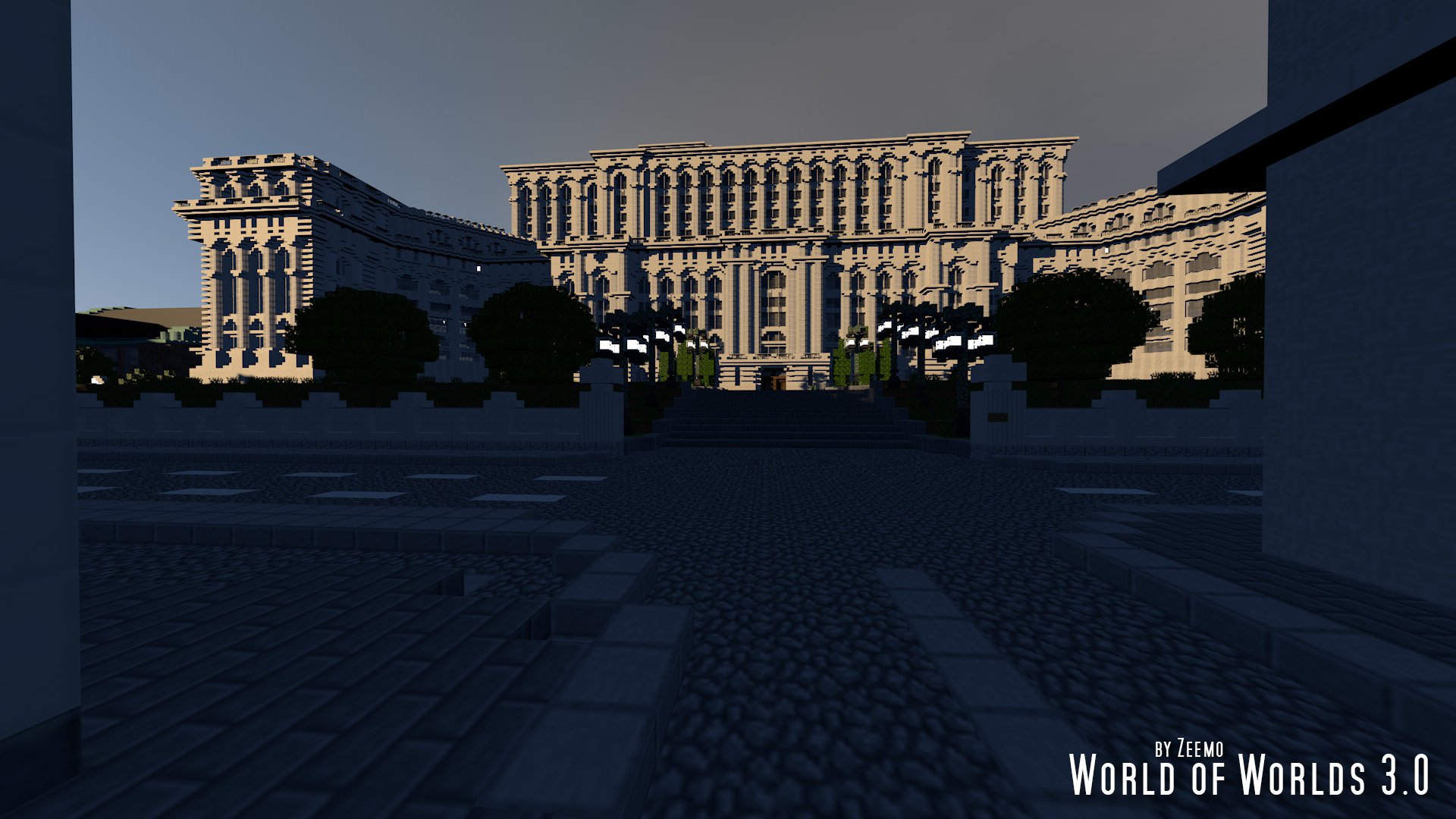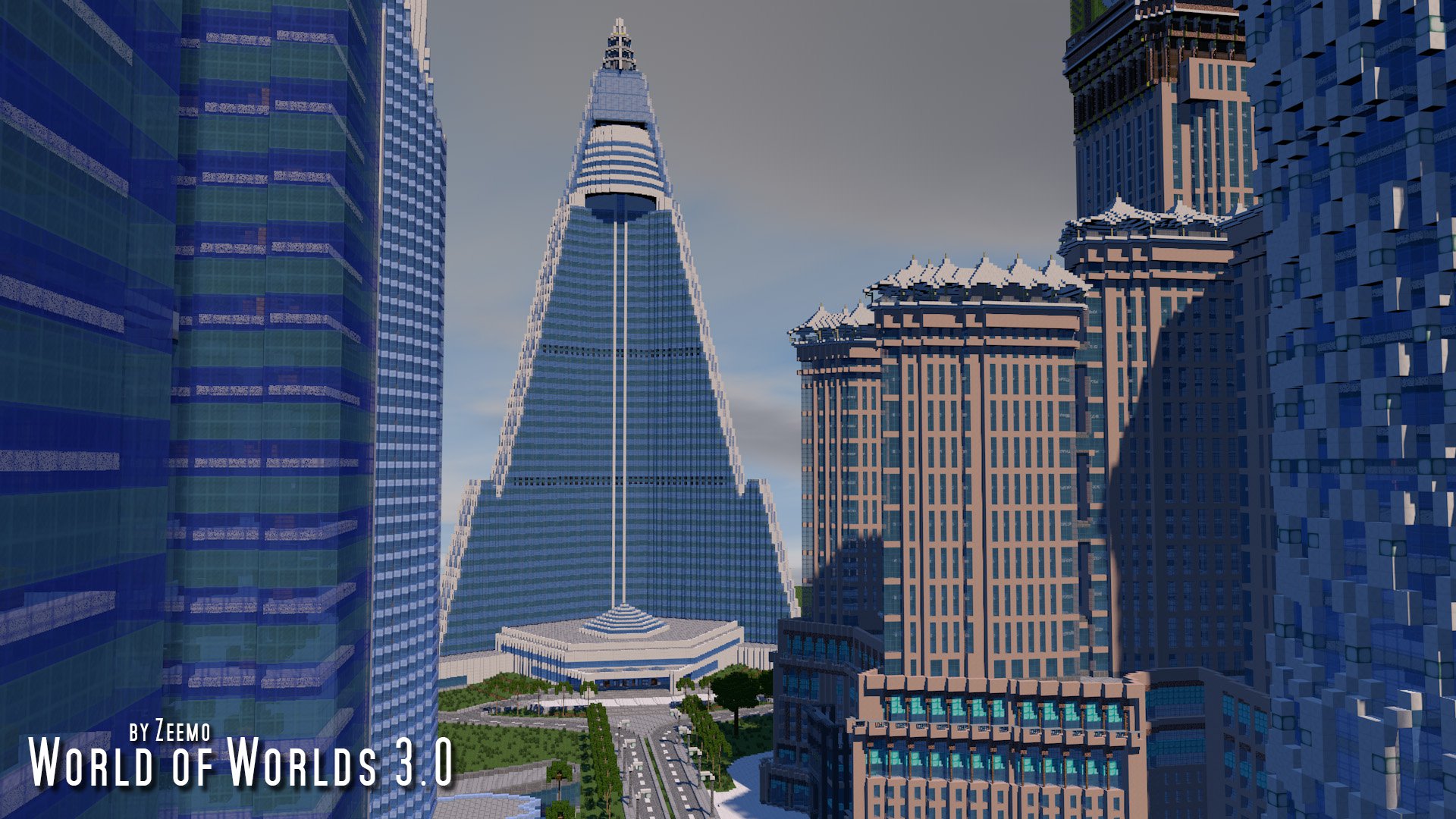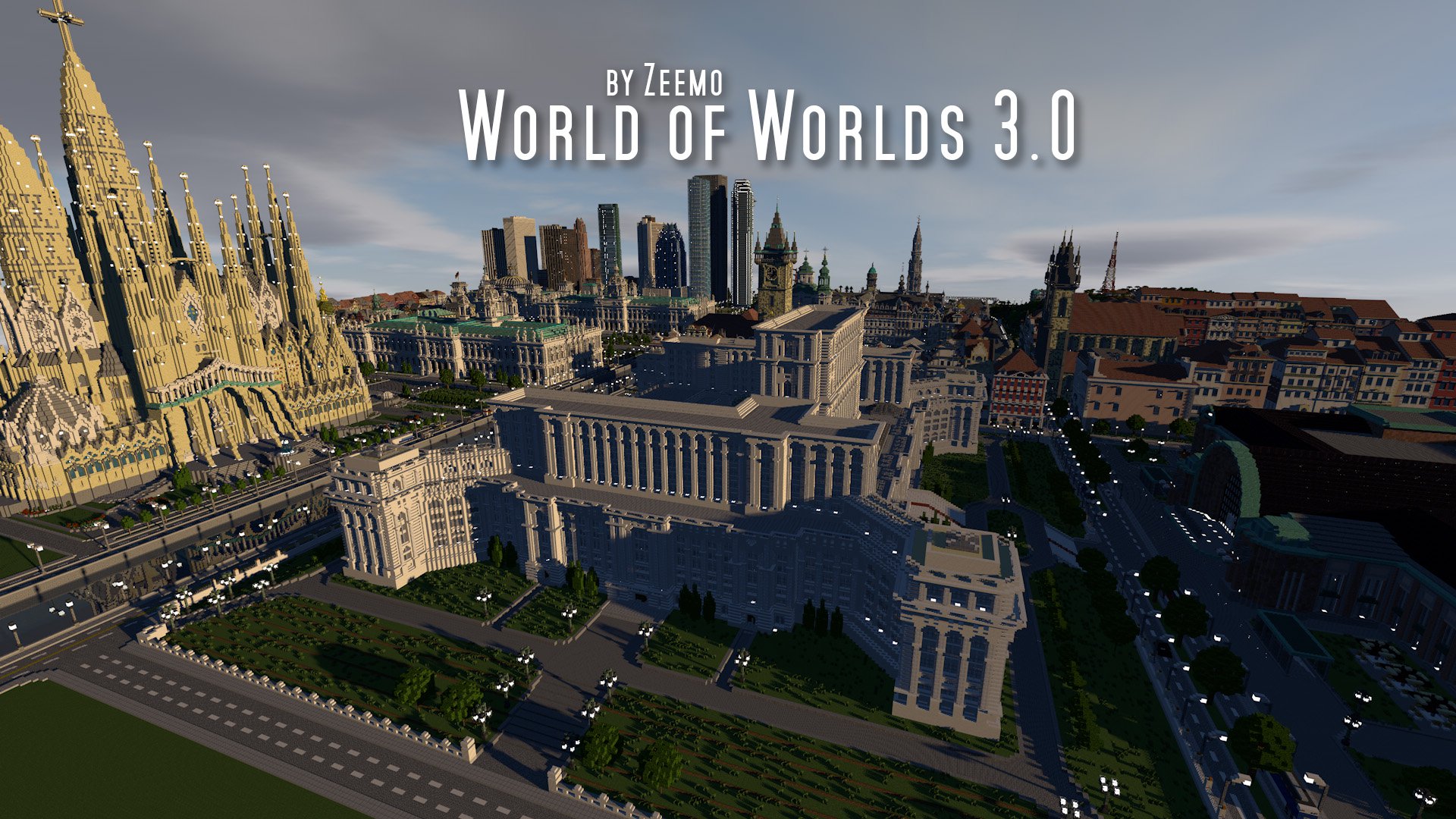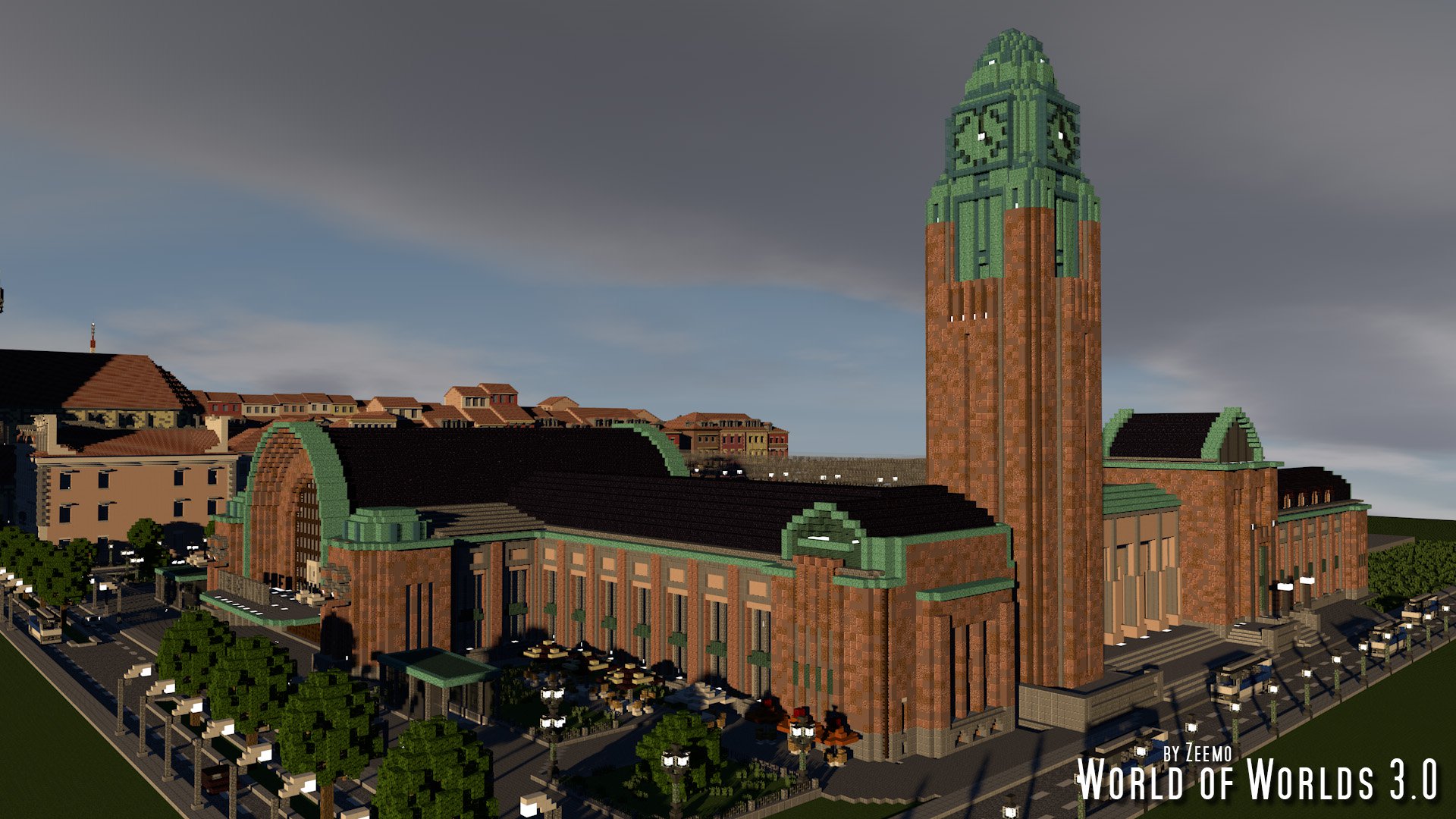 Download map World of Worlds
---