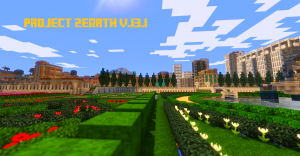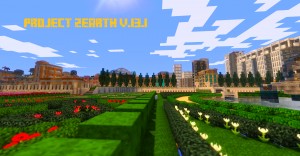 Project Zearth is a classic Minecraft city map that gives you the opportunity to explore a world filled with creative builds.
Take part of this classic city map with all kinds of interesting features. From walking downtown in the urban city of Zeon, to connecting temple puzzles places you cant imagine.
Travel with boats, rail systems, planes or just walk from place to place with the all connection system.
Project Zearth v.14 is under progress.
For more map information visit the main Project Zearth Website.
For more information on updates and the creator visit his site.
Thank you for the support.
Changelog
v.13.1:
- Fixed some spawn issues for v.13.1 and added new information in the "Map addition" files.
- You will no longer visit every city when you spawn, and main spawn doors should also work now.
Download map Project Zearth
---