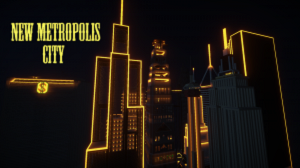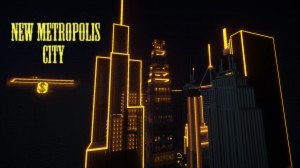 With a civic minded perspective, I've recreated a new city from the original map - Metropolis. I've made the buildings 3x larger than before, and building ratios have been taken into consideration.
I've recreated a number of famous buildings including The Empire State building, Petronas, Towers, Burj al-Arab (Sailboat hotel), Sears Tower, Trump Tower, Chrysler building as well as original buildings that I have created on my own.
I hope you will find this new map much cleaner, neater, and easier to find your way around.
Stay tuned because I just wanted to release this as 1.0 so my followers from the first map have something new to check out, but the real progress is yet to come over the next 2-3 weeks before I complete the 1.5 update which will have 2 large and improved cruise ships and a ship terminal, as well as an airport, and other civil facilities and residential developments.
Thanks for the support!
-Poncharelli
Download map New Metropolis City
---
---