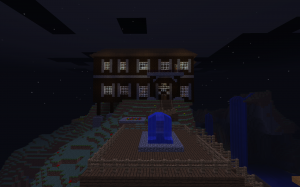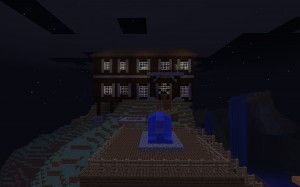 Map Info:
Welcome to Spruce Mountain Manor, a most magnificent mansion located on the top of a steep cliff. The three bedroom each specifically decorated to be individually unique. With lights that automatically turn on at night, you will never be in the dark.
Featuring a large farm, wooden barn, awesome, working lighthouse, cool pirate ship, and beautiful windmill. With 360° views of the mountains, jungle, numerous waterfalls, you will not regret downloading this house.
Please download this map! It is my first of many maps to be uploaded!