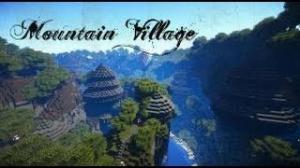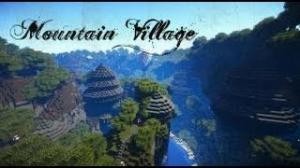 Map Info:
This map was created for the CubCon Server Network (a different version is used there for Hunger Games). It is a wonderful Sky Village with custom terrain.
All the houses that you see are connected with each other (through the mountains).
The Thumbnail is made with Photoshop. All together the project took me about 40 hours to complete (It was a lot of fun).
The map was 50% created by me and 50% by McBreakdown.
If you like it, just give it a like and subscribe me for more awesome stuff. Also take a look a YouTube: (qwerti10) (CubCon).
All information about permissions to use you find at the download.