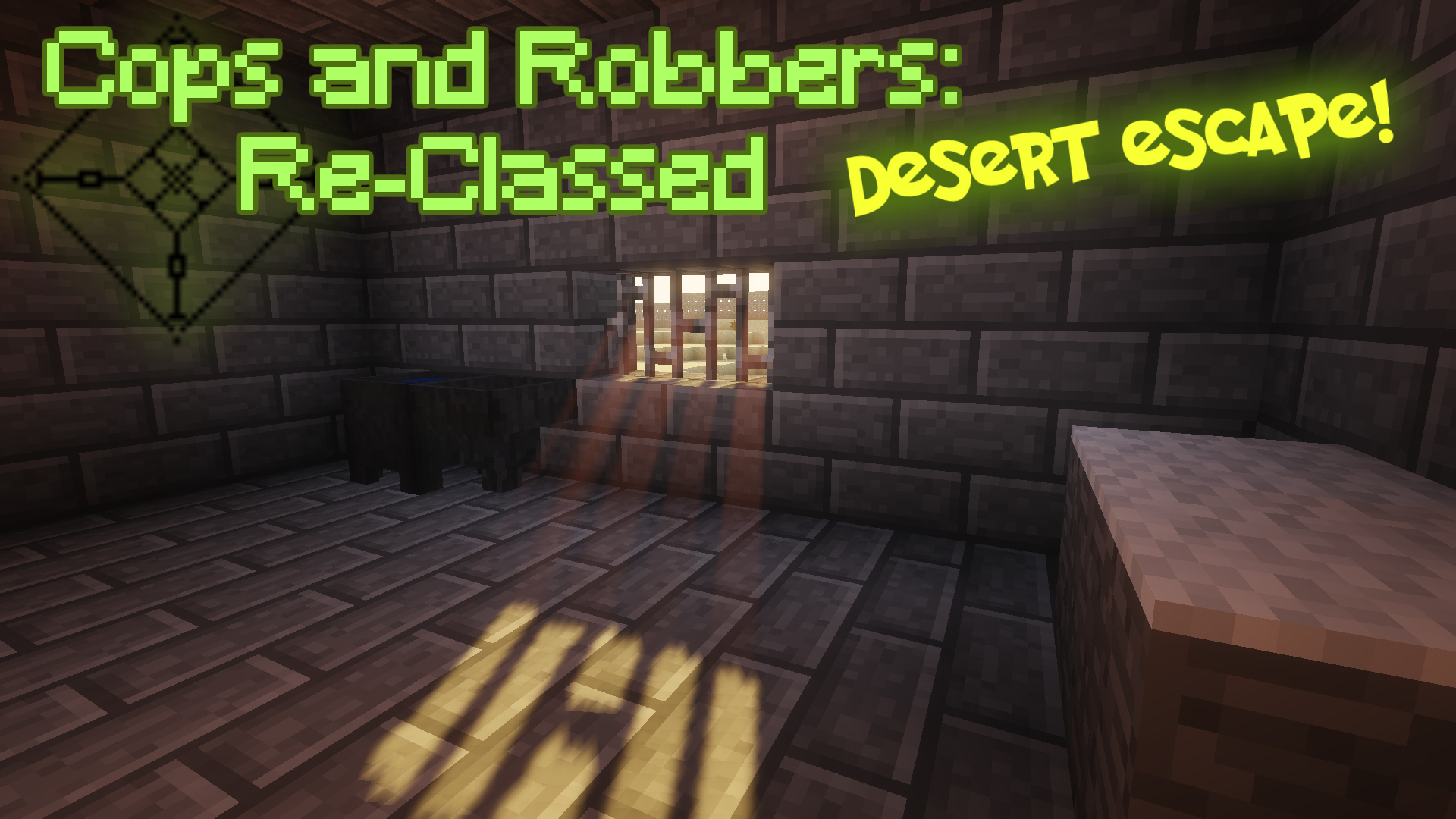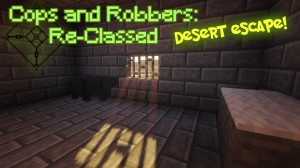 Disclaimer! This map is not affiliated with the original map creator's of cops and robbers or the Podcrash team, this map is a fan recreation out of love for the original maps
A Re-Imagining of the classic roleplay based mini-game cops and robber's built anew in Minecraft 1.13.2!
With 3-7 prisoner's trying to escape the prison, you would think the only cop running this secluded prison would keep them in their cell. But, for some reason, it is in thier job description to continue letting them out for continues activities. Strange as is, the cop wants his pay.
In an entirly new prison within a desert setting, with new layout and usage of 1.13 mechanic's, either find your way out using one of three different escape method's to reach the escape plane, or play as the Prison Guard to keep the other player's from escaping!
This map can be played with 4-8 player's, with 5 or 6 being the recomended number.
This map is also capable of doing a reset to play more rounds after every prisoner escapes!
Curious on how to escape? Here are some hint's:
1. The warden's office holds importance
2. Going abouve or below the prison can lead you out
3. The key's simply lead to easter egg's and are not required
Screenshots