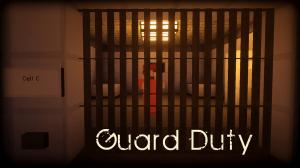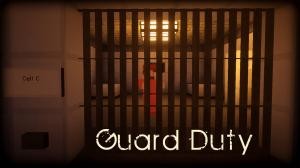 Welcome to your new Guard career in the city with the worst crime rate on earth. Your job is to watch the cameras and subdue any thieves by any means necessary.
Climb the corporate ladder as you progress through 7 different job sites with varying difficulties. And remember to be safe and have fun!
Notes
**Options...Video Settings...Render Distance must be at least 8 chunks.**
Press the Instructions button at the starting area before pressing Start.
This map is Single-Player only, and will not work correctly with multiple players.
Special Thanks To: Atenefyr (Map Testing)
Achievements
Preventative Measures
(Subdue a thief before he reaches the targeted item).
Immunity
(Gas or shock an immune Thief).
Adventurer
(Find the hidden loot).
Unauthorized Upgrade
(Find the hidden weapon and Right-Click with an empty hand to obtain it).
Epic Gamer
(Complete the Nuclear Fusion Facility on Hard Mode).
Necessary Force
(Subdue 30 thieves).
Over-Achiever
(Complete all sites and complete one of them twice).
Important Info
This map was created for Minecraft version 1.9.4 and will not work with earlier versions, and may not work with future versions.
Do NOT use Peaceful Difficulty when playing this map.
Set Options...Music & Sounds...Music to Off if using the Custom Music option.
If using Shaders, download this resource pack and place the file in the Guard Duty folder.
If you are having issues with the cameras not working, try disabling all mods, especially OptiFine.
Screenshots