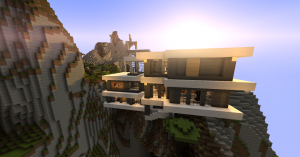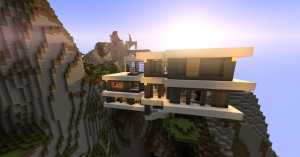 Map Info:
If you've downloaded my first
creation
, you will immediately notice a more gentle approach to this house's architecture.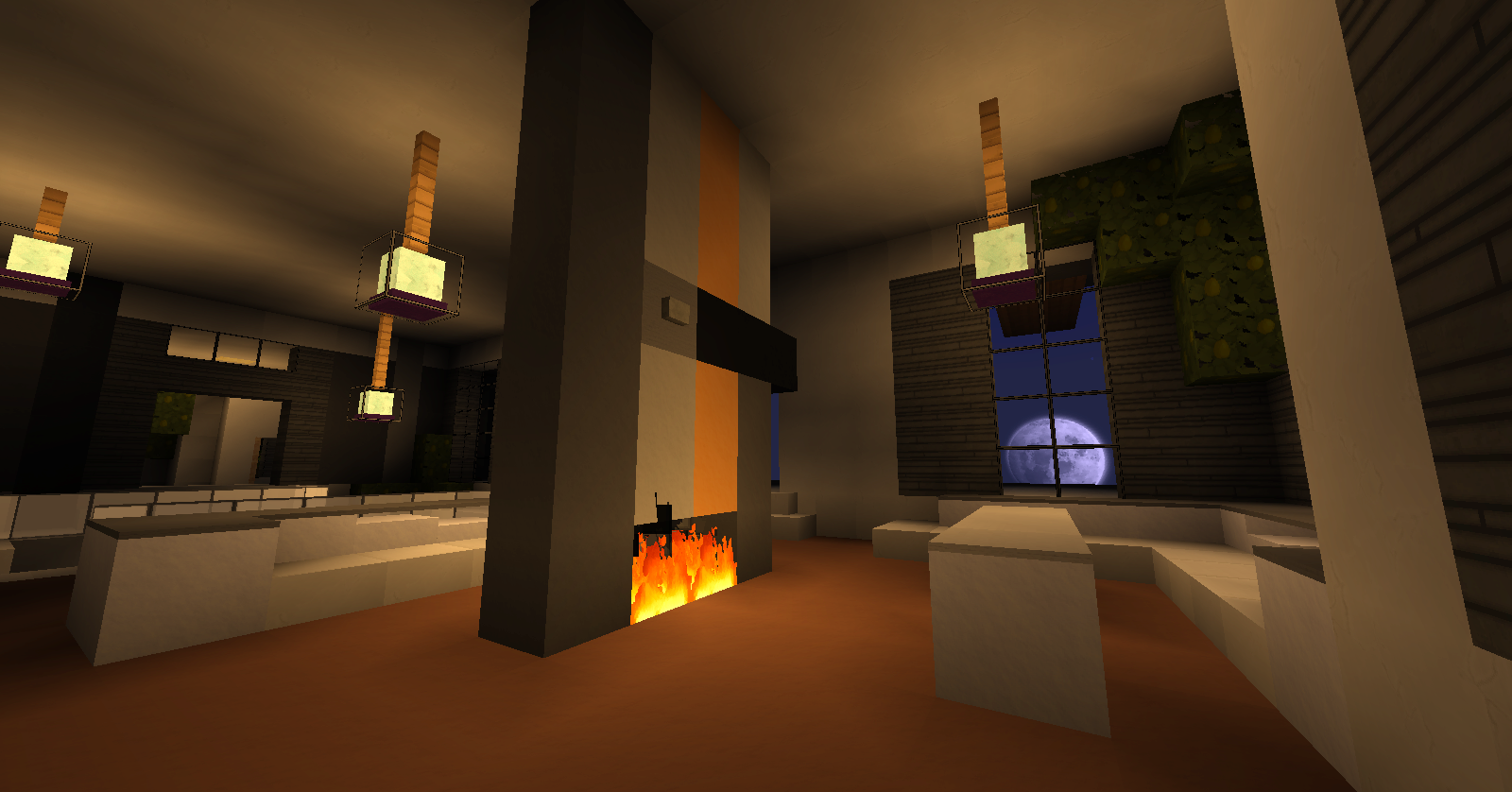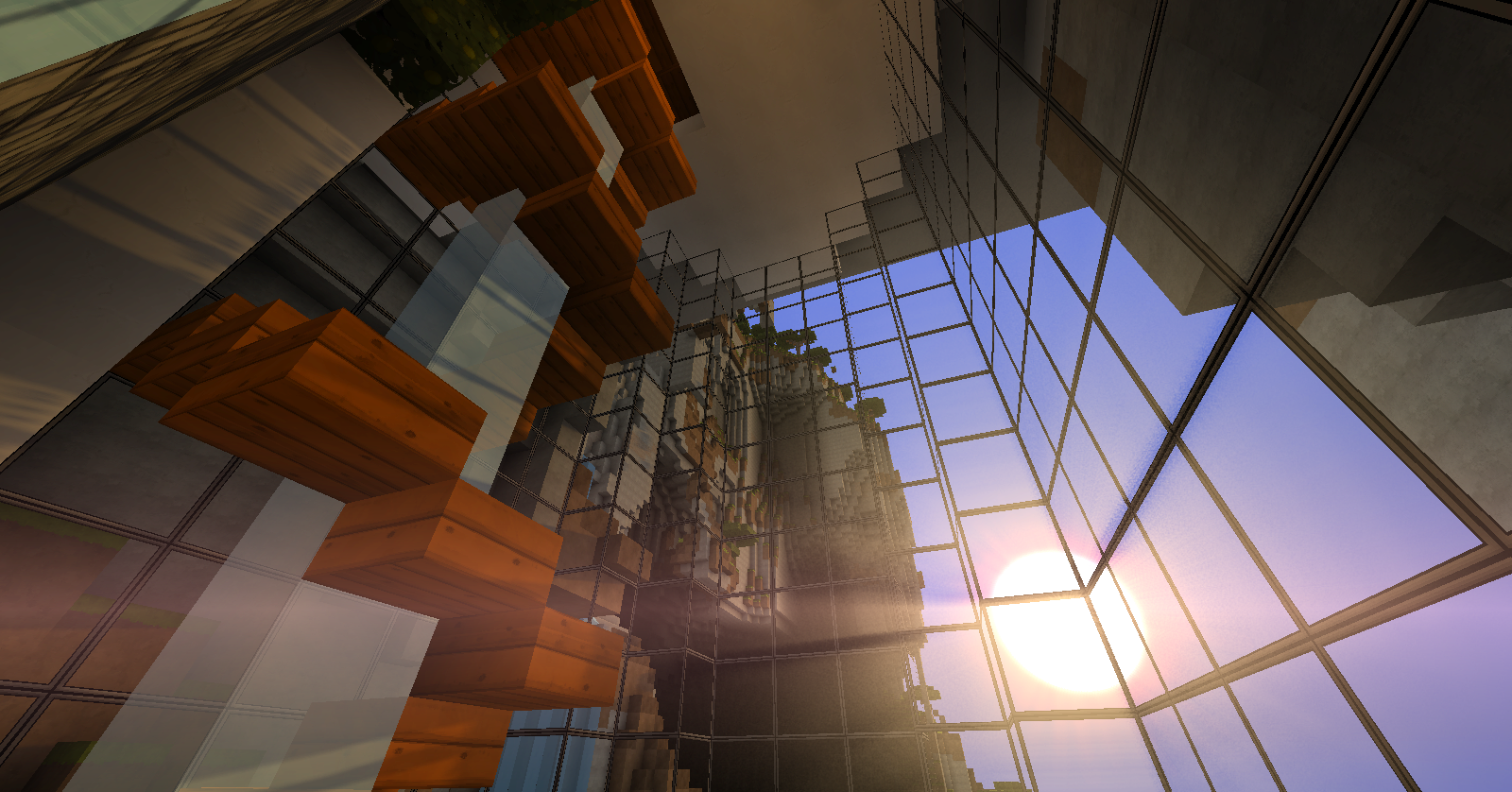 Sitting on a monumental mountain side, the pixelated and geometrical world of Minecraft is enhanced with views that are sure to give you a vertigo.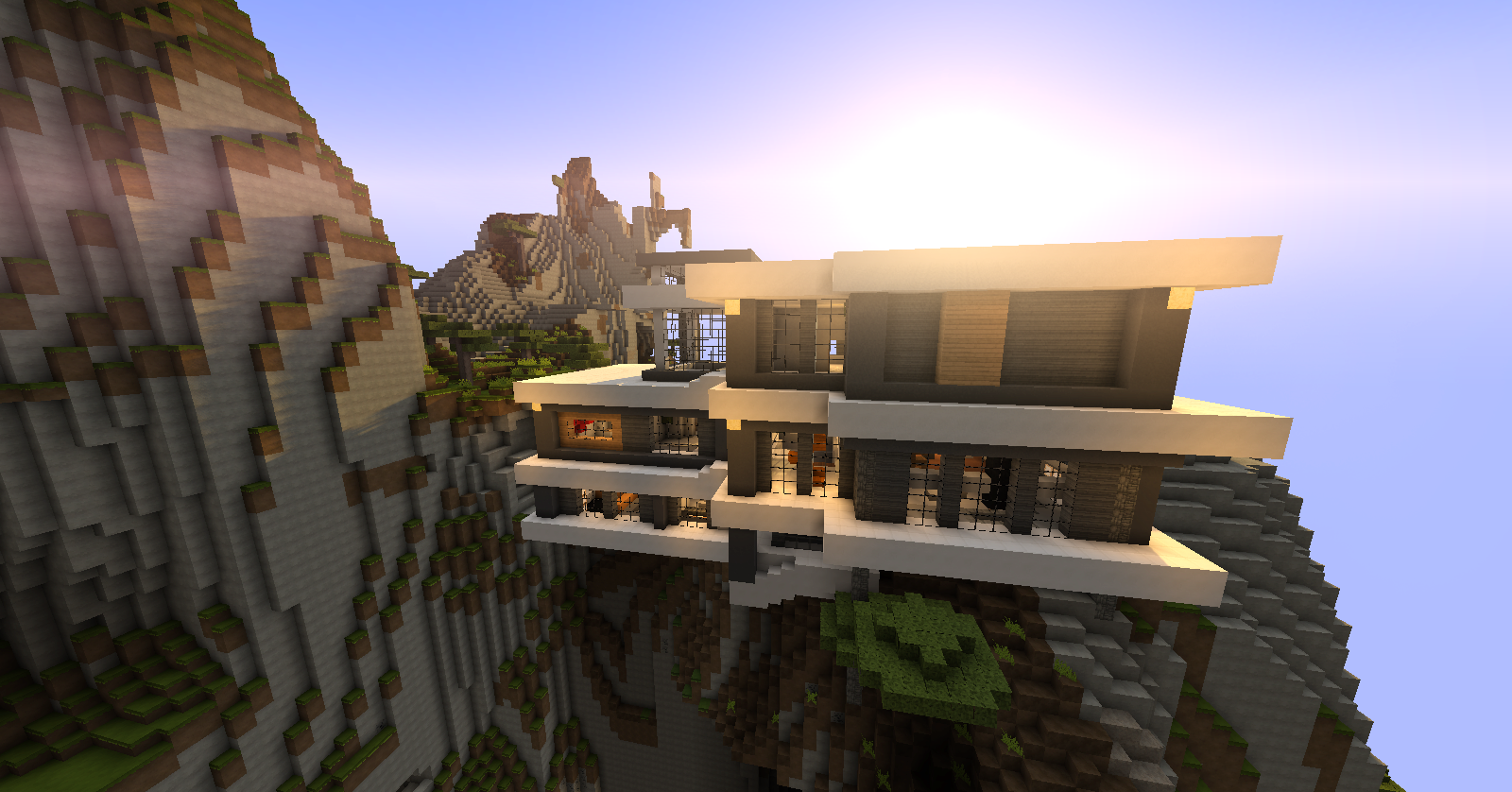 Regarding the interior of the house, we implemented a more "personal," and artistic preference for the overall design of the home. Such examples are the usage of benign stone, spiraling staircases, modern wall designs, and etc.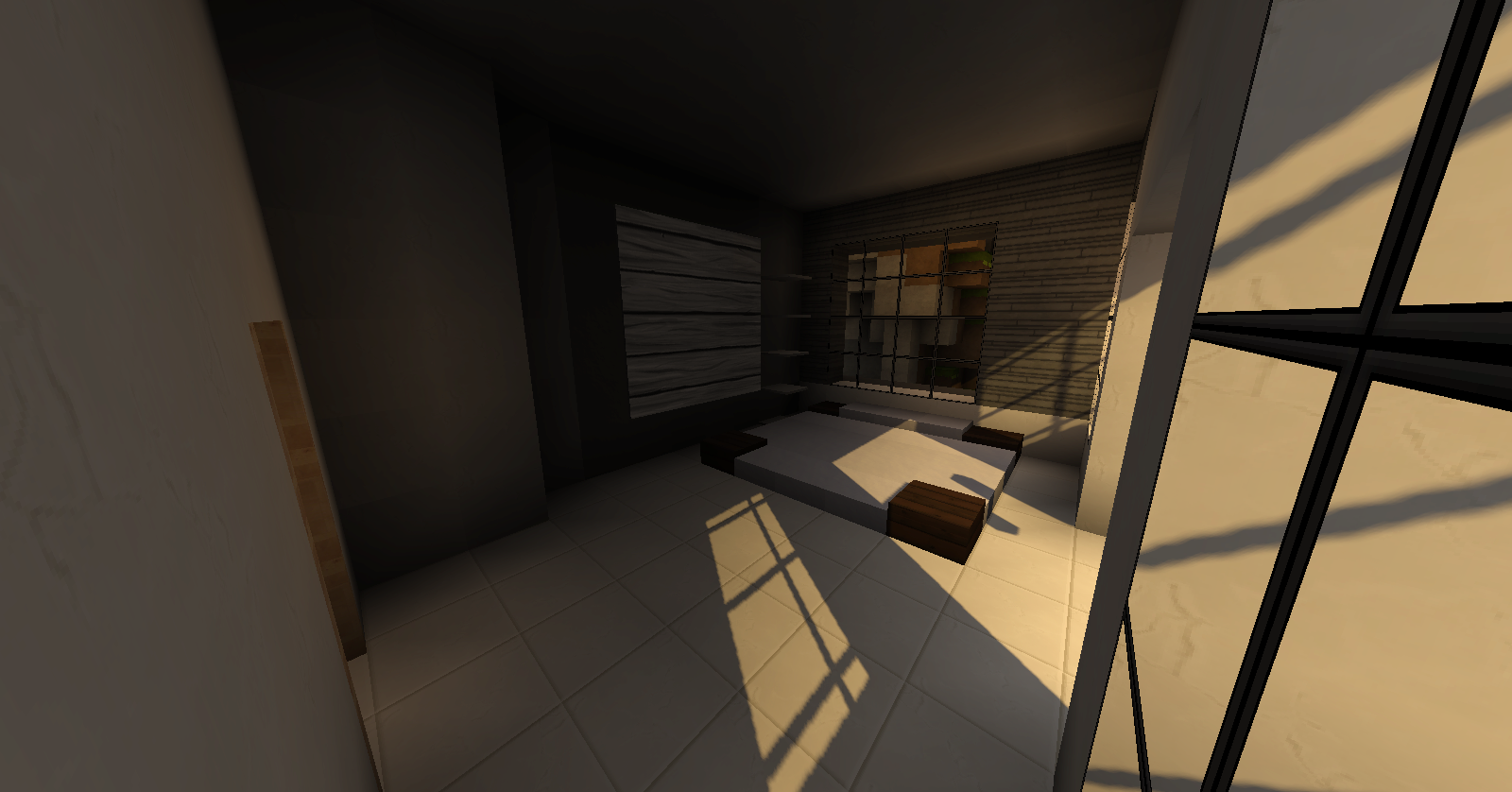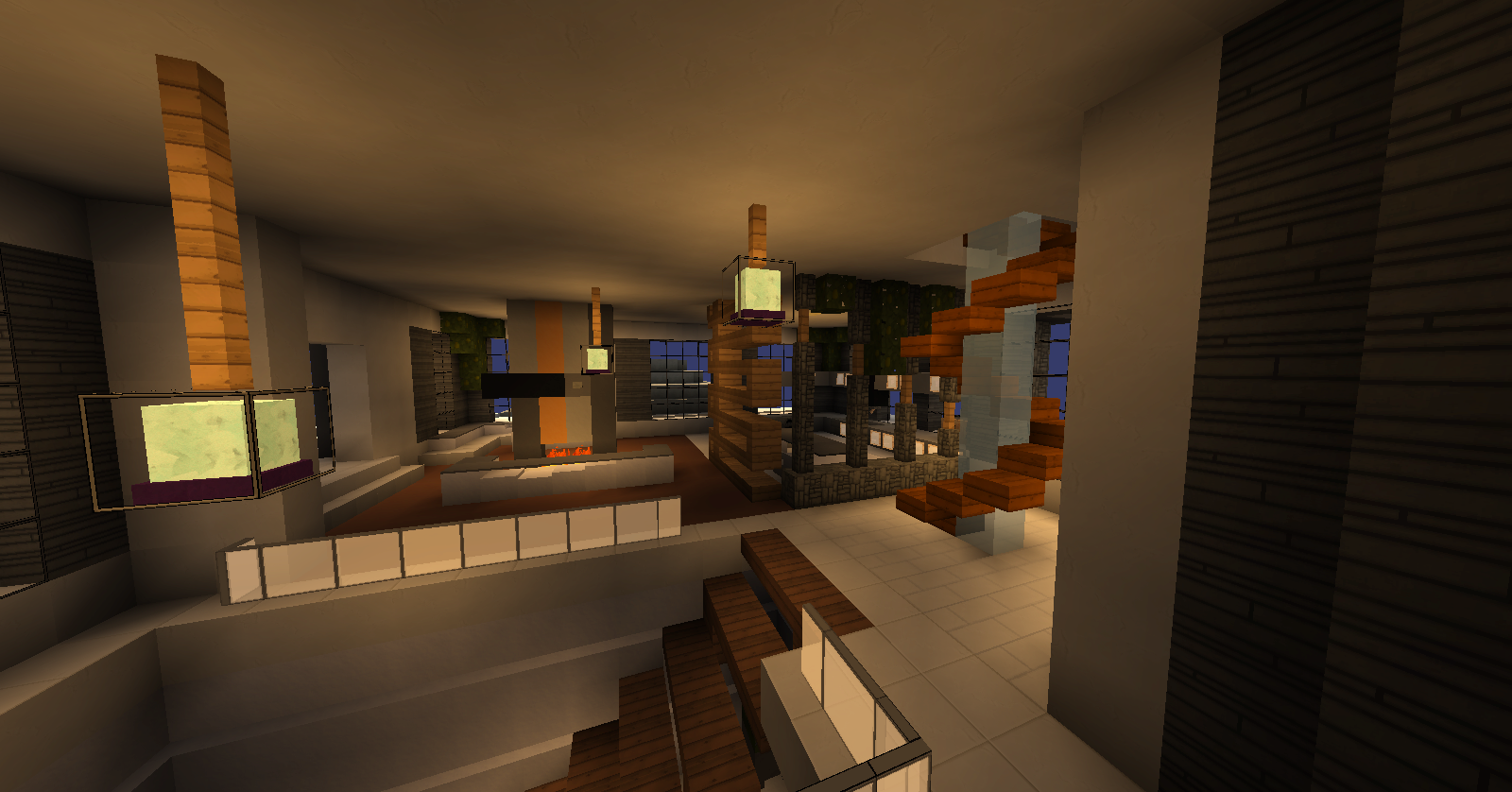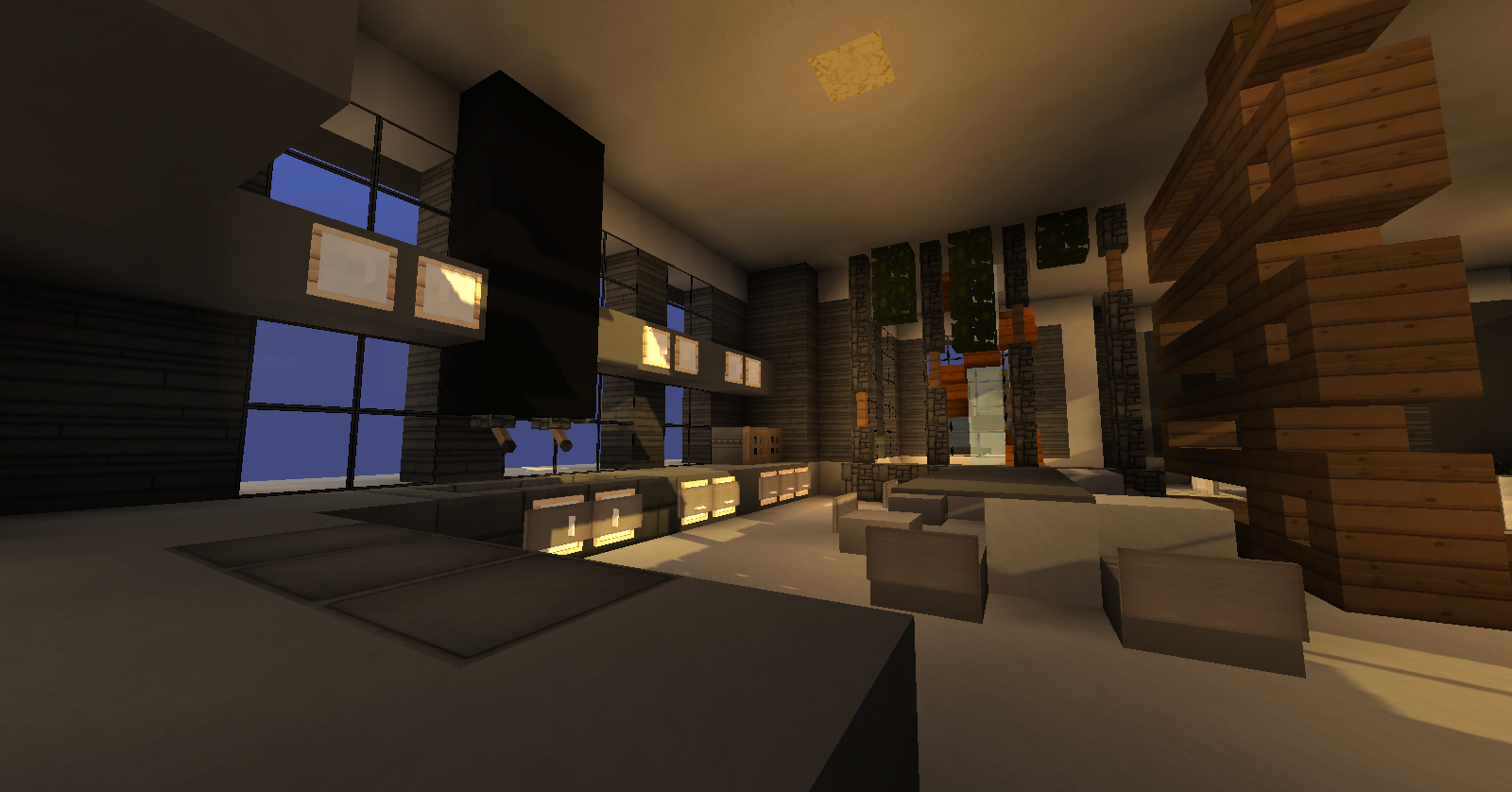 We want to thank everyone who kindly complimented us on our previous creation, so as a "thank you" back, we provide you guys another beautiful home to dream in.
Thank you again, and enjoy. :)
Important Notes: In order to view this house in our optimal preference. Use the resource packModern HD 1.8
For a true and stunning visual experience. You can always download a Shader's mod pack.