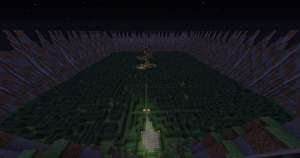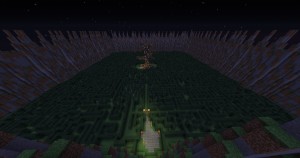 Not working? Click here to download the map directly.
Your mission, should you choose to accept it, is get through a giant maze made of leaves. There are monsters along your way so keep your sword ready.
Make  one wrong turn and your way will turn to nightmare.
When you get to the middle of the map you have successfully completed map!
Make your way to the big tree!