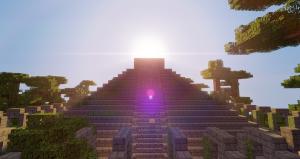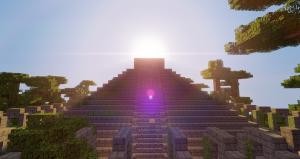 Map Info:
Built by UltraSparx and UltimateTurtle, Blood Bath Gardens is the perfect blend of stunning design and innovative redstone, giving each player 8 lives, with random spawnpoints throughout the gardens when they die. Players must battle against each other whilst trying to find the best weapons, armour and food hidden in the secret chests.
When a player has used up his 8 lives, he is placed in heaven, a stunning glass platform which allows an amazing view of the awe-inspiring map, and a front row seat to the battles between the existing players. Invite your friends and see who really is the best at PVP.
Check out UltraSparx's YouTube Channel and UltimateTurtle's YouTube Channel.
Download map Blood Bath Gardens
---
---