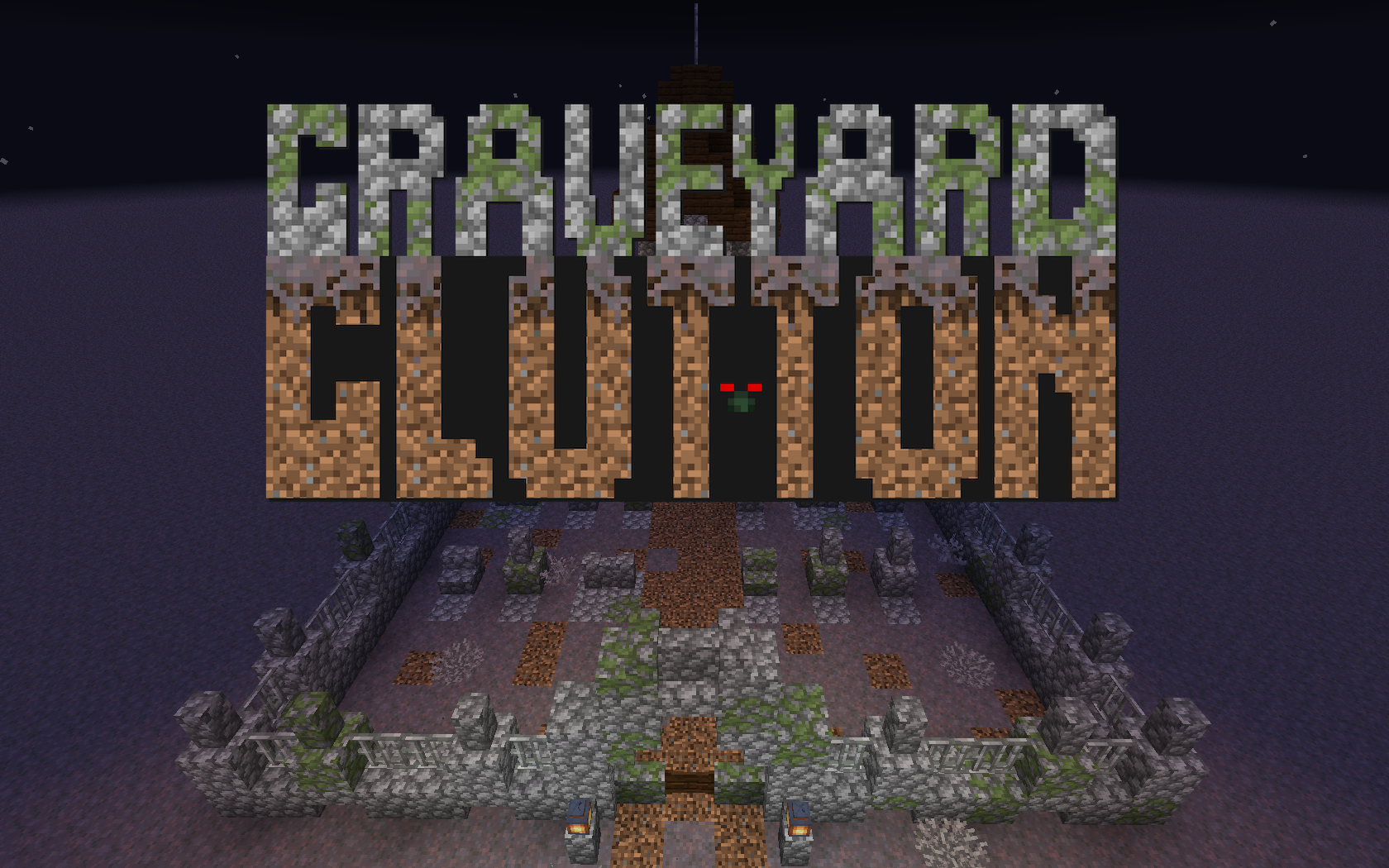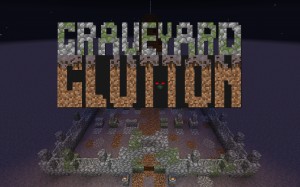 It's midnight, and as a zombie, you have to find shelter before sunrise. 
You find a graveyard filled with 18 gravestones, but some other Undead mobs have also come to stay. 
There appears to be too many.  In 5 minutes, fight for a grave before you get a nasty sunburn!
Features
3rd person gameplay
Adventure Mode (survive for 5 sunrises)
Expert Mode (survive for as many as you can)
Tracked progress (allows closing out and resuming after completed levels)
Screenshots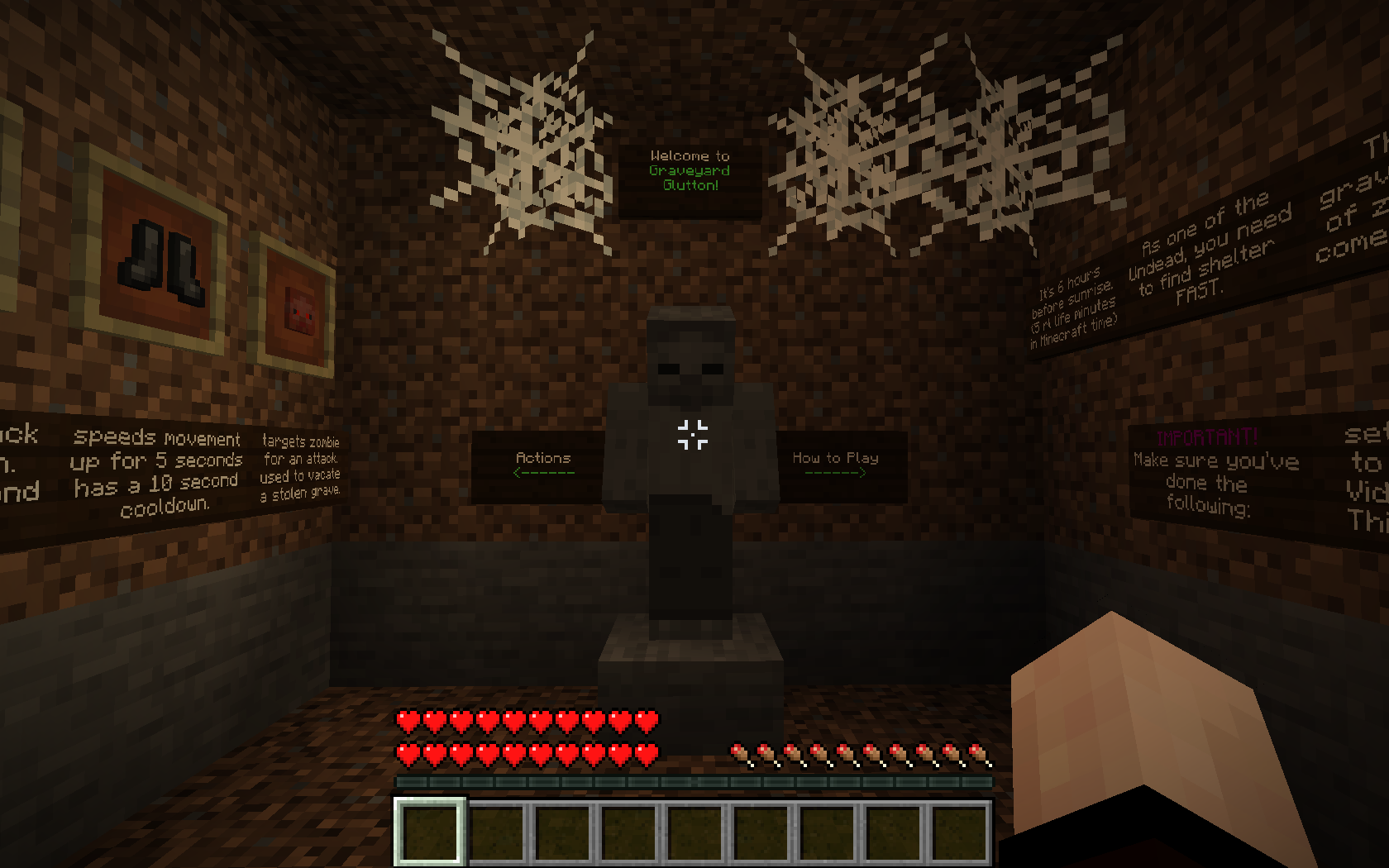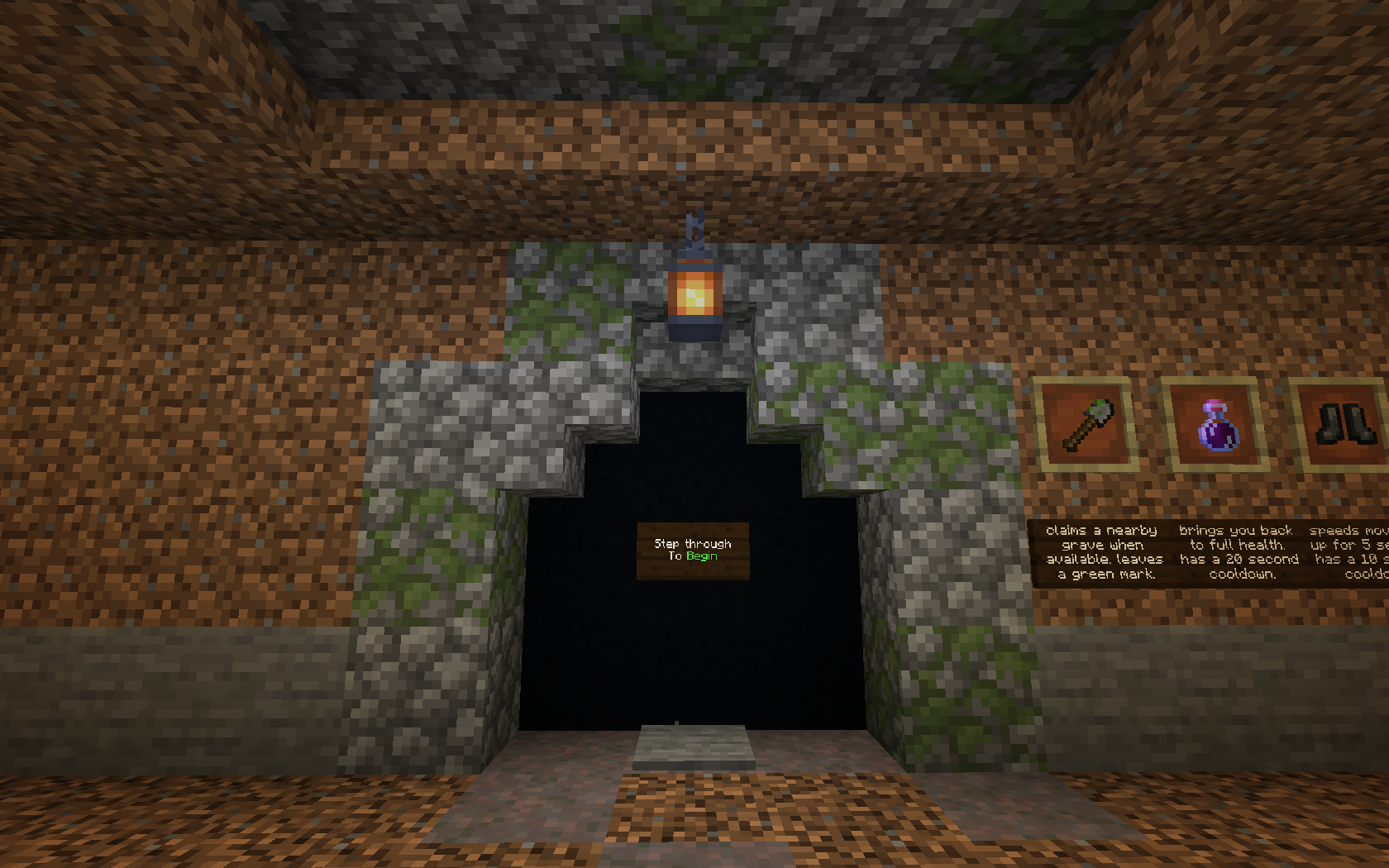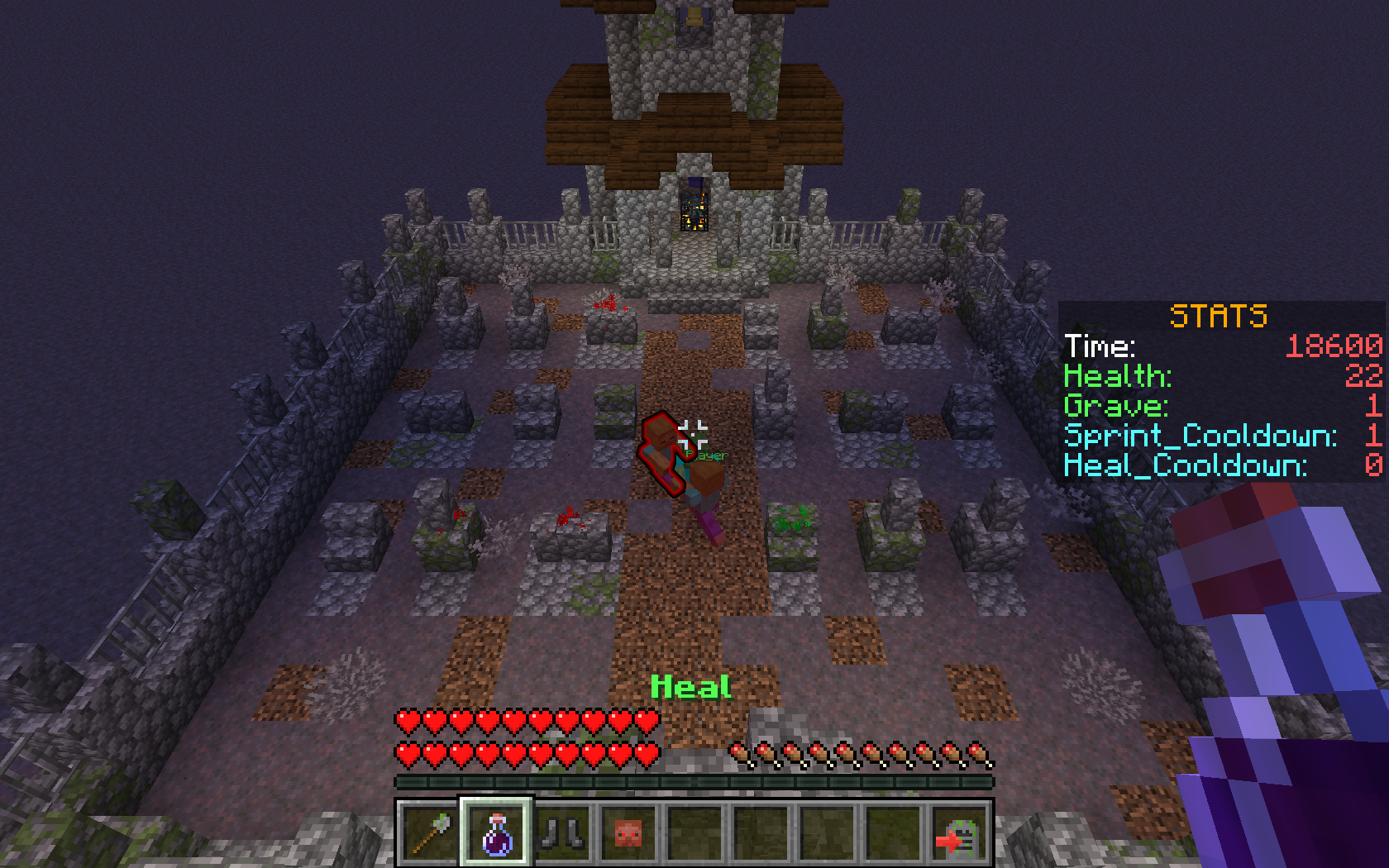 Download map Graveyard Glutton
---