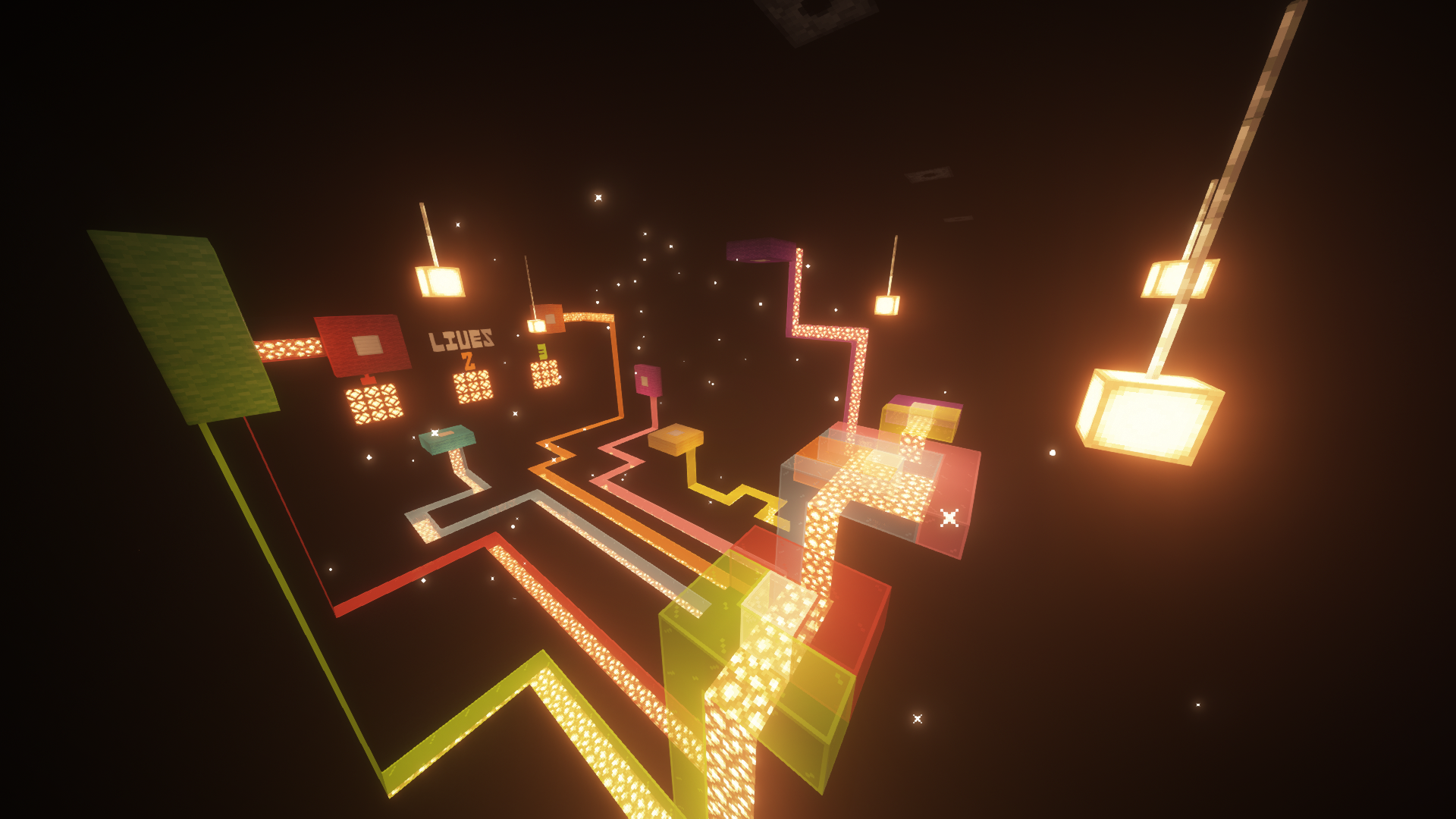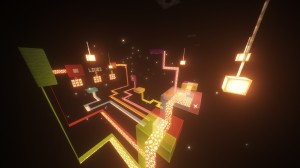 There are nine, completely unique and re-playable minigames to choose from.
Some examples are: Boom & Gloom - blow up the specified area in under one minute, or Island Defender - teleport to the islands to defend your home from zombies.
With the coins you gain, you can purchase from a vast array of different particle effects.
When you are finished playing through all nine games, enjoy the end credits firework show!
Map Features
Nine re-playable minigames (Skydive, Electrify, Groove Down, Sumo Boost, Parkour Run, Ice Shooter, Island Defender, Boom & Gloom, and Paint Parkour)
Many minigames have multiple difficulties to choose from
Enable or disable games of your choosing
Gain coins on game completion
Purchase from a vast array of particle effects
A complete ranking system
End credits firework show!
Behind the scenes command block tour
Plenty of customization options for your playing experience
Map Settings
Players: 1 player only
GUI Scale: It is recommended that you use a GUI Scale of 2 when playing this map.
When putting my map on YouTube, please link the download page in the description!
Screenshots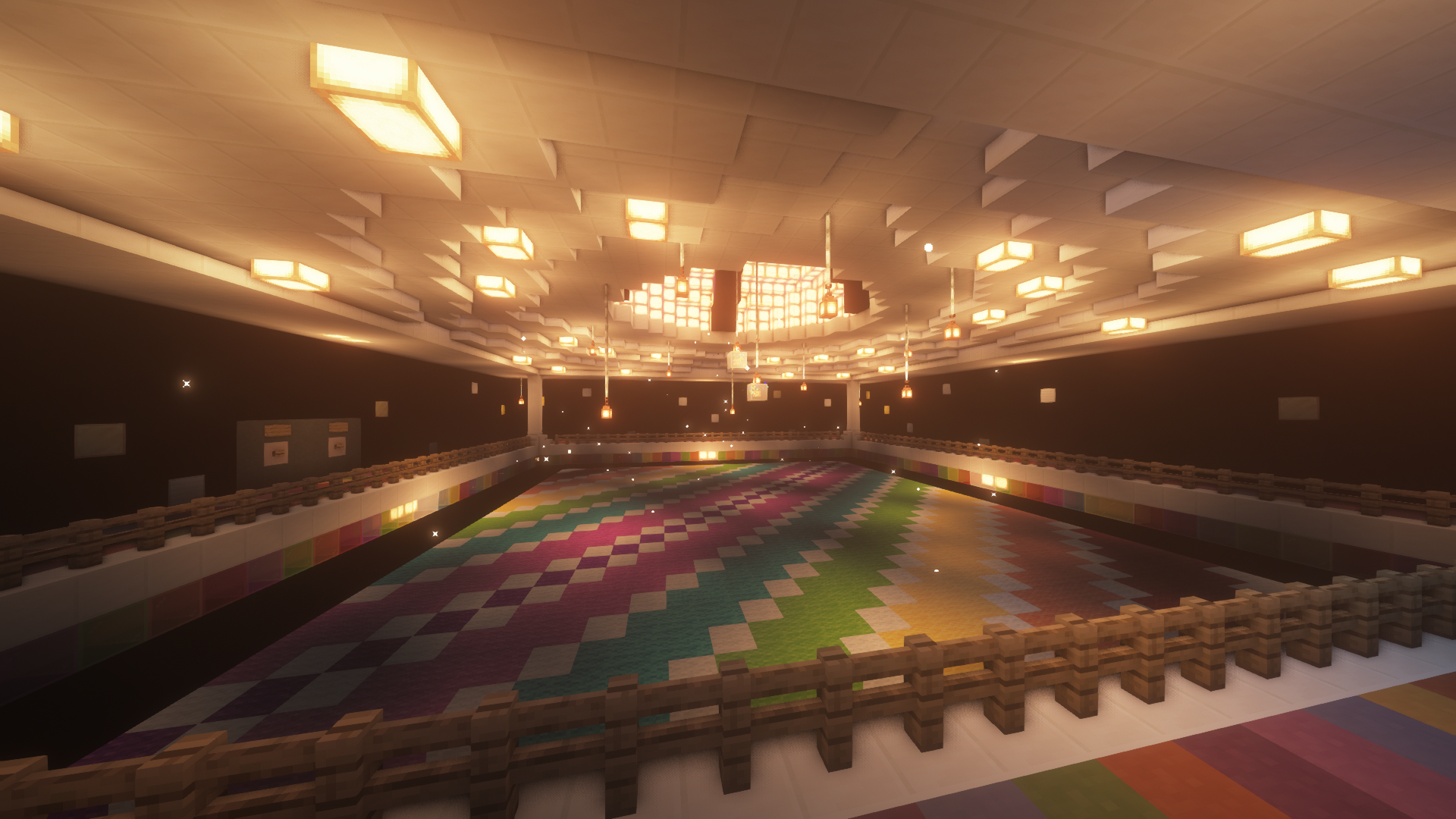 Download map Minigame Craze
---
---