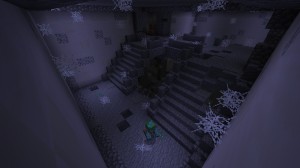 Abandoned Hospital is a great map for people that like horror stories. In this map it's your job to explore an abandoned hospital. The goal is to explore as many rooms as possible.
It all seems very cool... The only problem is... The building is heavily contaminated. 27 years ago there was a disease called Atlantis Complex which caused many people to get paranoia and get multiple personality disorders...
"Today, it's your first time exploring an abandoned building. It's a big day for you. You were planning this trip for weeks. Sadly there was no-one who dared to go with you to this abandoned hospital… That's not that weird…"
It's a 1 player only map.
Playing this map will take atleast 15-45 minutes.
This map contains some Jumpscares.
After all it is a Horror Map with a Storyline.
Only play this map in Minecraft 1.14!
You can actually Reset this map all by yourself!
There is a book called Book Of Cheats, that helps you if you're stuck!
Playing this map at night is advisable, or in a dark environment!
Quick tips: Use beds to set your spawnpoint! It's 1.14 so you can shift under 1.5 gaps!
*Be aware of Easter Eggs!*
Screenshots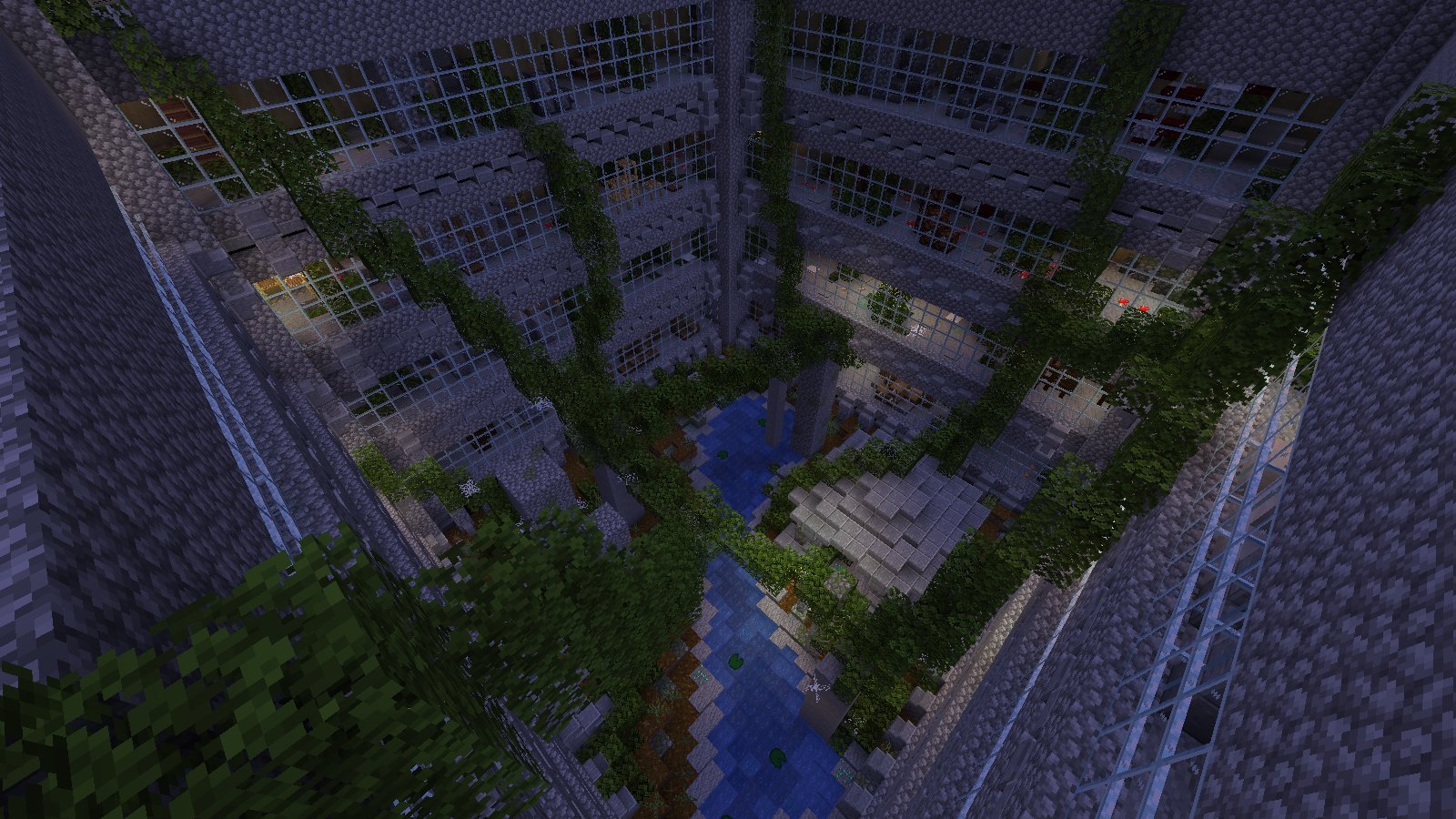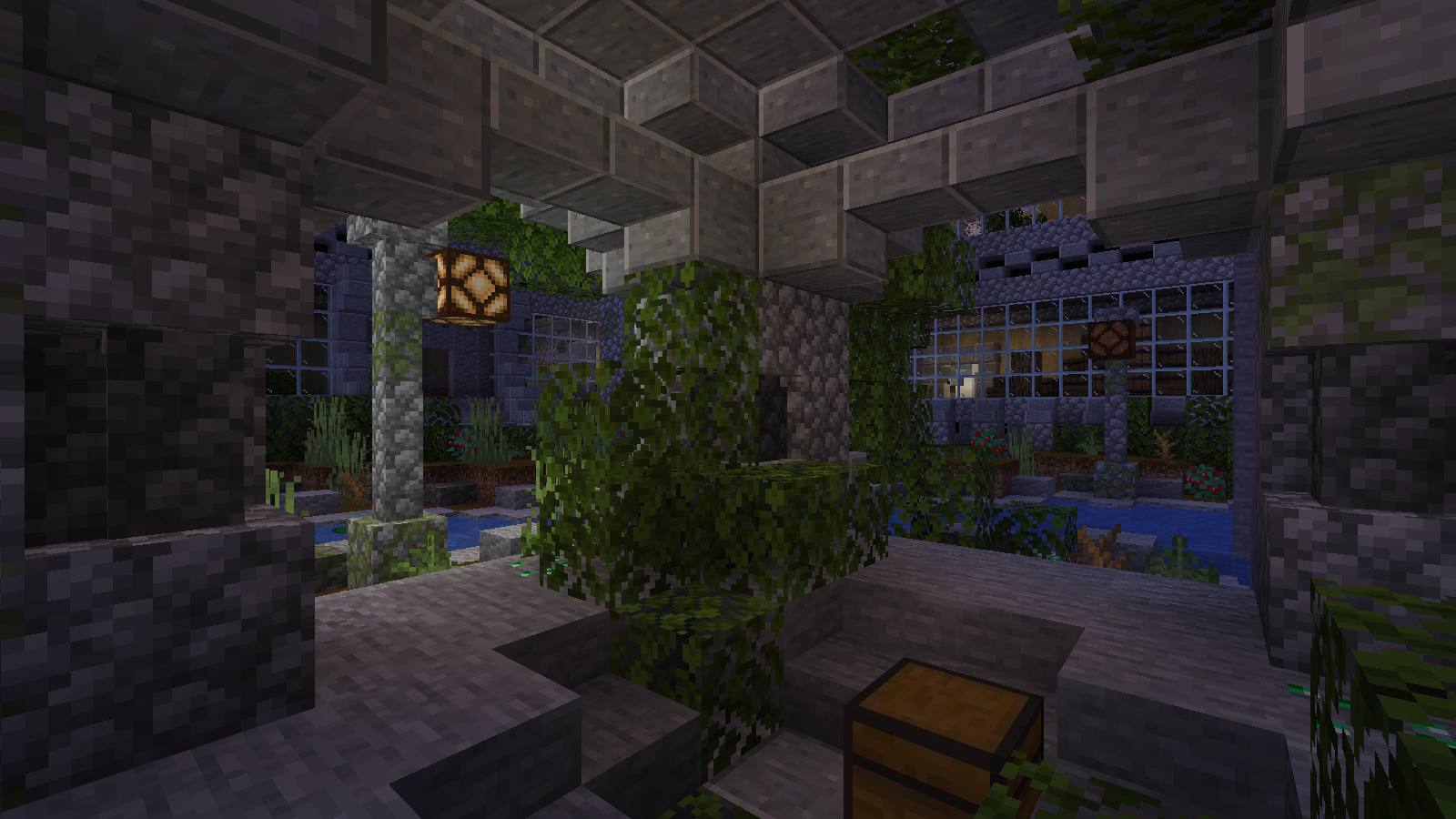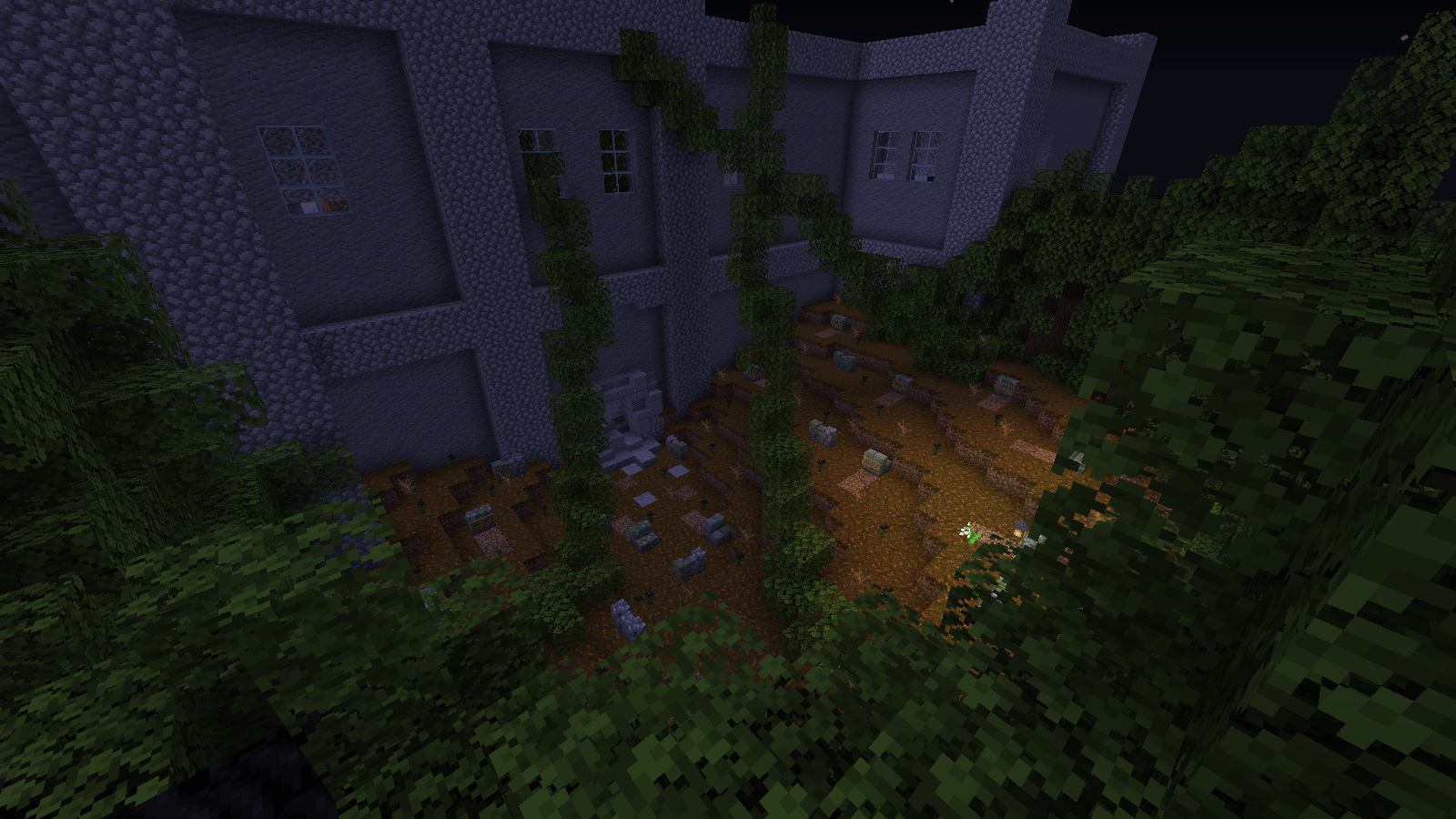 Download map Abandoned Hospital
---
---