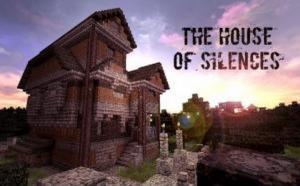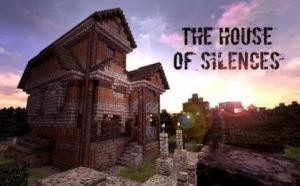 Map Info:
A lonely house in the middle of the forest. A dark story surrounding it. Do you dare to enter and know the truth...?
This map has a story with two endings. I invite you to find out how it truly ends :)
Horror Minecraft adventure map made by Liscvs. Visit me at kokodriliscus.deviantart.com
This map runs in Minecraft 1.7.10 and above. 
It's recommended to save a copy of this map, maybe you'll want to play it again after the first time. 
Don't be scared and get into the house!
Download map The House of SIlences
---
---