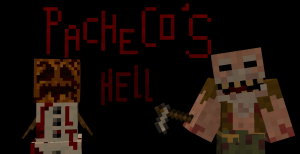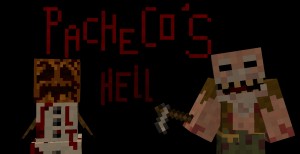 Welcome! Prepare yourself, because this map is going to cause two things for you: FEAR, and DIVERSION.
This map is like a parody of "Pacheco" created for KillerCreeper55. Pacheco is an old man minecraftero, and he amuses himself to do experiments, but the madness took him to a butcher's hell. He to stolen your pig and you have to go for him. But you do not know who you will face...
Additional Info
This map is NOT for Multiplayer.
To play with helmets on is much more interesting.
Please give credits to the creator if you make a YouTube video.
Play on Easy / Normal.
My Previous Map: The Hole
Picture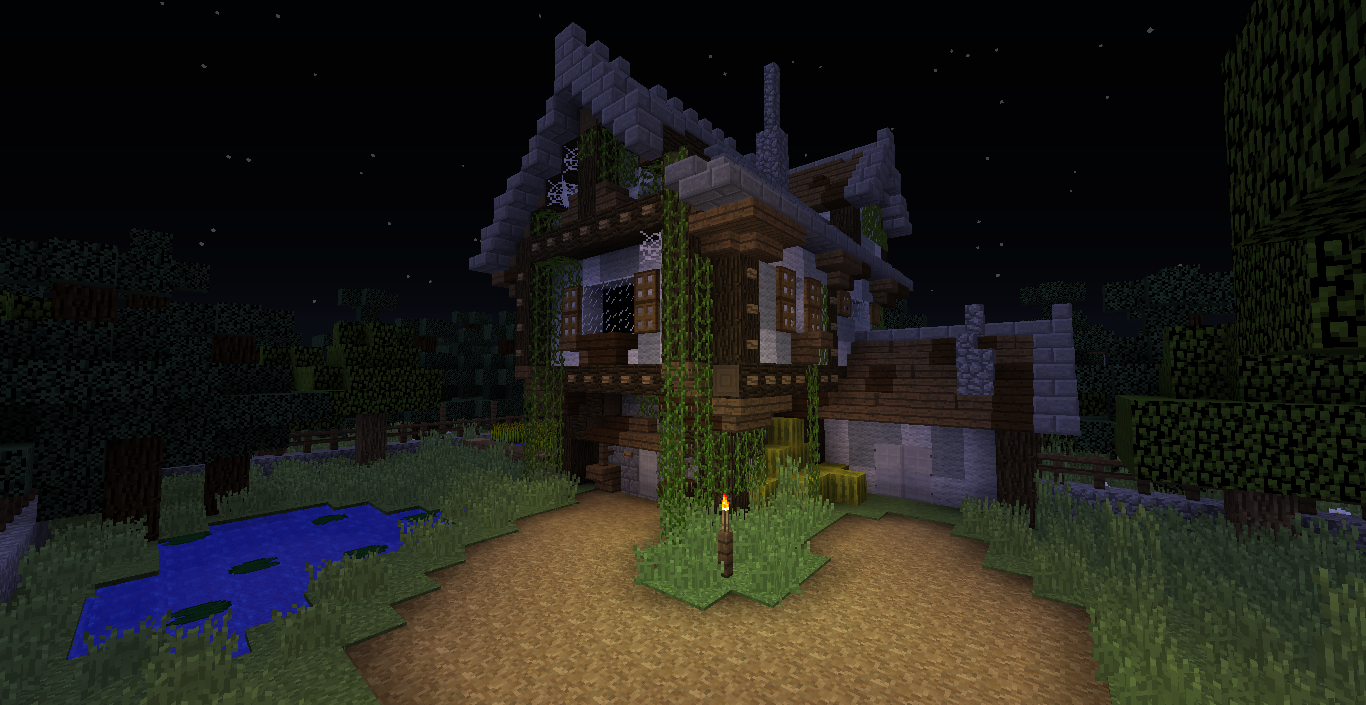 Download map Pacheco's Hell
---
---