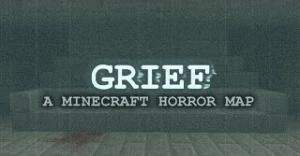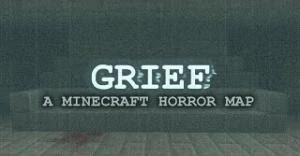 Map Info:
Delve into the horror of Grief, a spiritual predecessor to 'the Five Stages'.
You play as Frederick Mannings, a father of an only child, a daughter named Jessica. However, a series of strange occurrences is in the midst that the public has deemed "The Event". However, officials from a nearby asylum assure all residents that nothing odd is in the works.
Estimated playtime:
20-30 minutes first playthrough
This is a singleplayer experience.
The Resource Pack is embedded in the map and should start working when it loads.