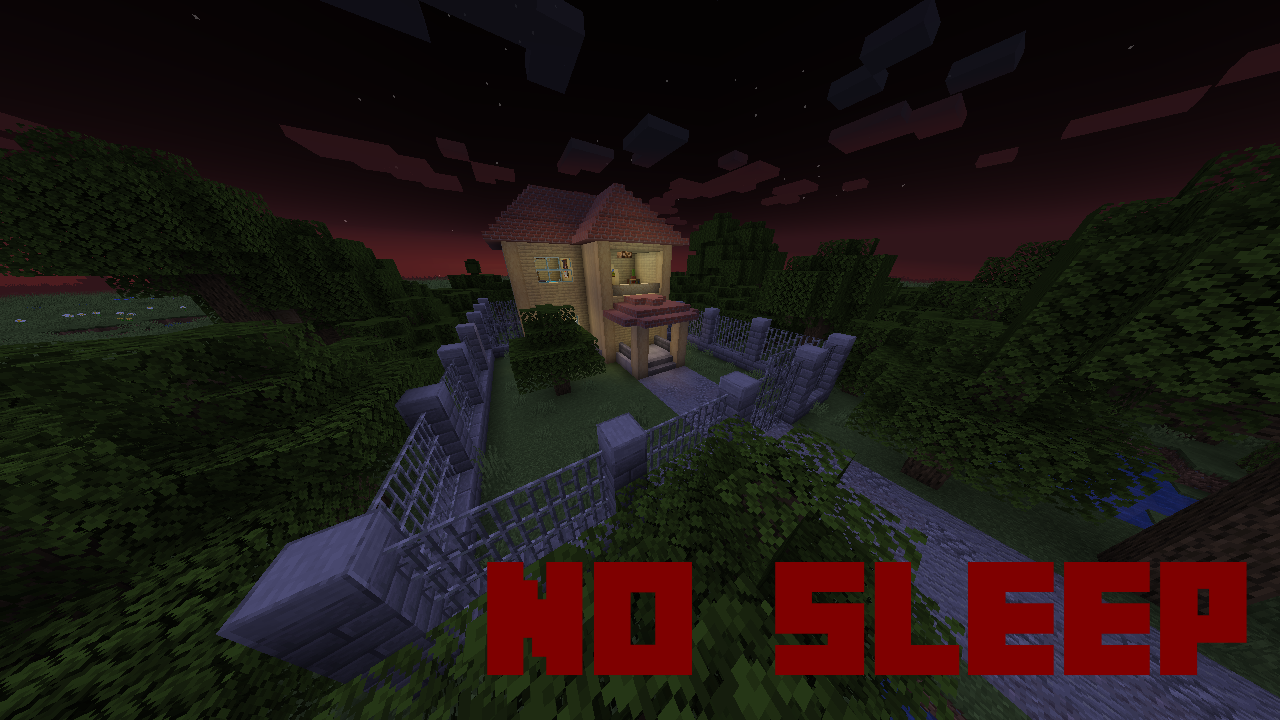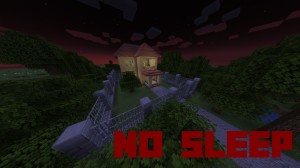 After a long way of work, you arrive home and immediately jump into bed. A night full of nightmares makes you regret watching that horror movie on Halloween night...
NOTES:
This map is recommended for Singleplayer, but can be played in Multiplayer too.
The map takes only 15 to 20 minutes to play.
This map is only for 1.17.1
Screenshots