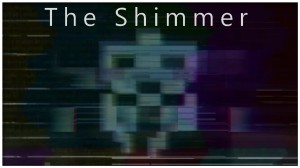 This map was created by yomikester238 and Liontack! It is a horror map so there are lots of creepy sounds and also flashing lights for those who have epilepsy. A lot of work was put into this and this map was totally based off of The Shimmer, which was a college tournament game that yomikester238 and some friends created in two nights! Really hope you guys enjoy and have fun with it! A unique and fun concept for sure!!
Game Rules
-MAKE SURE HOTBAR SLOT is on 5!
-Resource Pack is REQUIRED
-Best light level is 50
-Render chunks must be at least 14
-Gamemode must stay adventure
-Best played with headphones
-Have fun and enjoy!
Make sure to check yomikester238 on YouTube.
And Liontack's website for more fun games!
Screenshots