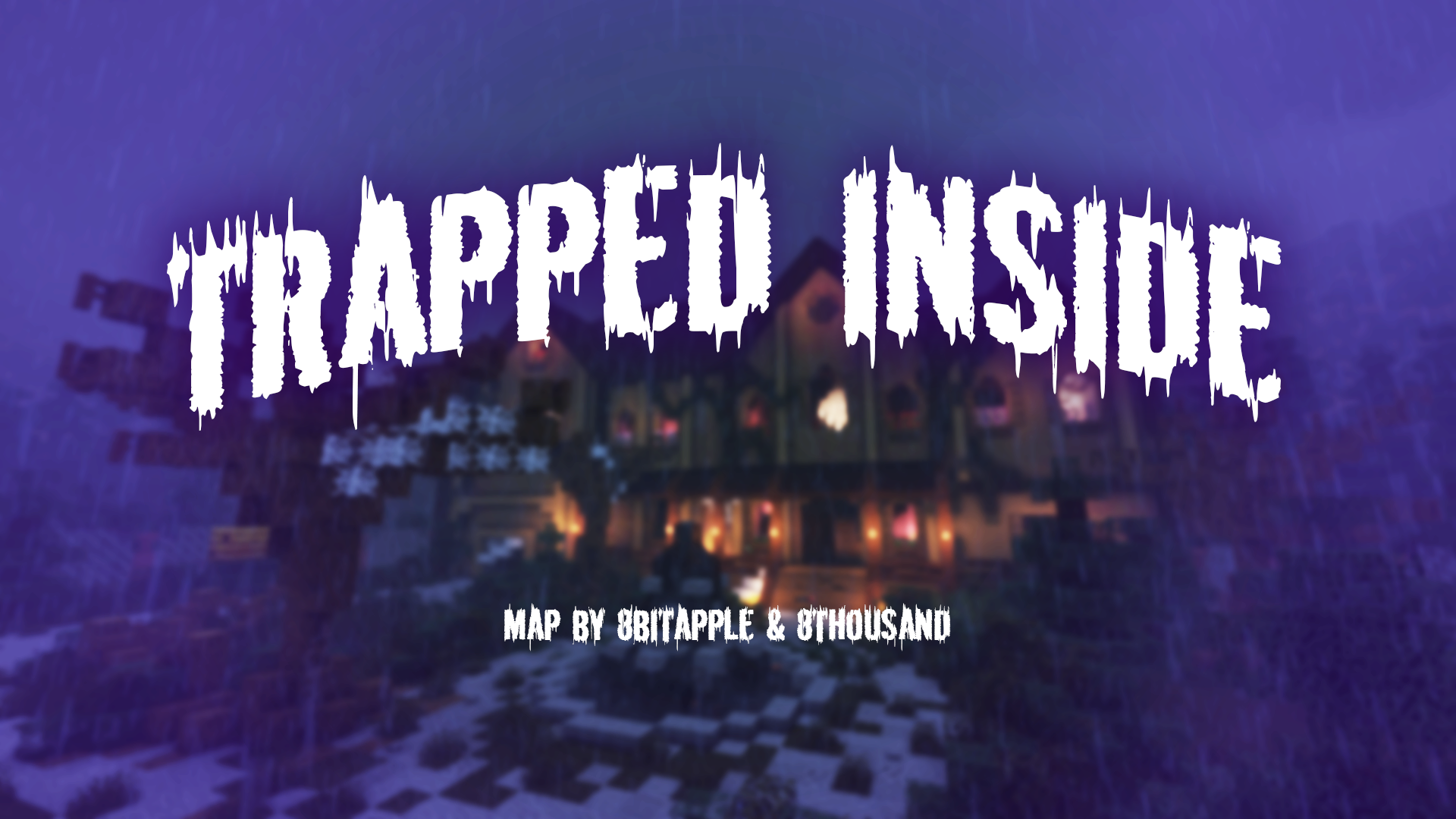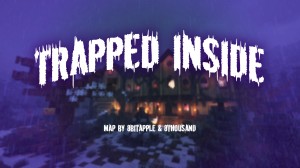 CONTENT WARNING! This map contains sensitive content, including gore, death, and certain topics some people may find disturbing. This map is not for the faint of heart. Do not play if you are sensitive to heavy topics involving and surrounding death.
You wake up in a strange house with no recollection of who you are or how you got there. Complete the objectives as you unravel the mystery of the manor and yourself. Explore empty corridors and stumble through darkened rooms, but beware, as you are not alone in this house, and someone or something is watching you.
This map takes around 30 minutes to complete. No resource pack required. Recommended settings can be found in the book given to you when you spawn. Be cautious of dropping certain items on the ground, as some items may be needed later. If you are a collector and fill up your inventory, discard unwanted items in a nearby chest instead.
General rules apply. If you want to play legitimately, do not use cheats or commands outside of the command blocks already used in the map. Or if you want to cheat, feel free. It's your map now, your experience.
Read chat and the bossbar-displayed objectives to figure out what to do and where to go next. 
SINGLEPLAYER ONLY
MINECRAFT VERSION 1.15.2
If you enjoyed this map, play rate and comment. Let us know what you thought about it and what you would like to see next! This map has been an on and off project, spanning across a year and a half from start to completion. The map has over 1,000 command blocks (1,177), and has been carefully designed to suit different playstyles, including different dialogue options and optional sequences and events.
This is the first official map we have created, and we hope you find it enjoyable and scary! Our goal in making this map was to design a horror map that did not rely on resource packs for aided scares. Please let us know how we did!
Screenshots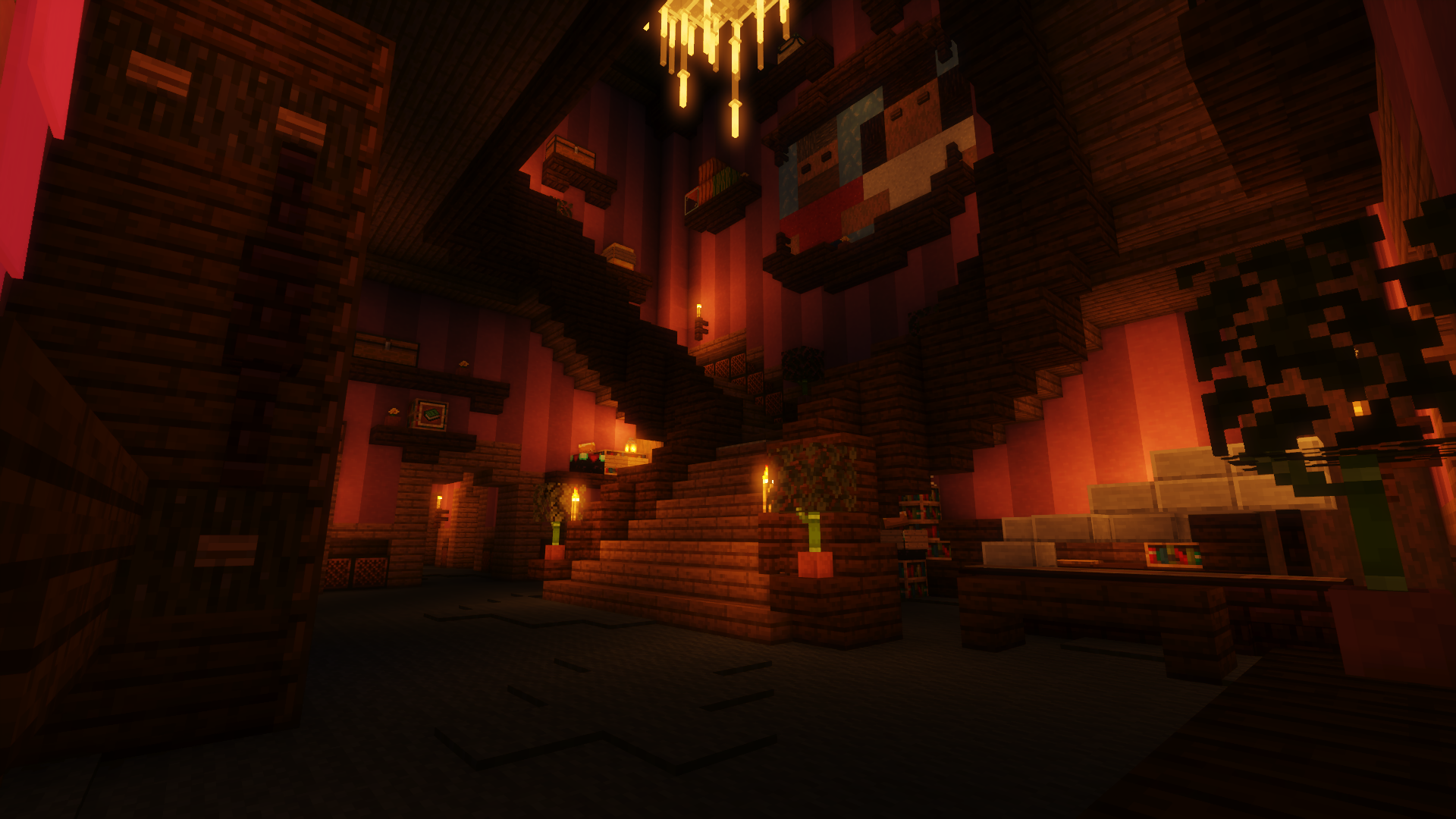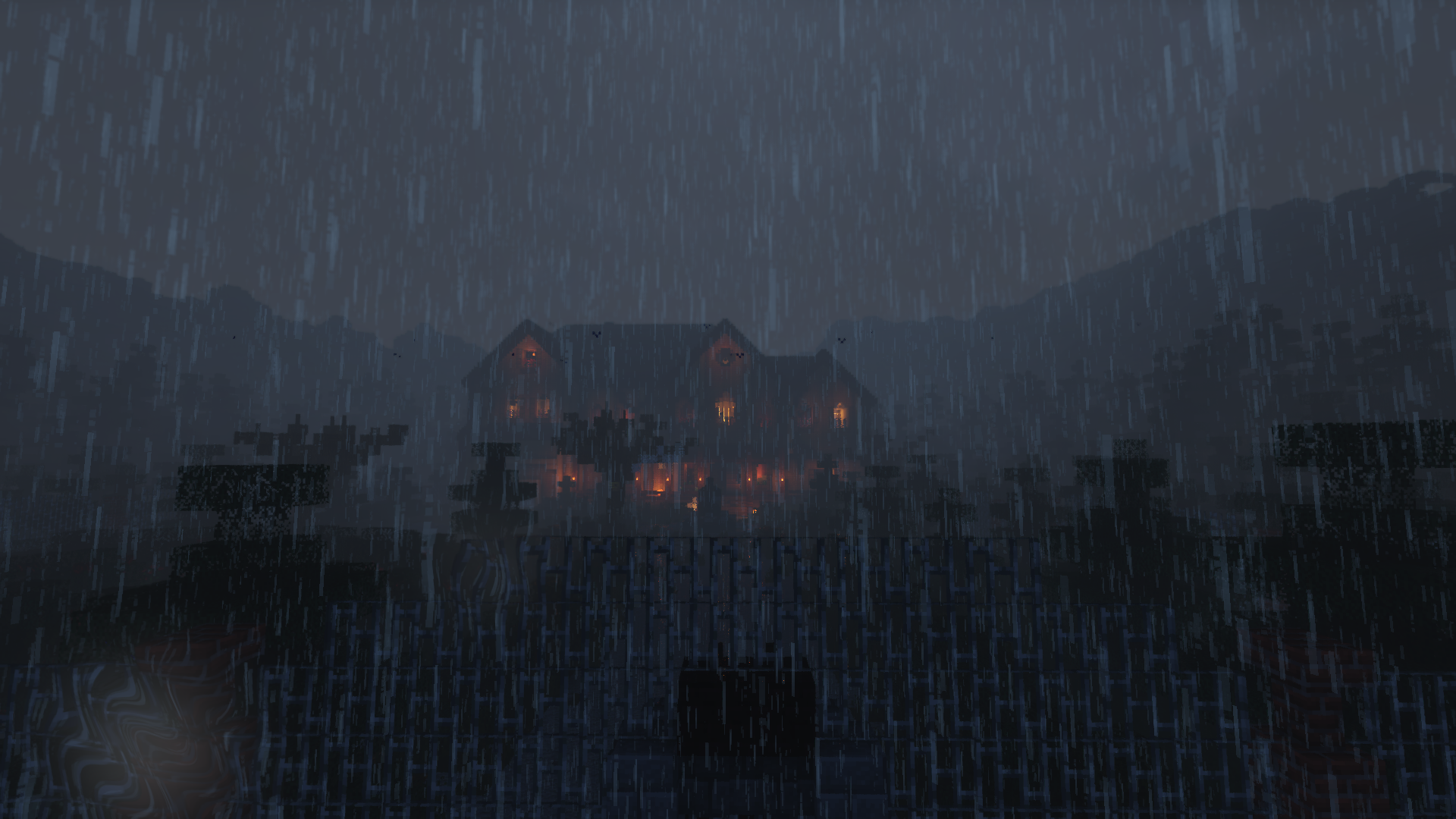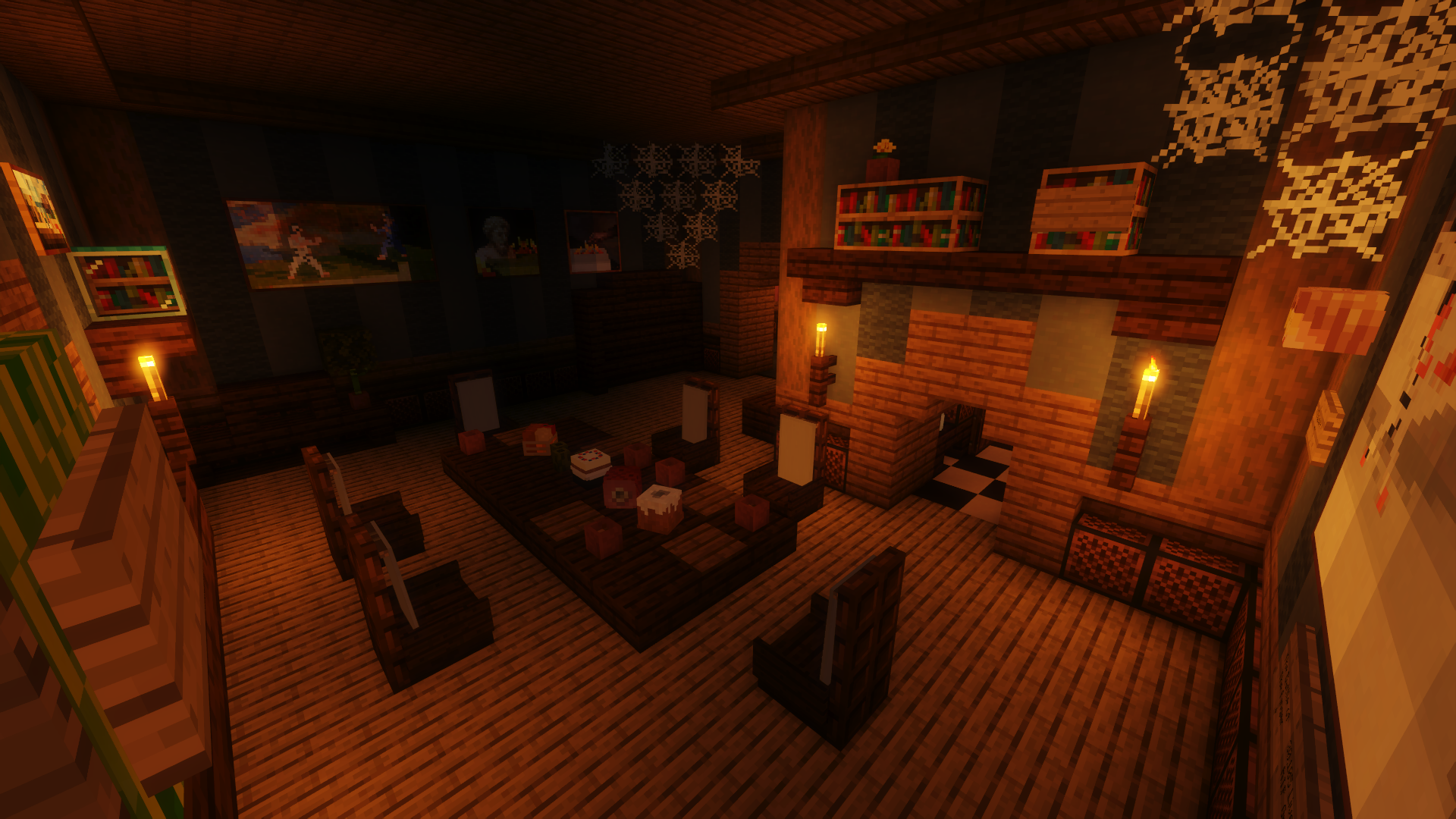 Download map Trapped Inside
---