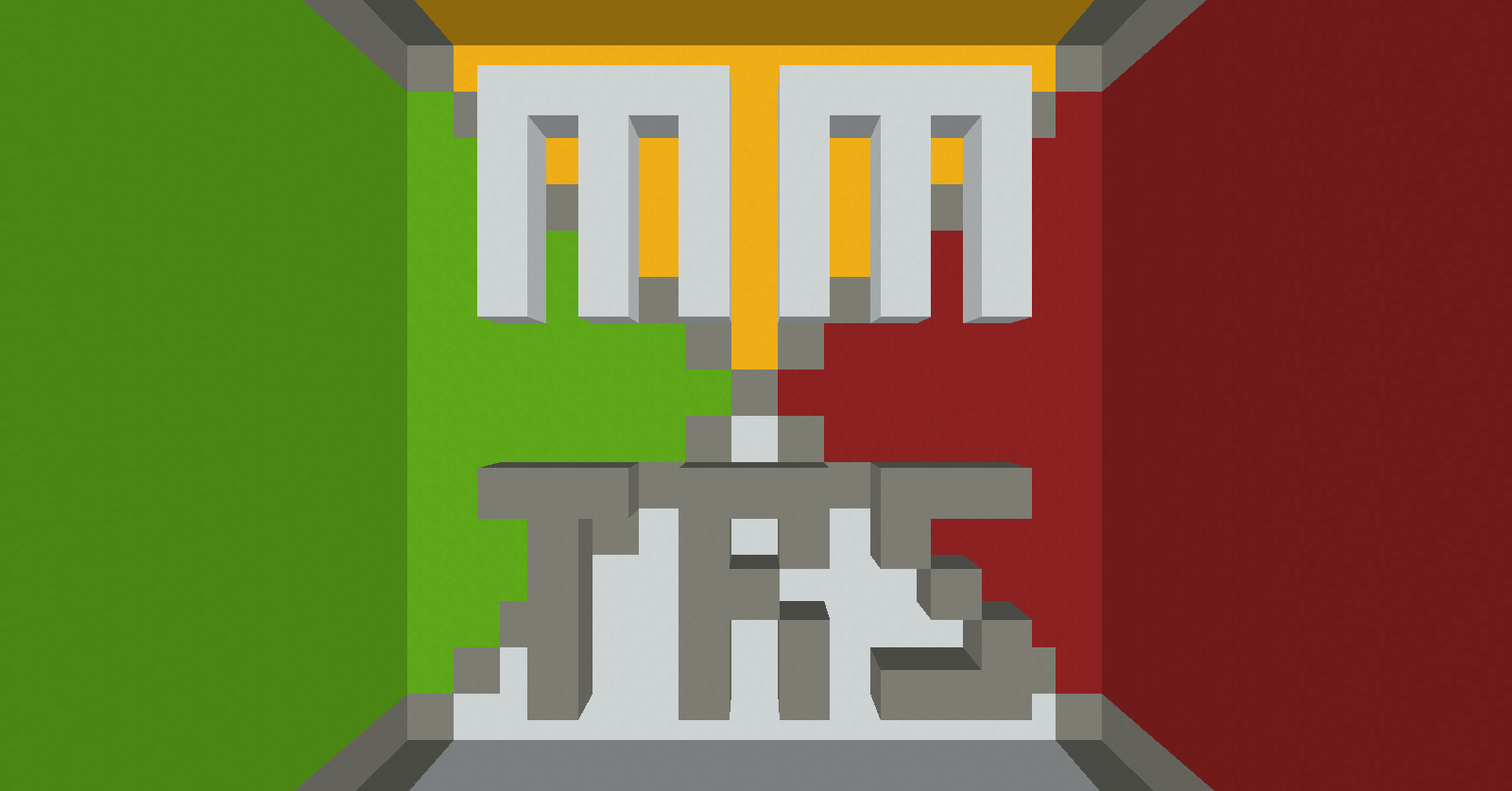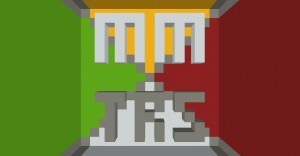 Welcome to Maze Madness, a map that has you go through 3 difficulty types of mazes:
 Easy
 Medium
 Hard
There is also a New Game+ which you unlock after completing the regular game. ;)
Rules
1. Don't cheat unless you're really lost.
2. Don't break blocks unless, again, you're lost.
3. I wouldn't play this in other versions, especially lower versions.
Screenshots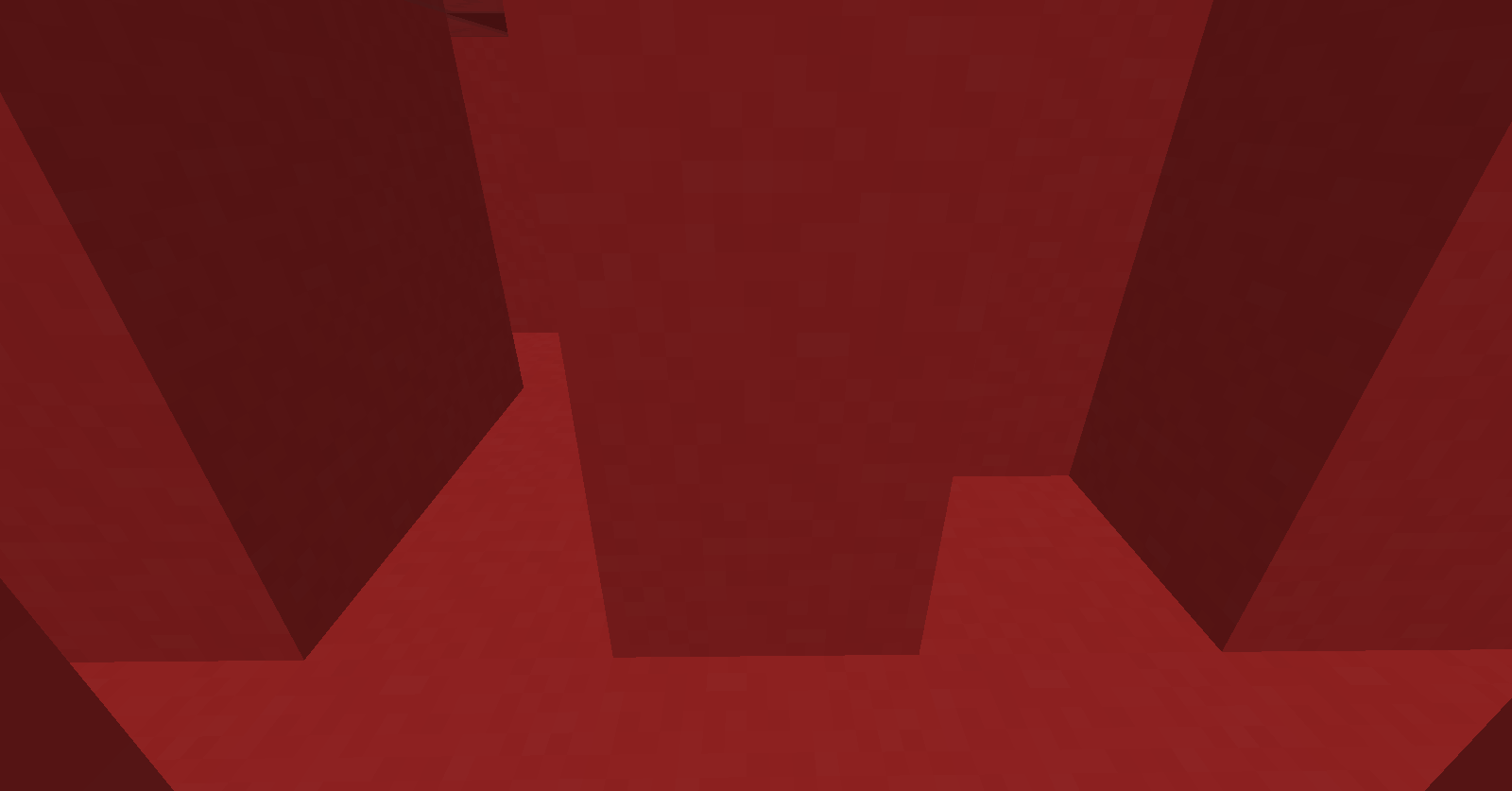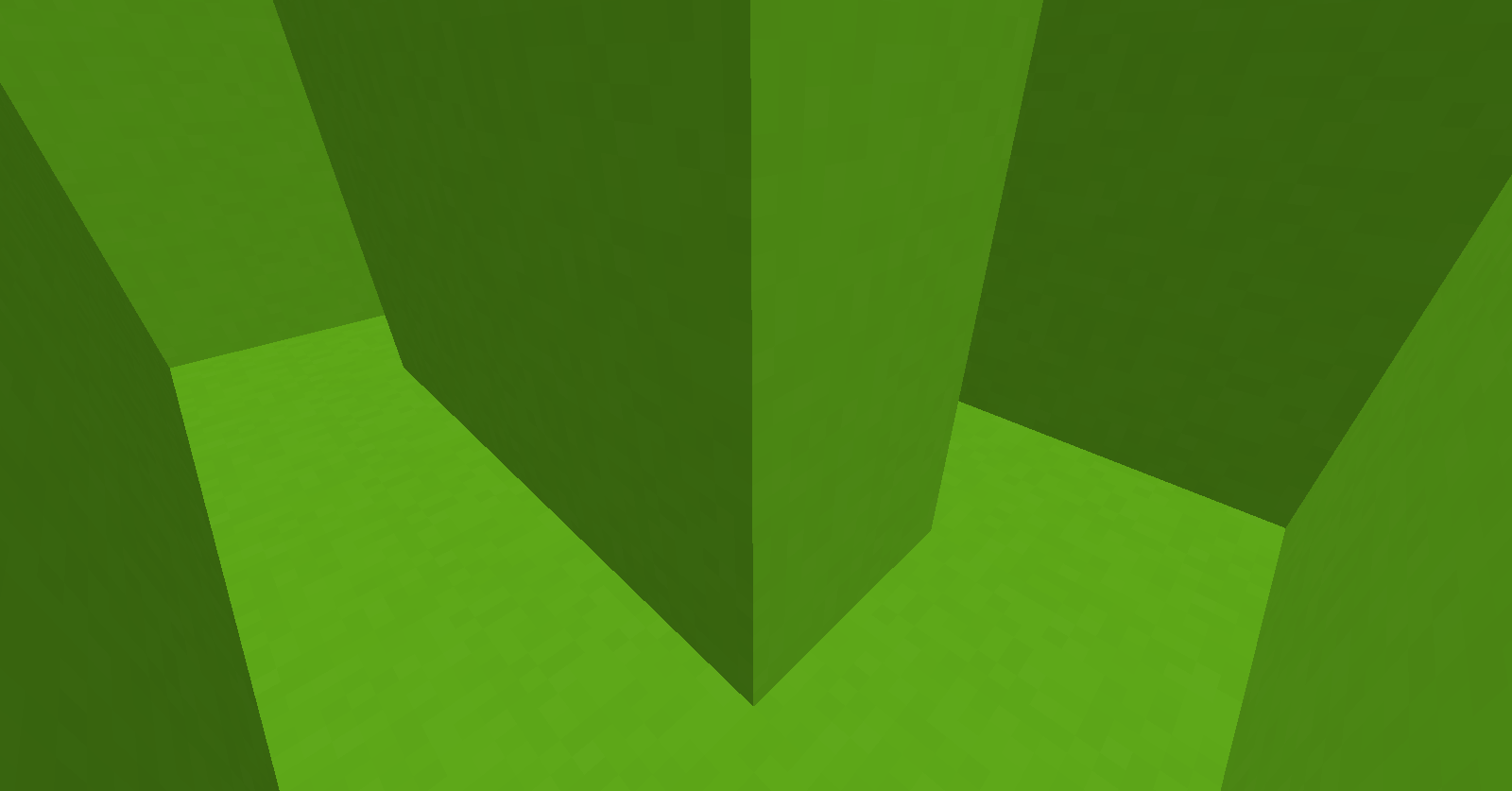 Download map Maze Madness
---