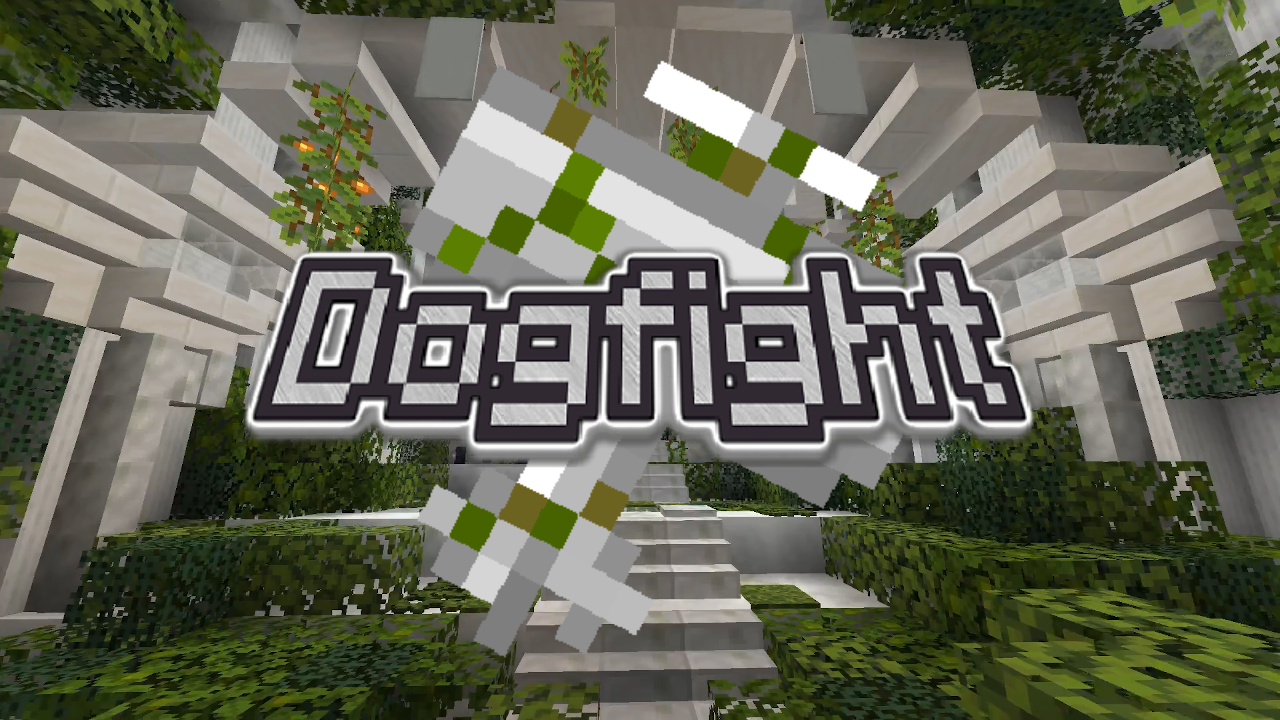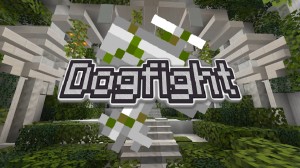 Fly your plane and shoot down your friends in this dogfighting PvP minigame.
Dogfight Highlights
2 Plane Models.
12 Plane Skins.
5 Wonderful Weapons.
5 Awesome Activated Abilities.
5 Powerful Passives.
3 Great Gamemodes: IO - Blast each other down, FFA - Be the last plane standing, Tag - Tag your opponents.
A Large Overgrown Map.
High Scores.
Screenshots