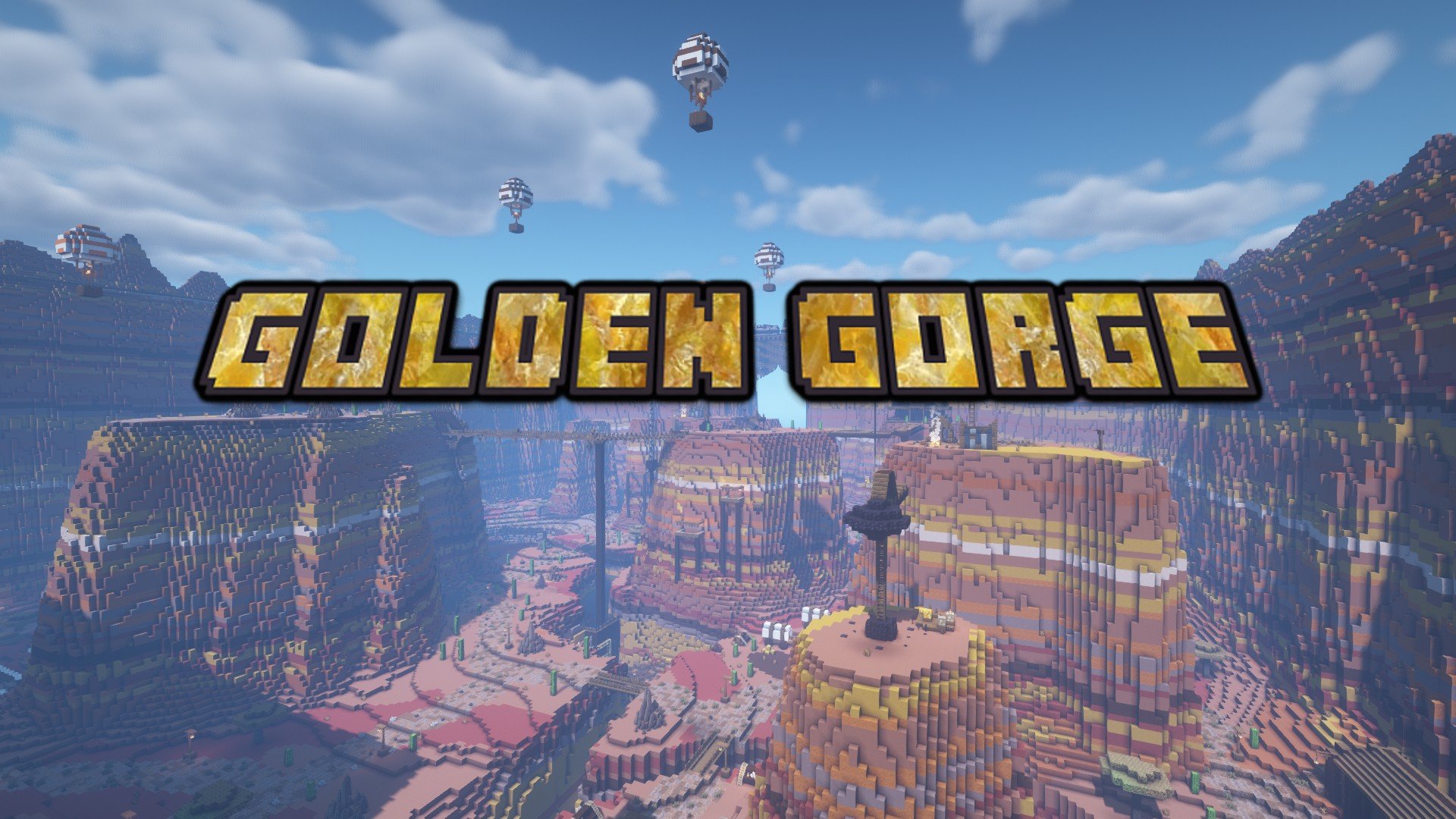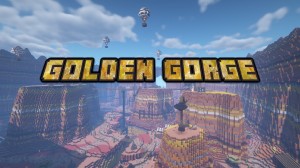 Golden Gorge is a 16 player Hunger Games map inside of a Mesa/Wild West Town. The arena is 300x300 blocks wide. The objective is to be the last person alive and eliminate all of the other players using loot within the dozens of chests scattered throughout the Gorge.
All players spawn on top of one of the two major plateaus around a
Cornucopia
. After a countdown players are released to mine, loot, or survive.
Are you the fastest gun in all the west?
- 4-16 player compatibility
- Binoculars (Spyglass)
- Hang Gliders (Elytra)
- Shrinking World Border
- Custom match timers
Socials:
Instagram
YouTube
Twitter
Patreon
Map Trailer