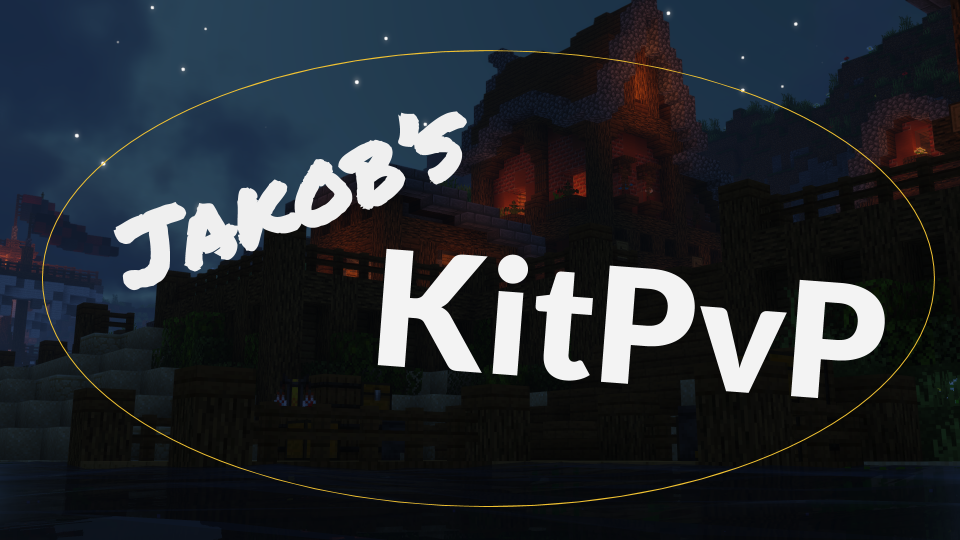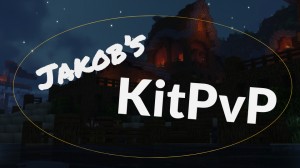 What is KitPvP?
KitPvP is a classic genre of PvP. The concept is quite simple: Choose from a set of pre-determined loadouts ("kits") and jump into the arena. Now it's time to fight your friends - grab your sword and go ham. If you die, you'll respawn in the lobby. Worry not, though, as you won't lose any progress. Simply select a kit and join in again.
About Jakob's KitPvP
This map was made to be an alternative to the many variants of the KitPvP genre. The map operates entirely using vanilla mechanics, so you won't need to download any mods or plugins. Simply boot up the world, get your friends to join, and it'll work like a charm. All kits have been tested and balanced, and you won't experience any "pay to win". It's pure gameplay, nothing else.
Features
32 unique kits
Detailed descriptions of every kit
Tracking and easy view of personal statistics
Several custom abilities
Eight ranks unlocked through kills
Custom terrain, buildings and trees
A main lobby and eight smaller lobbies - one for each rank
In-game music player (Minecraft music discs)
Optional cheats for server operators
Definitely no easter eggs
Rules & recommendations
A good PvP experience means different things to different people. For this reason, feel free to adapt these rules to your personal preferences. That being said, though, if you run any commands or similar, the map is at risk of breaking. No guarantees.
Do not use any hacked clients.
Do not abuse any bugs.
Do not log out in combat.
Do not run any commands. If you're a server operator, please use the Operator's Book instead.
Feel free to team and camp.
Oh, and feel free to have fun. I sincerely recommend it.
Recommended Settings
The following settings will make the most out of the map:
Minecraft version: 1.14.4
Player count: 2+ (you can't play PvP alone)
Render distance: 20+
Smooth lighting: Maximum
Brightness: Bright
Music: Off (if you want to use the in-game music player)
Credits
If you make a YouTube video or similar from this map, leaving a link to this page and crediting appropriately in the video is greatly appreciated. DO NOT pretend like this map was your own work.
Main credits:
Map creator: Jakobrigtrup
This includes terrain, buildings and commands.
Playtesting: The Elkia Community
WorldPainter brushes: TylerTimoJ
Please see the credits book in the main lobby for additional credits (external programmes and online generators).
A final comment
Thank you for reading through the map description. Jakob's KitPvP is the first map I've ever published, so I'm quite eager to find out how people react to it. Please let me know in the comments if you have any feedback or if you've found an unexpected bug. It's greatly appreciated.
Other than that, there's not much more to say. Have fun in the arena!
Screenshots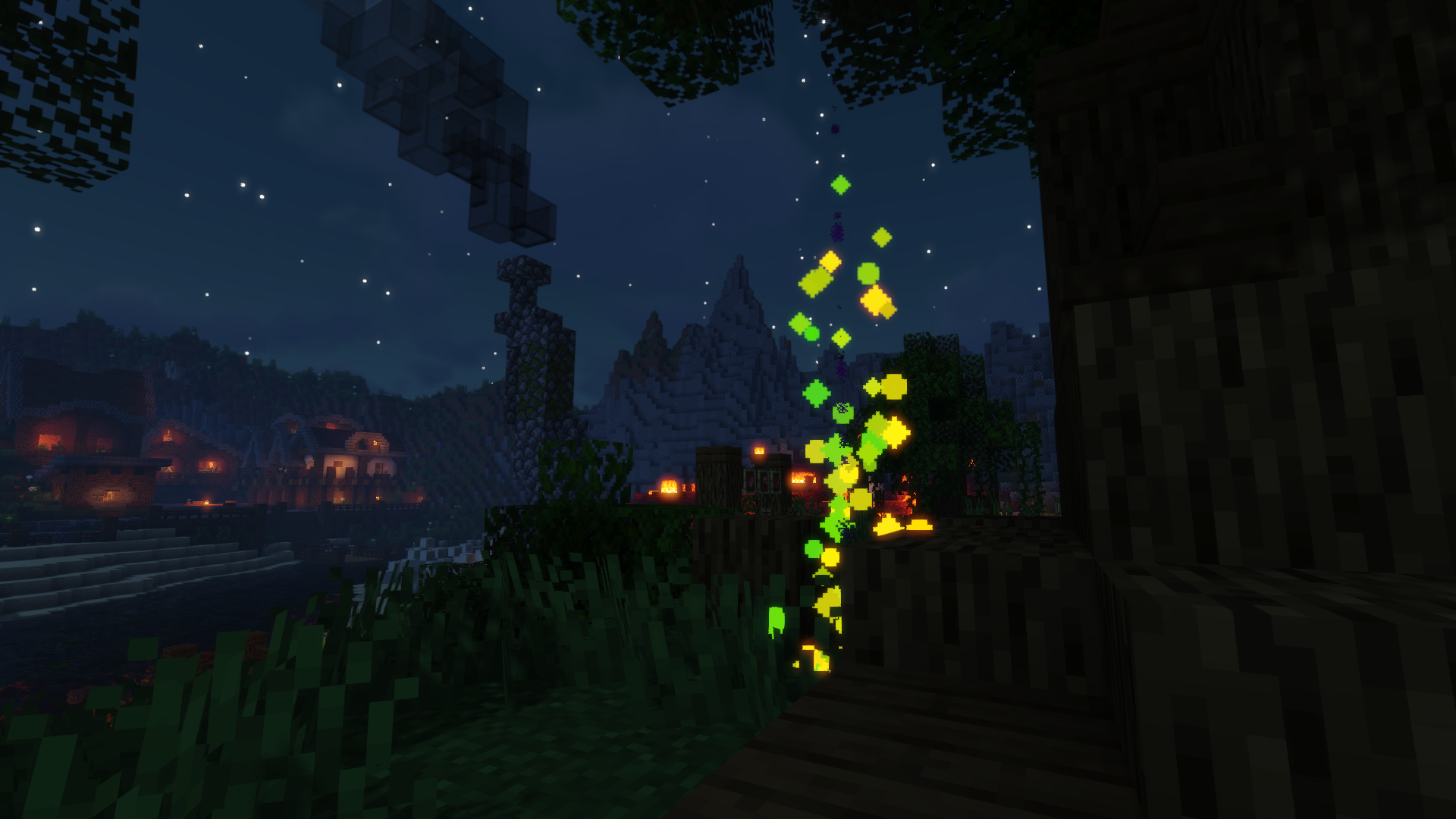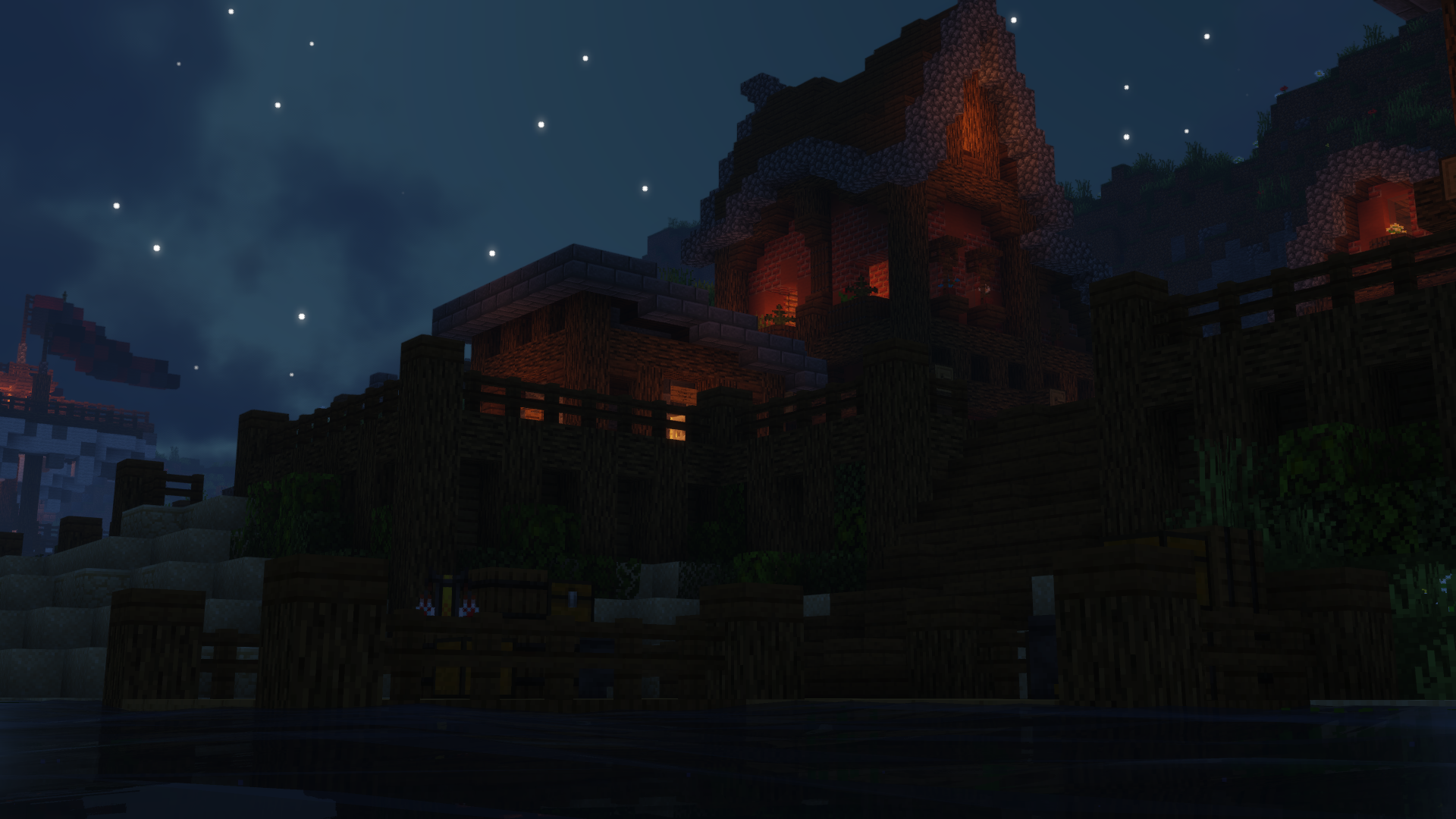 Download map Jakob's KitPvP
---