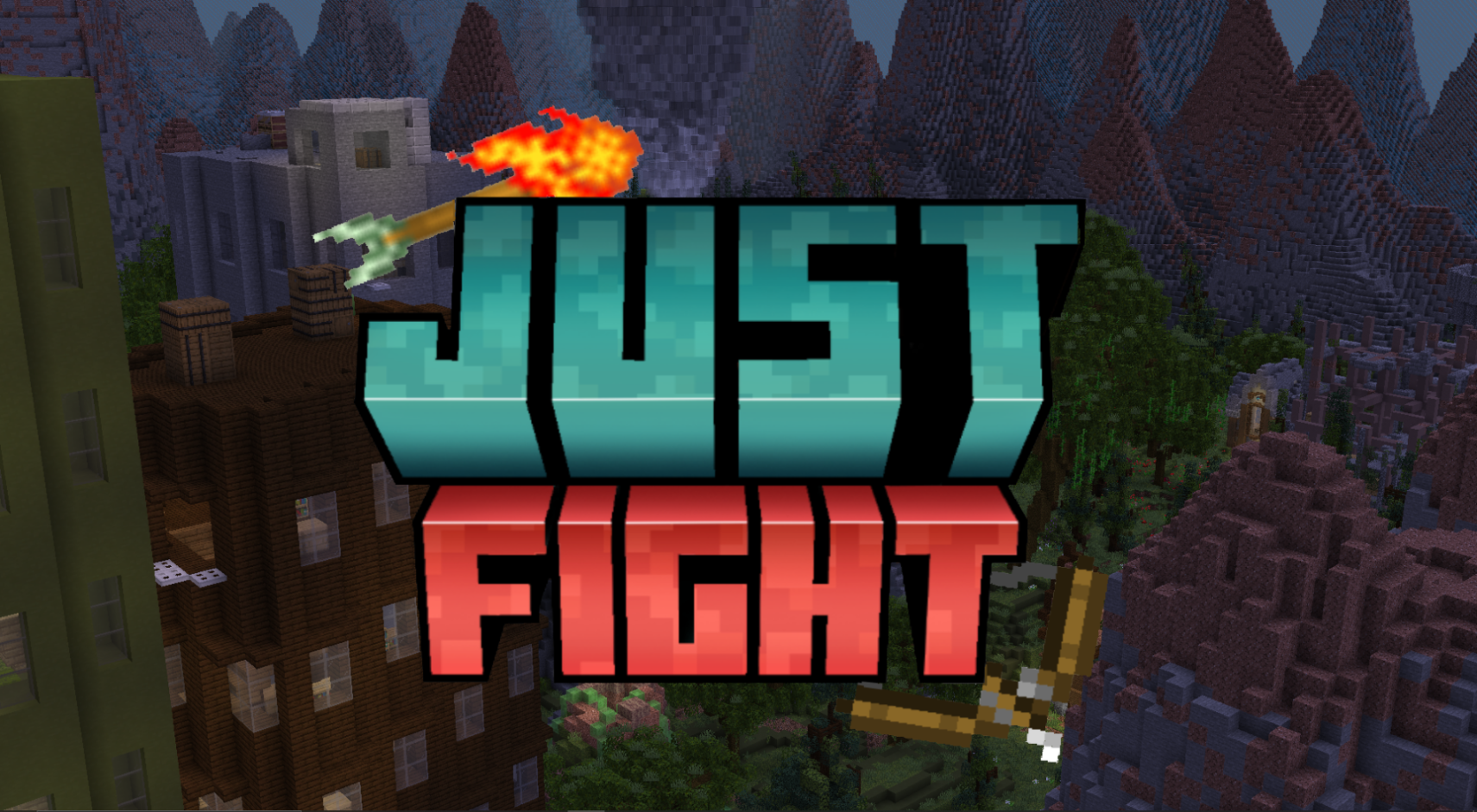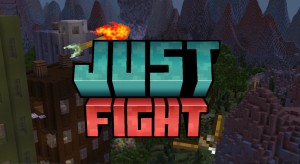 FIGHT RIGHT ON AGAINST THE OPPONENTS
Just Fight is a PvP Map with custom weapons where you'll fight against other players in 4 different maps throughout 6 unique gamemodes! This Player VS Player map has 16 various custom weapons for you to fight with and will give you a better chance at winning. In order to win, you'll have to search for the best weapons and find the most optimal shooting positions. Just be careful as you don't want to accidentally set off a trap or meet someone that is sitting inside the all-powerful turret.
Fighting Features:
16 Exclusive weapons with unique models and custom sound effects
Traps and stationary turrets that is very deadly and powerful.
Be able to destroy blocks by shooting at them
4 different maps and 6 unique gamemodes
5 advanced settings to customize your game
Custom inventory system and death animation
Find loot on the ground that you can pickup
Various new game mechanics and tactics for you to master
Large scaled fighting area full with easter eggs and good shooting positions
Neutral events and disasters
Links
Screenshots