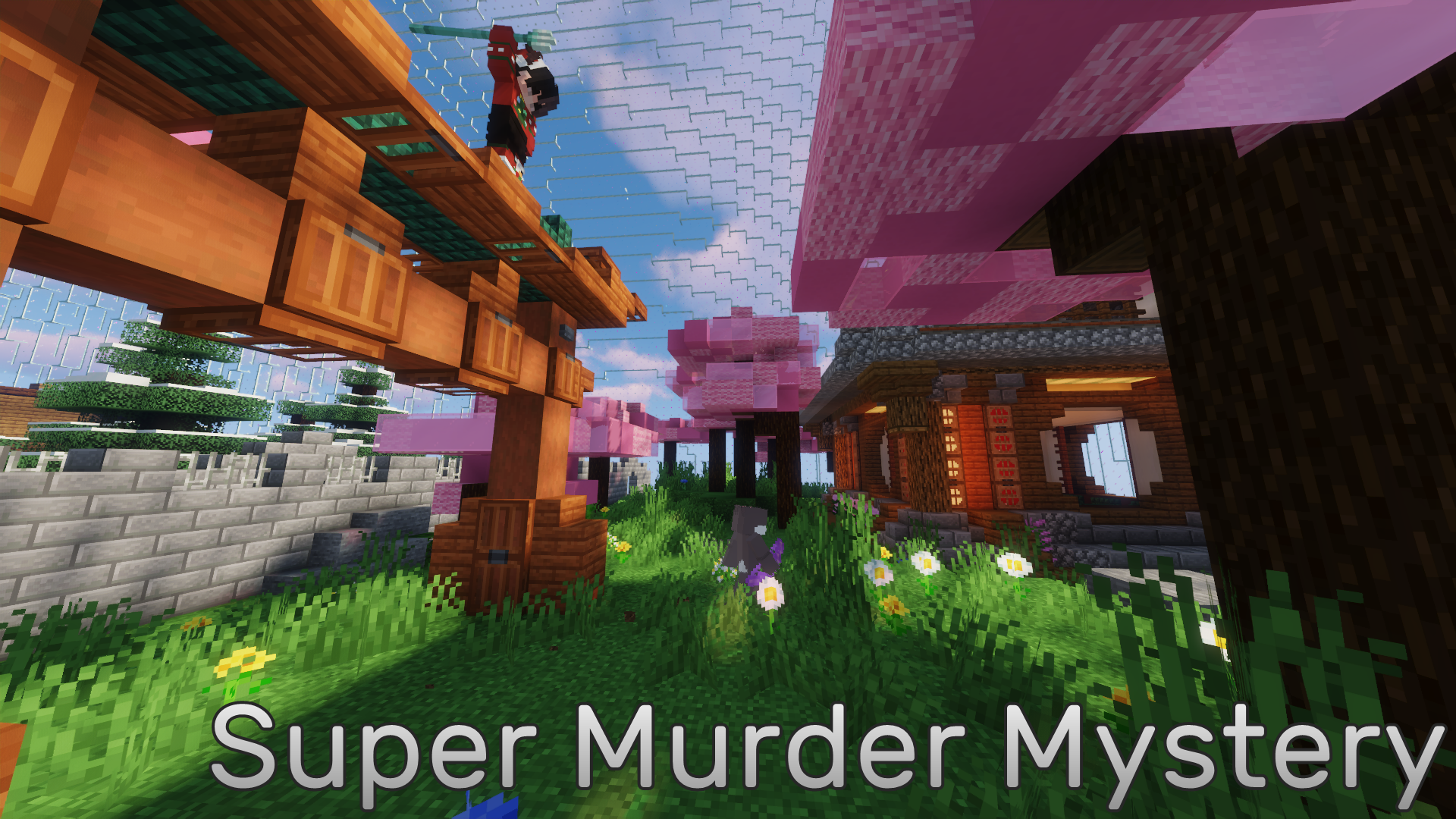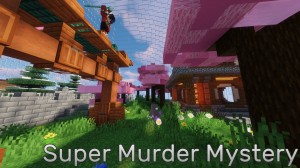 RESOURCE PACK: CLICK TO DOWNLOAD
Super Traitor Mystery is a take on the classic murder mystery games, where everyone is a traitor, innocent, or detective. It is the job of the traitors to kill all of the innocents, while the innocents must determine who the traitors are and eliminate them before it is too late.
===Features===
Five maps, each with unique builds, and mechanics.
Settings for the game that can be changed (you can find the settings chest in the red car of the lobby)
Many secrets in the maps, and lobby!
===The People On Earth Team==
Code:
Sodium12
Technic_Void
Build:
maskedlemon
Icingg
TrafficHamster
Promotion:
Norton9
===Links===
Screenshots