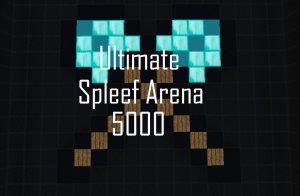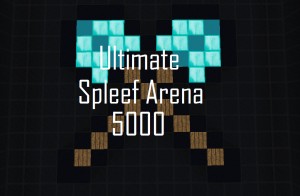 Hello! I am 14 and this is my first map EVER!
I have been playing minecraft for almost 2 years now and have played MANY MANY maps, and it has always been a bit of a dream to make one myself.
This map is Spleef, but instead of layers of snow, it's structures.
There are 3 levels, City, House and farm.
NOTE: This map is 2 players only.
Screenshots