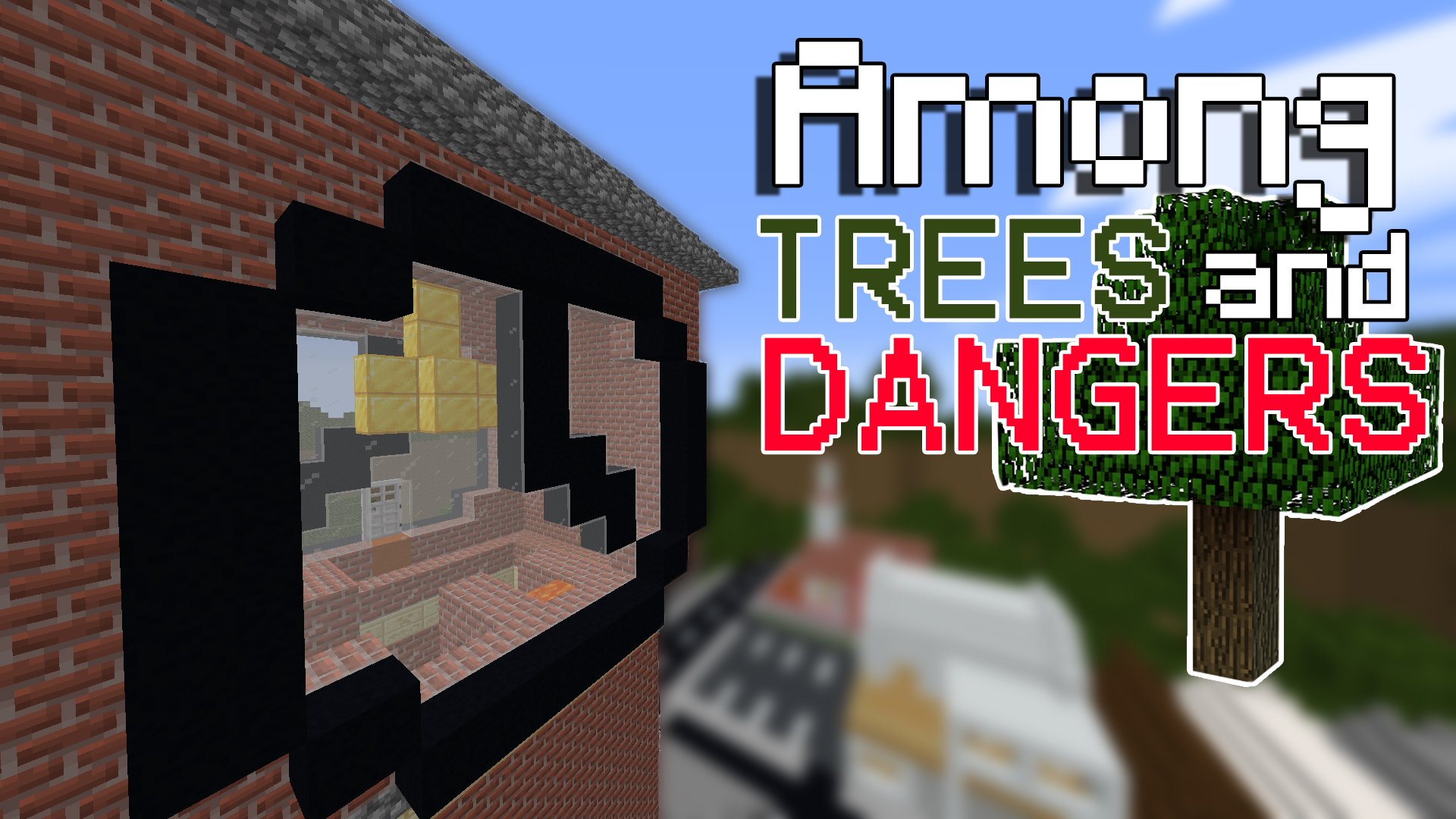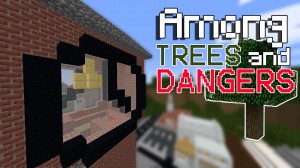 Among TREES and DANGERS is an adventure map created by R0nim3 and Tivik.
A remarkable phenomenon is taking place and nature is reclaiming more and more of its true possessions. No one can stop this catastrophe, the only thing left is to flee from the ever-growing green.
In Among TREES and DANGERS, you take control of a person who wakes up in a hospital without memories. Who are you? What is going on here? With this question in mind, you set out to find answers and solutions in order to rise to the occasion. It should be noted that the map is strongly based on metroidvania elements. So you look for items to use in other places in order to find a way out of this green hell. Whether you succeed in this adventure depends entirely on you. Find a way and maybe you will survive...
Please note:
1) This map is built for version 1.16.5!
2) This map is designed for 1 player only!
3) Everything else is set by the map itself or will be clarified at the start.
Screenshots