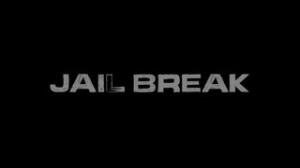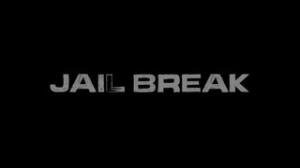 Map Info:
You awaken in a jail with a plan... to escape. Yeah you didn't think it through very well. Never the less your adventure will lead you across the prison through dark tunnels and fighting the monsters that live in them. Will you be caught or get out of the jail after all the time you have spent sitting around in the prison walls?
Your quest will last around an hour and is designed for people who are semi good at Minecraft. You are unlikely to do well if its the first map you have ever done yet it's not so challenging as to be hard for Minecraft experts. 
We are aware that occasionally you may not spawn in the intended place, it happens to us a lot when we are playing adventure maps. So here are the spawn coordinates: x 268, y 76, z 208.
If you ever stuggle in the game and want to see what you need to do next or just watch the map makers play the game check out our YouTube Channel: http://www.youtube.com/user/TheDiamondHoeOnline