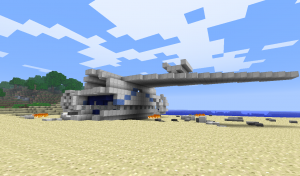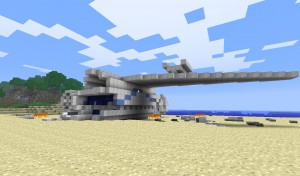 Visit the creator's YouTube channel
Map Info:
This is a custom minecraft adventure map, based on the popular TV show Lost. Set on the Lost island, you play out the story of the show. The island itself has been made to resemble the real one as closely as possible, to create an authentic experience.
It includes custom skins of the characters of Lost, and an actual map of the island that will help when you go exploring
Note: This map is compatible with the latest version of minecraft, but it must be converted on the "Select World" screen in singleplayer.
Download map LOST Island Map
---
---