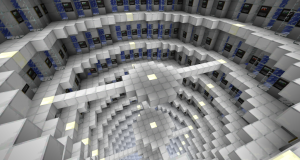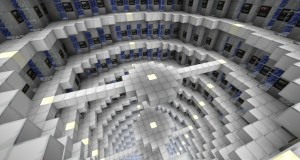 Official Forum Thread:
Mars Mission
Map Info:
The population of Earth has reached its limit, and natural resources of the planet are starting to thin out. Humanity's only hope is to find a new planet with plentiful resources. You have been chosen as the pilot to the first space mission to Mars. It will be your job to establish a base of operations on the red planet and start harvesting its mysterious green crystals.
This map has a custom texture pack including in the download. Please use it, or the map will not very playable. Green Crystals are used for score, try to collect as many as you can (there's around 200-215). There is also over 70 different Easter eggs in the map and a special hidden puzzle.
Mars Mission was created by rsmalec, check out his YouTube channel for more information.
Now updated for minecraft 1.5.1!