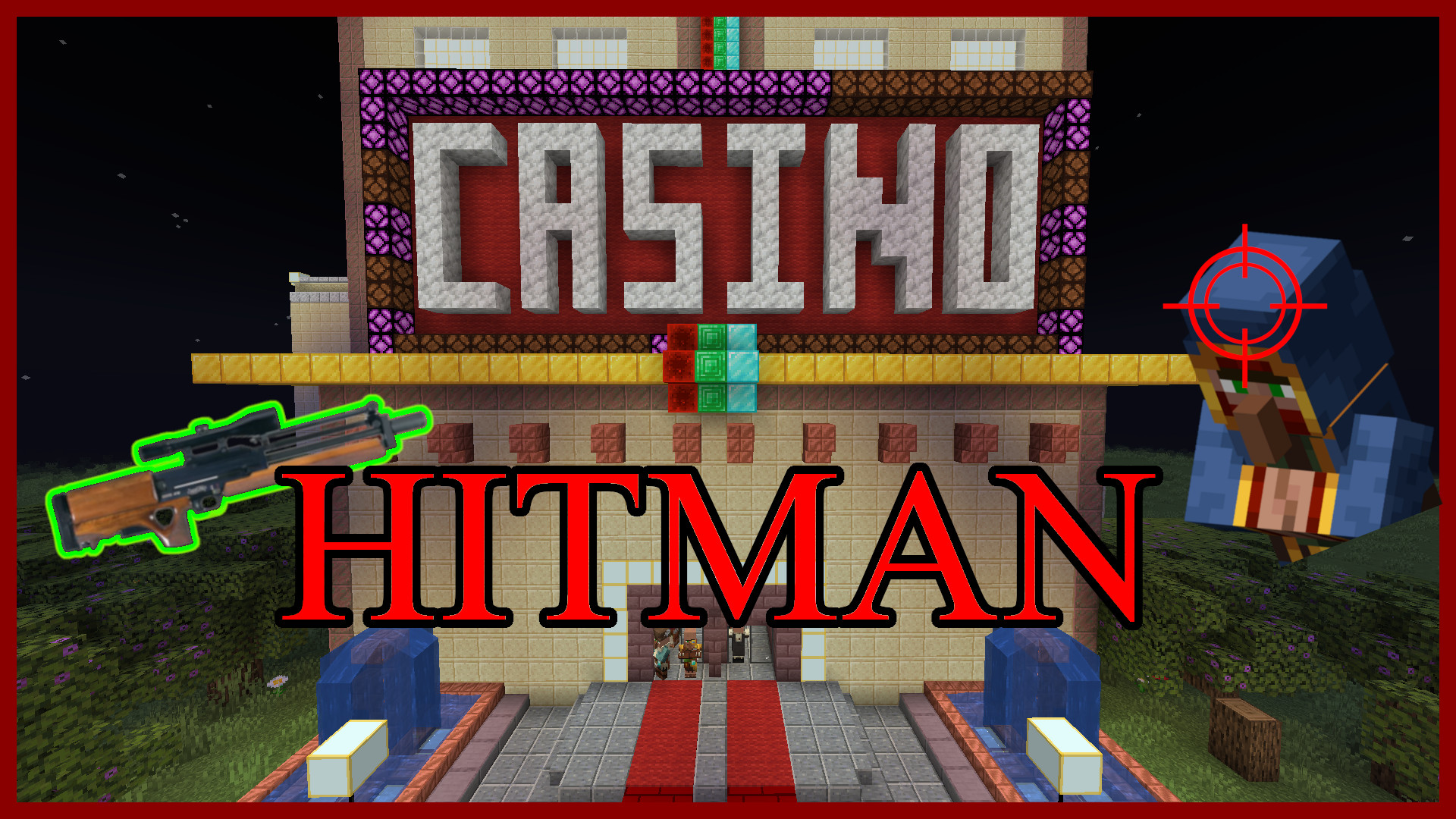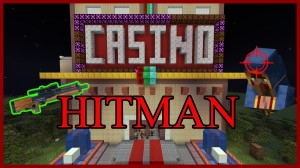 Singleplayer
YOU are a skilled assassin. You have been assigned 3 high priority targets that will be attending a Casino Party with over 100 guests. In addition you have been granted 3 optional targets. Your mission is to infiltrate the party & eliminate the targets by any means necessary. Avoid Security & try not to kill any civilians. Good Luck, Agent 47.
*Hint* There are multiple ways to kill each target...
What's Included:
Explore a luxury Casino/Hotel full of civilians & security
Find different weapons/methods to kill your targets
Optional 3 Bonus Targets
Voice-Acted Mission Briefing
Custom Resource Pack Including new sounds, textures & more!
Resettable Map so you can play as many times as you want!
Inspired by: 

Hitman Bloody Money
Estimated Playtime: 20-60min
WARNING
This map isn't perfect & might have a few bugs
There are a LOT of Mobs in this map, apologies about any lag
Additional Notes:
Resource Pack can be found inside download file
If you cannot find the resource pack, click HERE to download the resource pack only.
Feedback is always appreciated
Check out my other Hitman Maps:

Christmas Party Hitman

& Opera House Hitman
Screenshots