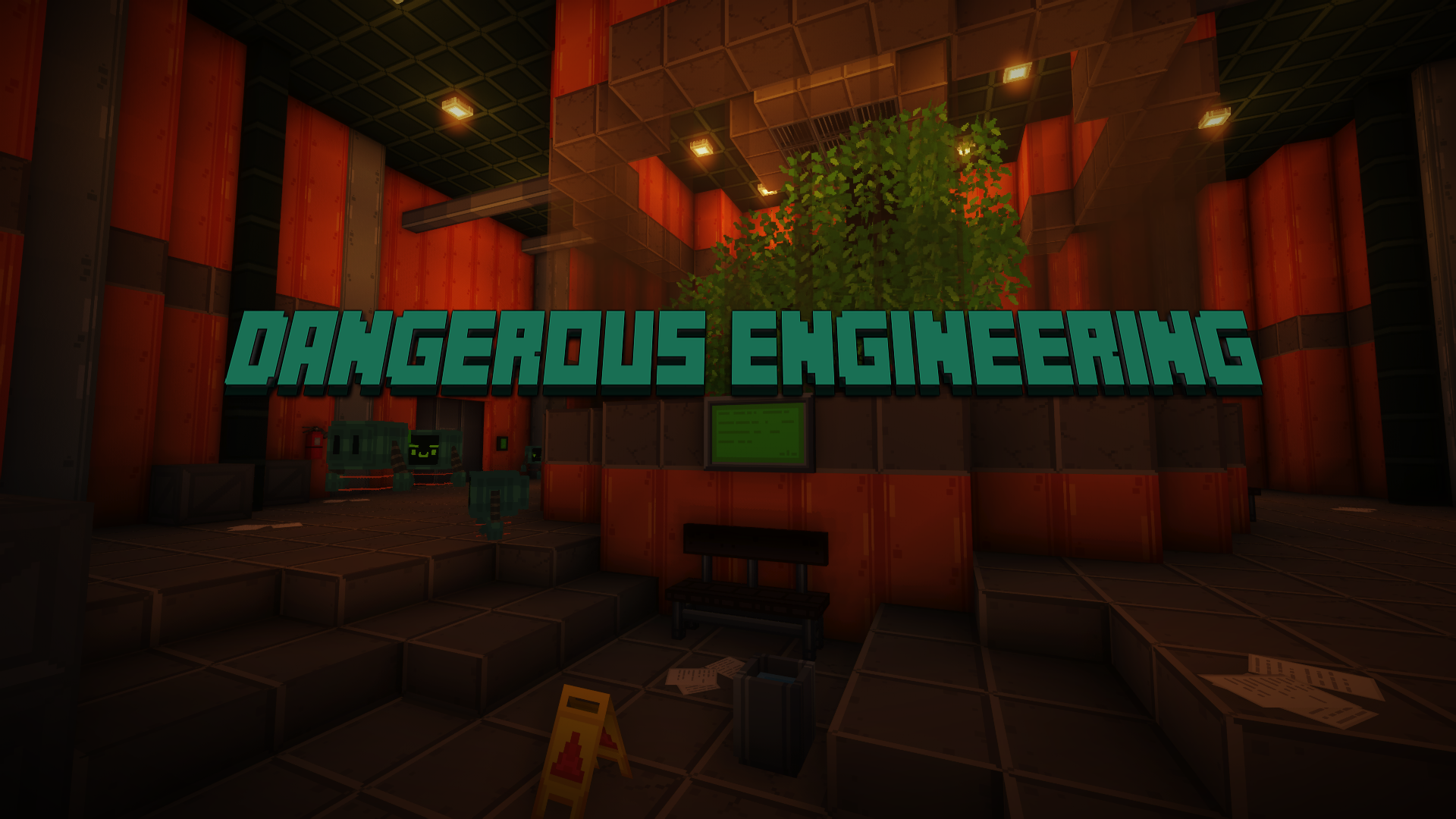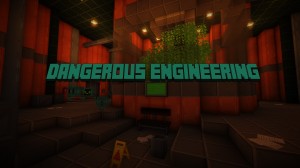 What can an engineer do on a spaceship during a collision with an enemy one? Well fix it of coarse!
'Dangerous Engineering' is a minecraft 1.17.1 adventure/puzzle map playable in single-player and multiplayer (up to 4 people), fix reactors, solve puzzles in low gravity rooms, explore the spaceship and find robot teddy bears!
If you are playing the map in multiplayer make sure to download the resource pack here.
This map has been created in 7 days for the MCmaps.net mapjam make sure to check it out^-^ www.mcmaps.net
The Brickmasons: www.brickmasonsmc.com
Screenshots