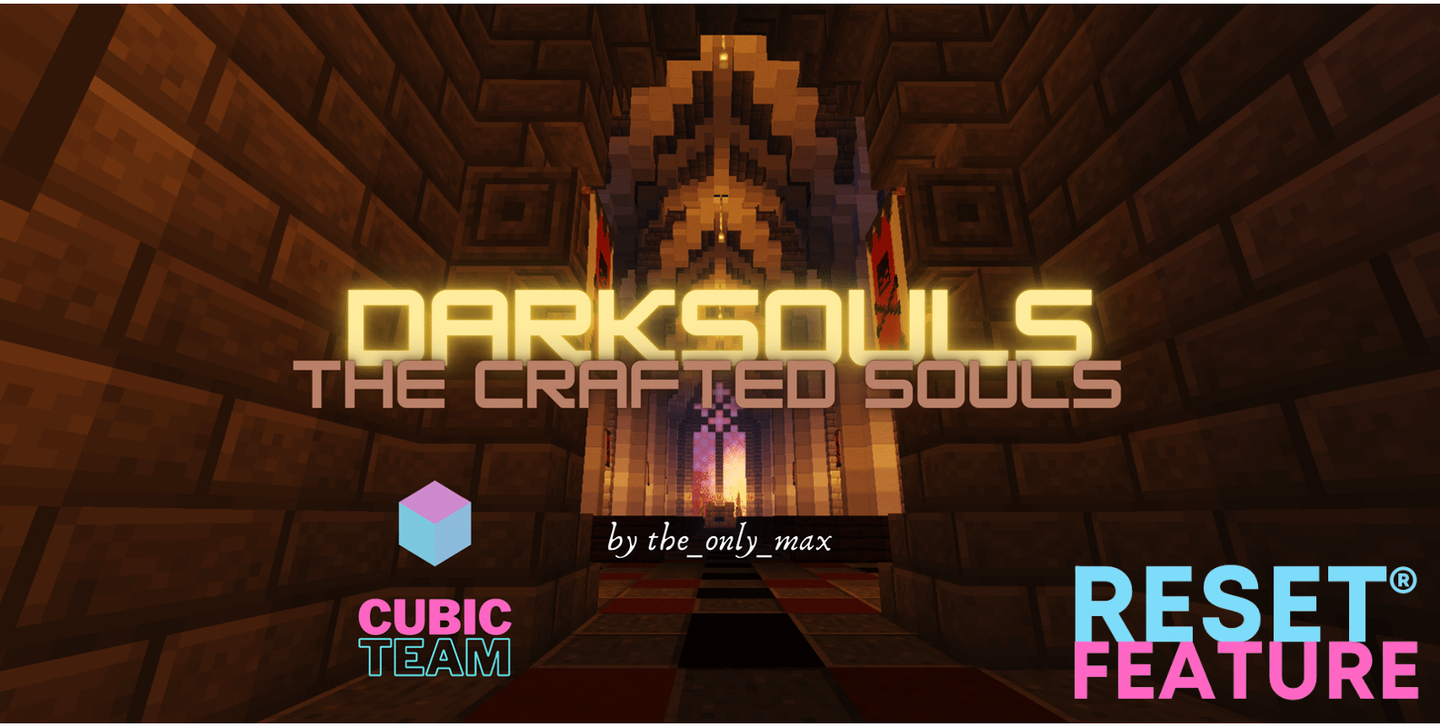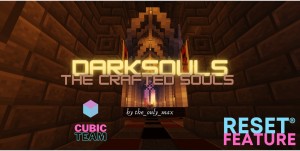 This is my second adventure map, after my first one "The Unknown" with over 16.000 Downloads. It is my most detailed work so far and represents the Darksouls series in its full Minecraft form.
You will go through many different areas, with different difficulty levels.
There are 2 Bosses in the game, a second part WILL COME.
Please also check out our website where I and other team members of THE CUBIC TEAM post updates and more: www.cubicteam.eu
Screenshots