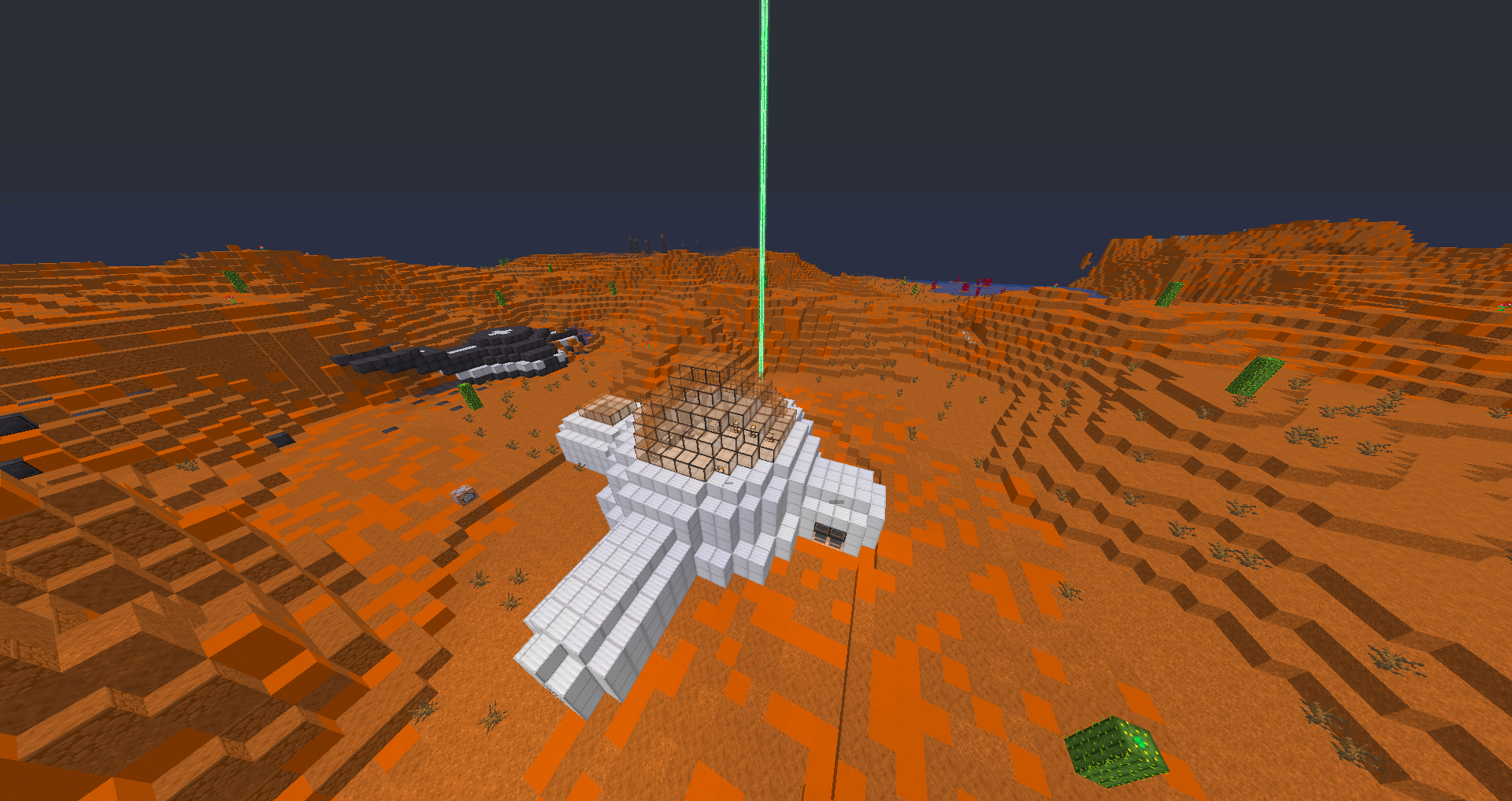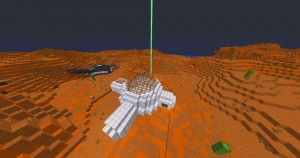 Months ago a team of scientists returned from a mysterious Planet with a sample of some of the purest energy in the universe!
A 2nd team was dispatched, ATLAS Crew. Their objective was to gather & collect as much samples as they could & return them to ORBIT CORPS.
Unfortunately contact was lost with the Crew & their mission success is unknown.
YOU have been tasked with going to Planet M4RS to locate & rescue the ATLAS Crew. You may be their only hope, but will you be able to escape the Planet yourself?
Explore an Alien world full of scary creatures with new items/loot.
Complete with a custom resource pack including voice-acting, new mob skins, ores, music, sounds & more!
Look around for hidden easter eggs & bonus items!
Singleplayer
Being the 1st custom map I've ever finished, any feedback is appreciated!
This map took about 6 months to create.
Inspired by Subnautica.
Screenshots