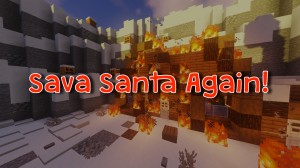 The Pumpkin King has kidnapped Santa once again! This time he wants you to retrieve three special items for him, or else he'll keep Santa trapped forever! You'll have to travel across special lands to retrieve these items, such as the Penguin Caverns, Ho Ho Hotel, and Christmas Town. 
This map is a sequel to my previous map Save Santa, but Save Santa Again is a great starting point for new players and doesn't require any previous knowledge of my maps
More Info
Local Multiplayer Supported
25-50 Minutes Long
If you find any issues, questions, or need help with a specific part, please let me know on Discord
Previous Maps
Screenshots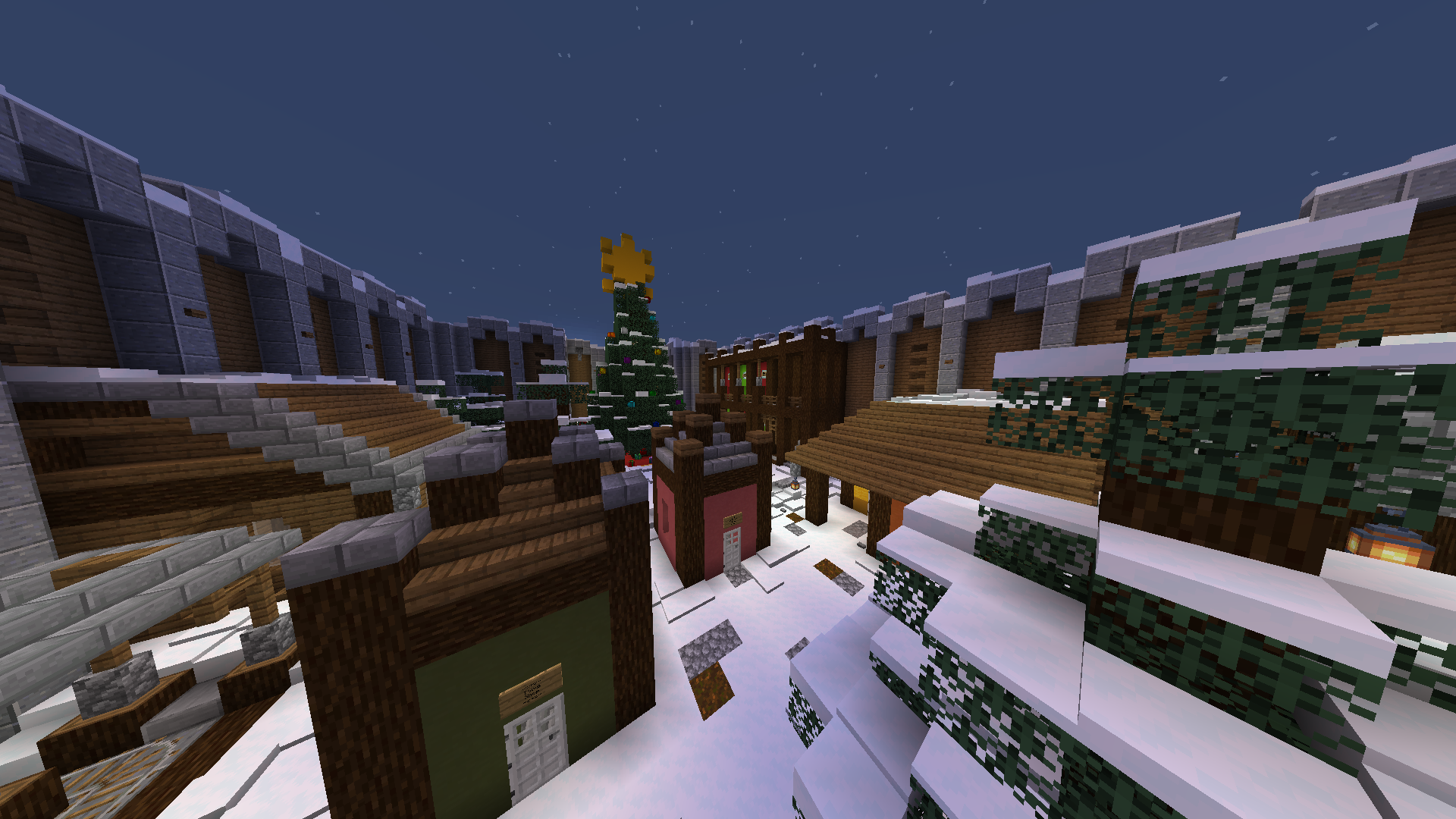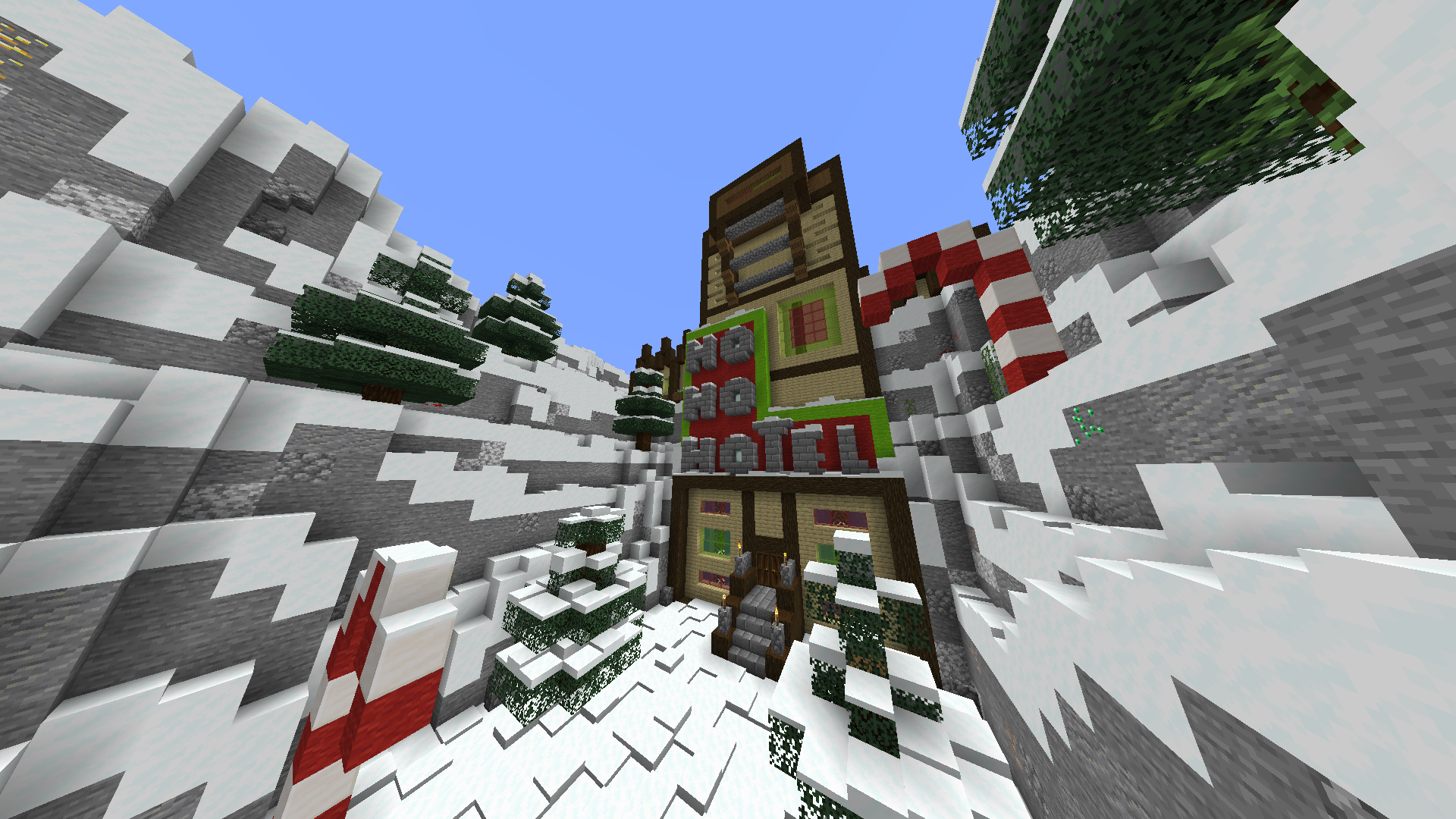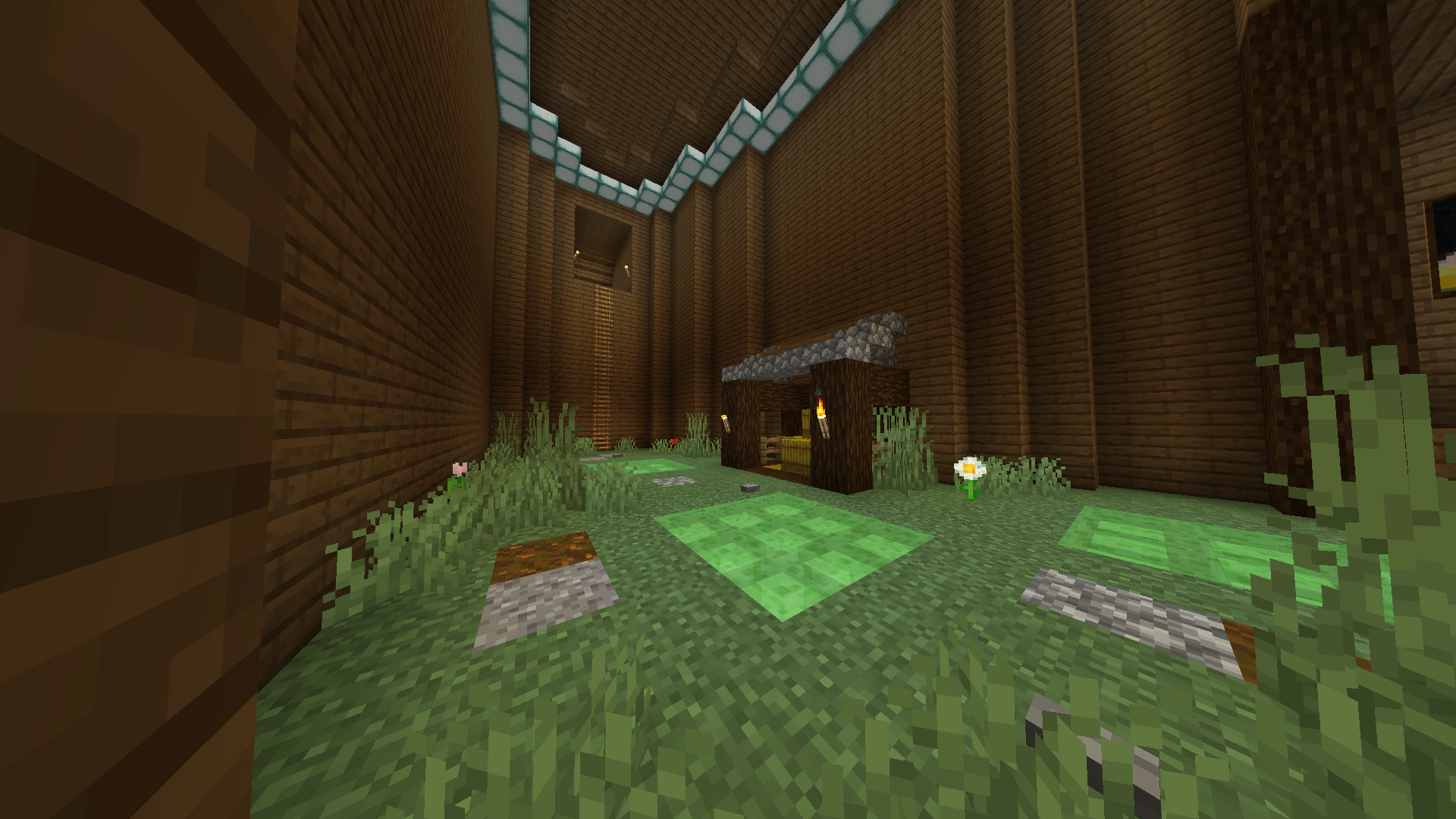 Download map Save Santa Again!
---