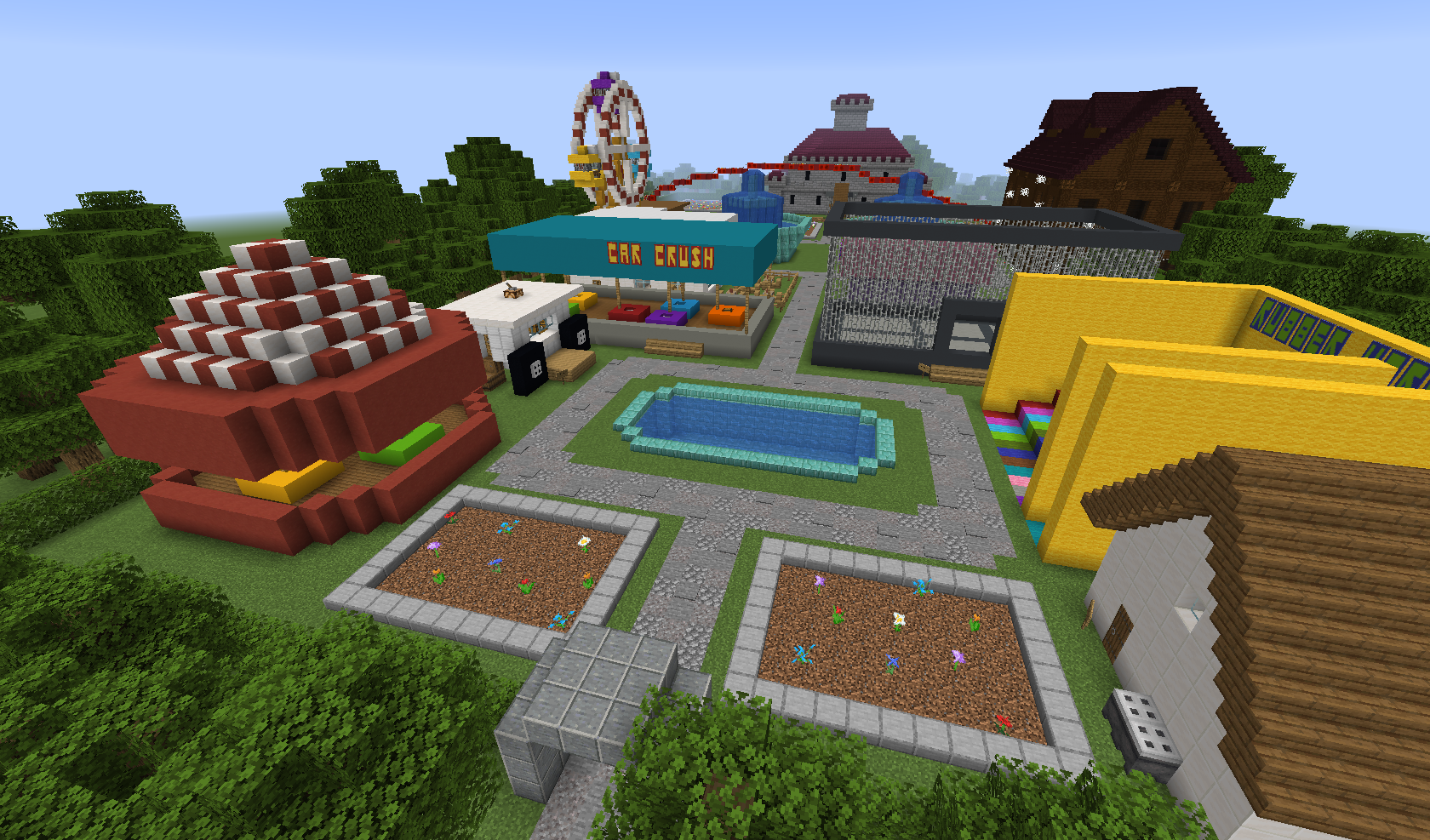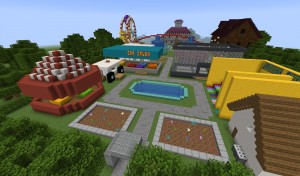 In this map you play as a parent in an ordinary family. One day, your son told you that a new Theme Park is opening in the woods near your town, you promised him that you will take him there. But an article on the Internet says that park owners are criminals who kidnap people and do experiments on them. So you decided to first go there alone and check what it's all about. But will you ever return home?
The owner of the park is the criminal gang "The Darkskulls". Their leader is a very evil and mysterious man known as "The Boss". Will you be one who will stop him from achieving his evil goals? Play the map and find out.
This map isn't a copy of any other maps. I'm not a professional Minecraft map designer so if you don't like my map or something doesn't work, don't hate me. Report all bugs and mistakes in comments.
Screenshots