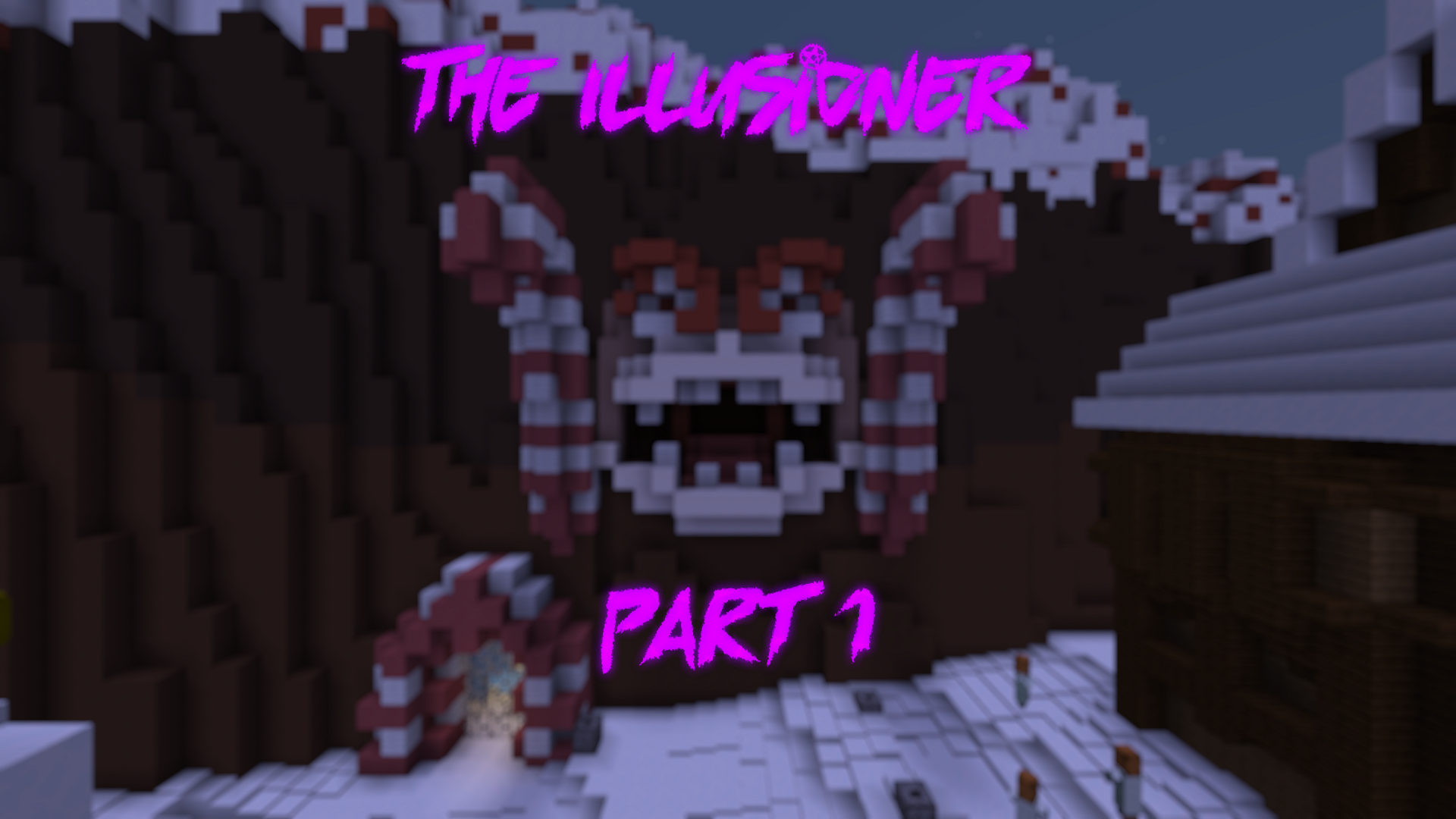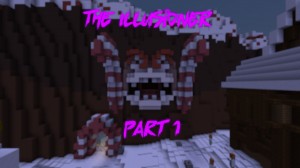 Play with a render distance of 10+
Make sure you are playing on Minecraft 
1.15.2
!
The Illusioner Part 1 is the sequel to a previous map made by me called The Witch, which can be download by clicking 
here
. It is not necessary to play The Witch, but it will help in further understanding. Unlike The Illusioner Part 1, The Witch was made for Minecraft version 1.12.
An Illusioner has made an appearance in Twilight Town. He has abducted Darcy and it is your job to set off on a journey with up to as many as 3 friends to find and rescue her. Spend 10 in-game days (throughout the entire trilogy) on an adventure full of epic boss battles, intriguing minigames, intermediate puzzles, and much more!
The Illusioner is a jam-packed adventure map full of boss battles, small bits of parkour, minigames, puzzles, an interactive story, humor, and other fun and challenging activities! Watch the trailer
here
. Part 2 coming soon.
Features
Epic boss battles
A custom resource pack (Click here to download the resource pack)
Custom music by Craftmazter2000 and GhostFarts
Interactive dialogue with a story
Intermediate puzzles
Fun minigames
Supports 1-4 players, each player has a unique set of items (Make sure all players have the resourcepack)
Estimated playtime is 2-3 hours
Walkthrough
Need help? A complete walkthrough for this map can be found above.
Extra Info
Want to be notified of future maps by me? Subscribe to my Youtube channel here.
Screenshots