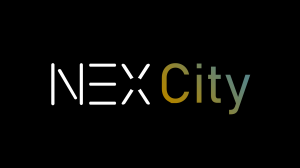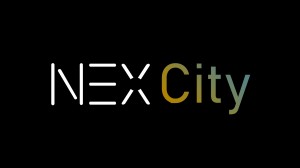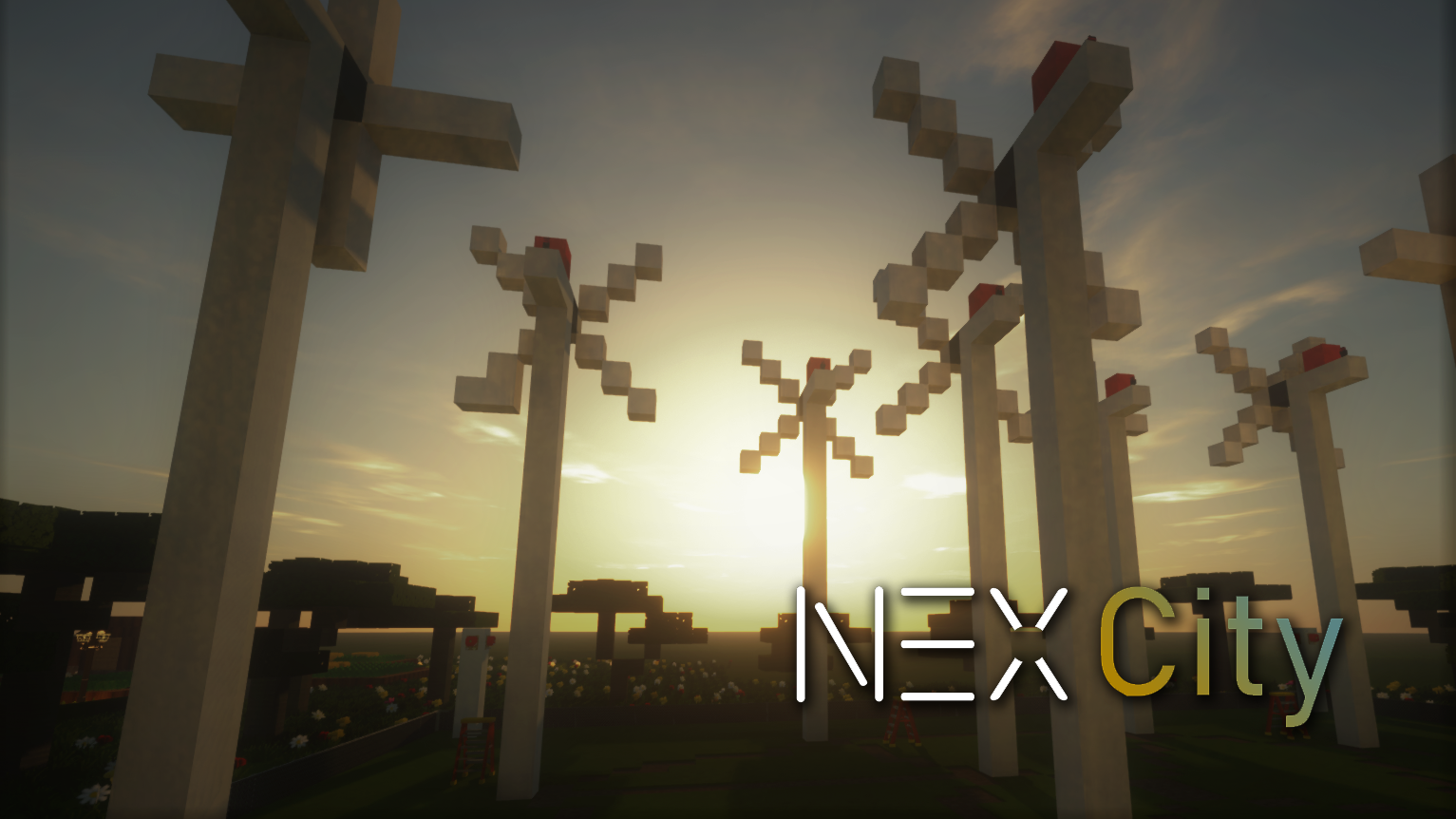 THIS IS NEXCity. An highly accurate map, refined in every little detail. Try it with mods and shaders to get the best from it.
Visit NEX Channel on YT for the mods installation tutorial and the LIVE tour. This map will be updated every month, so stay tuned and... have fun!
MODS you need to install to enjoy the map 100%:
Personal Cars 1.4
DecoCraft 2 2.6.2
PRTLib 1.0.3
Thut's Elevators 6.1.5
ThutCore 5.19.9
MalisisCore 6.4.0
MalisisDoors 7.3.0
Creators:
NEX Channel
BLACKDIAMOND2005
Fabri 2.0
Christmas Edition
Christmas Edition adds a lot of decoration into the houses and the roads...
You can download it here.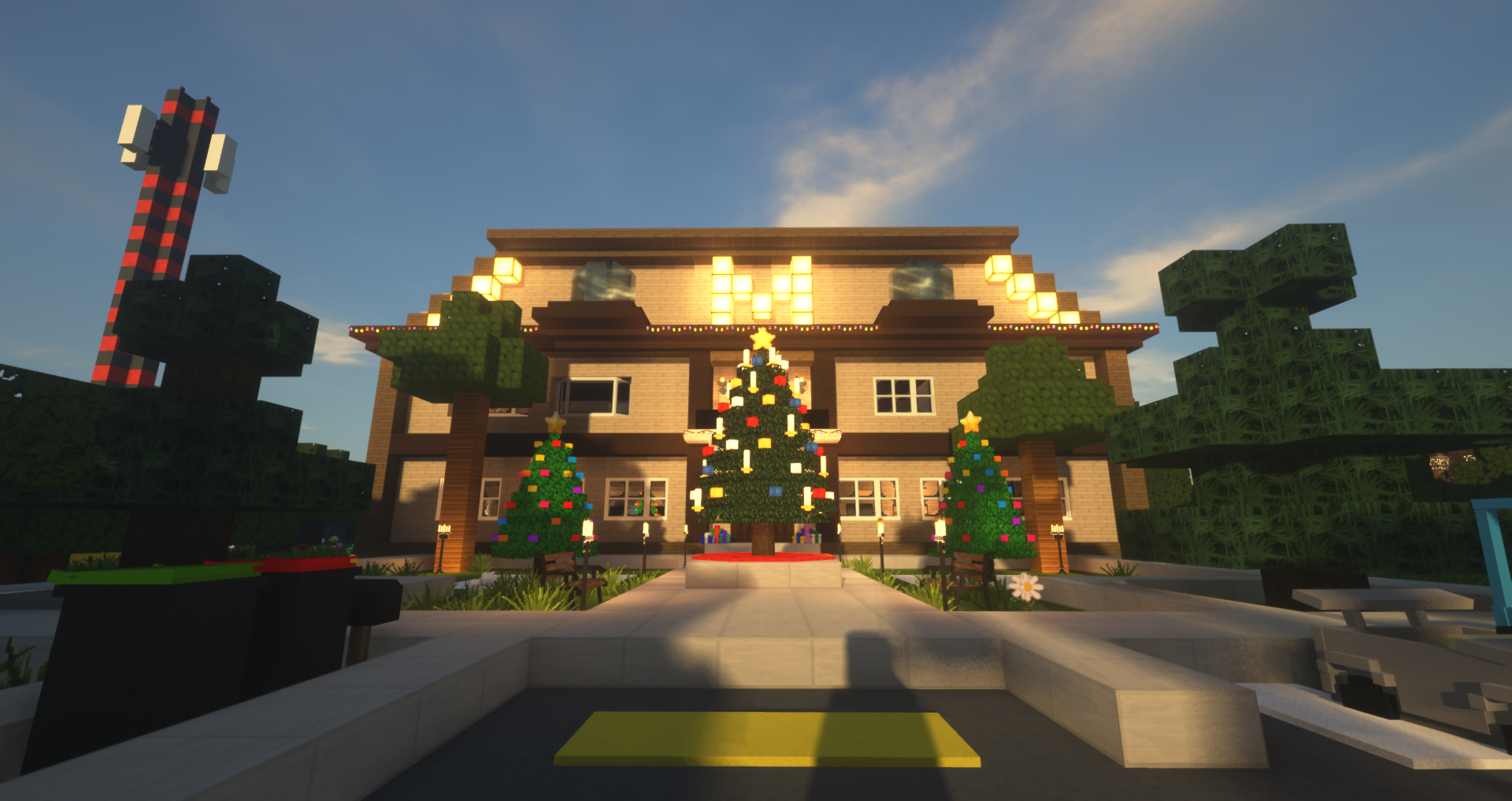 Screenshots