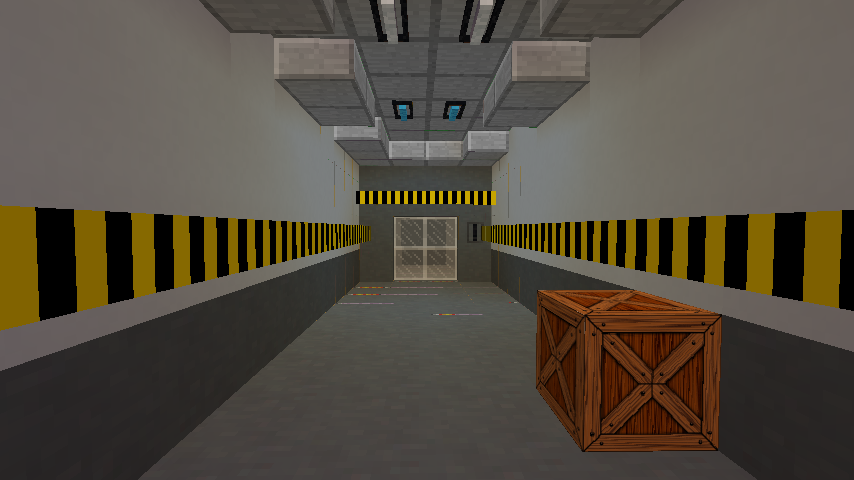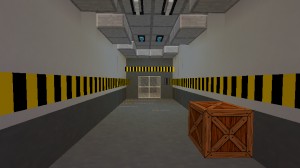 Your name is Ben. It is a winter night and you have finally finsihed your work, but you have finished at a very late hour.
You leave to go home but you have some serious trouble.
OneNight is a map based on servral other horror maps. It is a fun thrilling map that is sure to scare the life out of you!