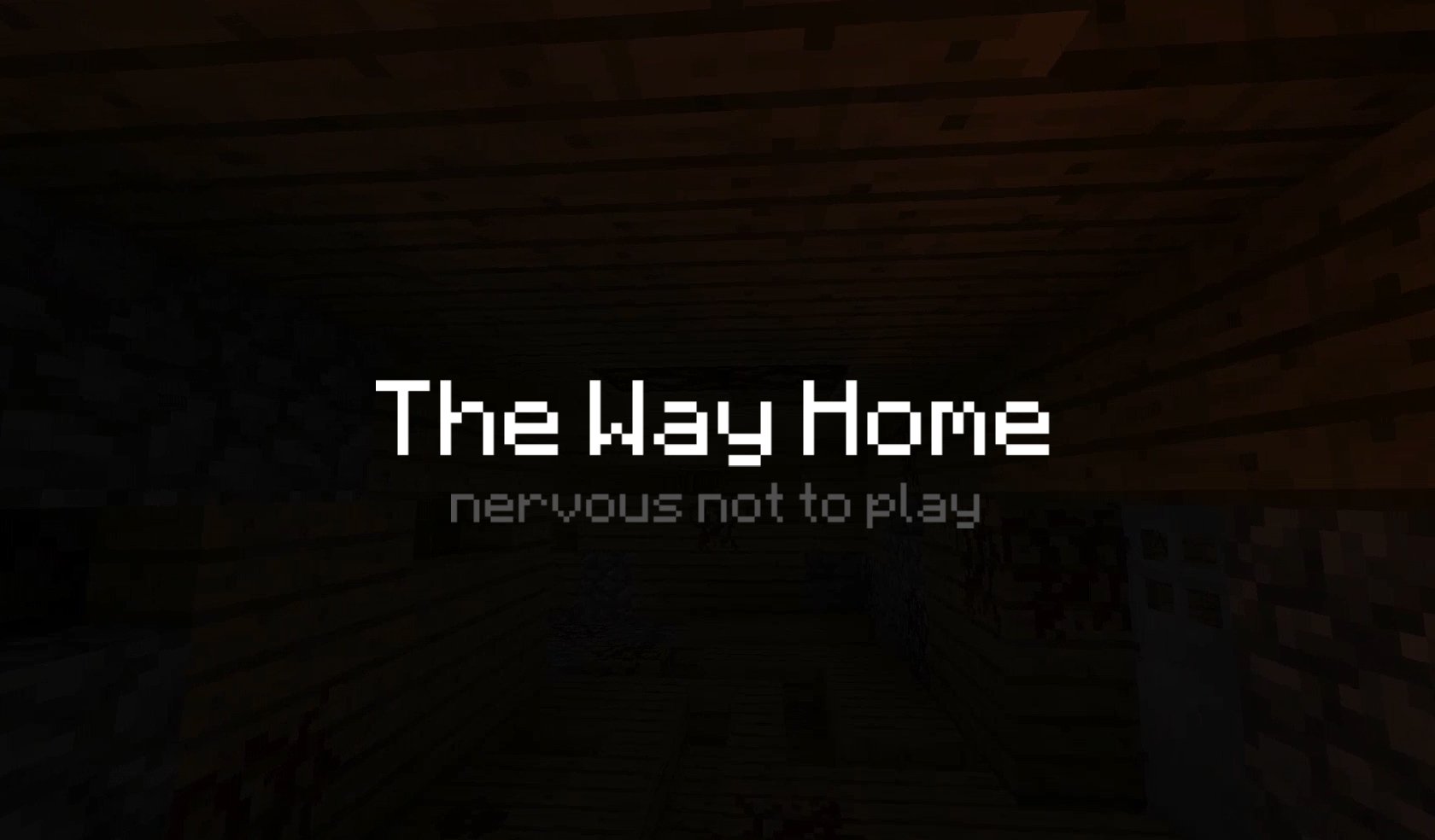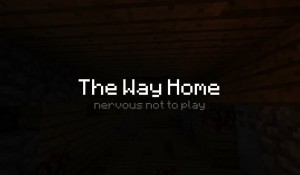 It was an unremarkable day for you. You sat in a bar with a friend. After another bottle of beer you wanted to use the toilet, and you left for a couple of minutes.
When you returned, everything turned upside down: a friend was gone, the waiter was dead, silence.
You decide to escape from the bar through, but later you feel bad, you find yourself in a small house in the forest and try to find your home.
Play singleplayer
Download map The Way Home
---
---