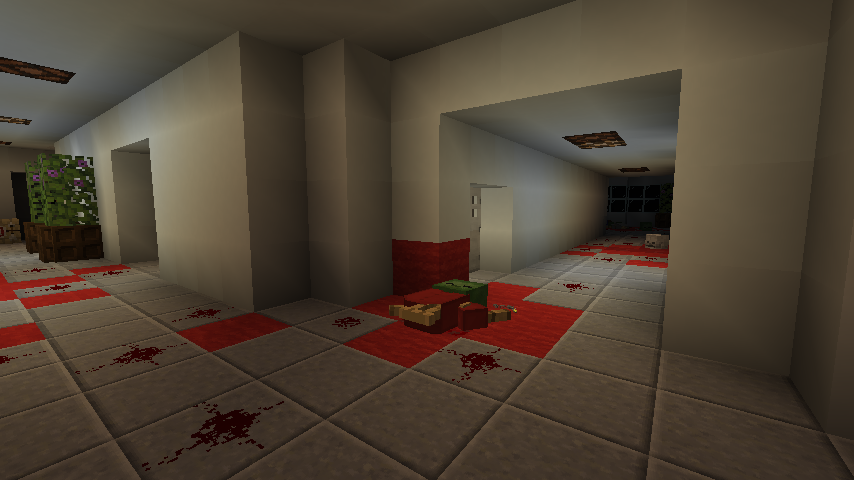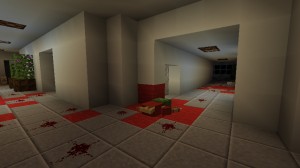 Get Out is a zombie apocalypse map where you will survive the walkers (zombie) need your blood. Puzzles and Only playing solo player. where the goal as the title suggests is to get out of the apartment, very dark and gloomy. You can find weapons and a lot of goods to survive. Play this map and kill all walkers as much as possible.
I hope this will work! feel free to give me your opinion with criticism and suggestions from this map.
Gameplay
At the beginning gameplay. you will get necessary items such as weapons and other items.
Don't be afraid if the item drops when it dies because this map has been set to keep inventory. 
You can find more items if you need them.
You must find the items needed to continue the game.
Make sure to save the game often so if you die you spawn not too far from the mission.
     Items
Weapons
   Guns: HandGun, Rifle
   Melee: Dagger, Baseball Bat, other...
Ammo
Food
Healing
     Walkers
Normal
Runner
Fat
Setting
- Minecraft Java Editions Use 1.17.1 Optifine
- Activate the sound (
Recommend no using music in minecraft
)
- Only Solo player!
- English language ( sorry for description item in Indonesian language )
Screenshots