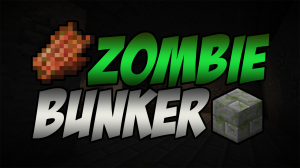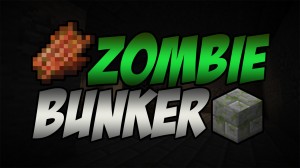 Map Info:
Welcome to Zombie Bunker! Fight alone or with friends against endless rounds of zombies in a spooky abandoned bunker.
This map is very easy to install and use. It is compatible with any resource pack, so all you need to do is drag the map into your saves folder and hit play!
Note: This map has a music easter egg. Can you solve it?
Rules:
Don't adjust your difficulty settings. The map should do that by itself.
You should be in adventure mode in the lobby and in game.
If you're hosting a server, make sure command blocks are enabled!
Also, use common sense. If you think you're breaking the map, you probably are.
Map by: JayMineCrafton and Wundero
www.Youtube.com/JayMineCrafton
Download map Zombie Bunker
---
---